Michelin LTX A/T2
Hot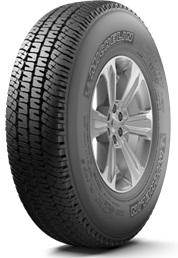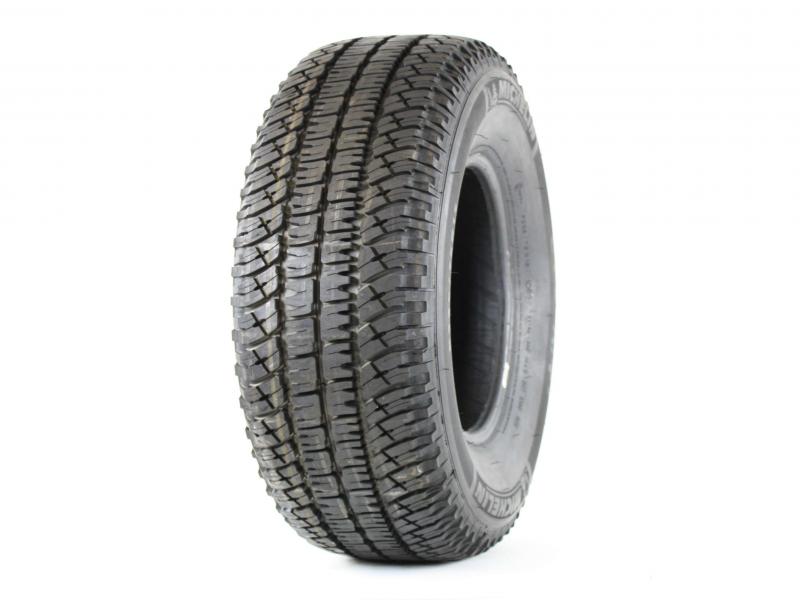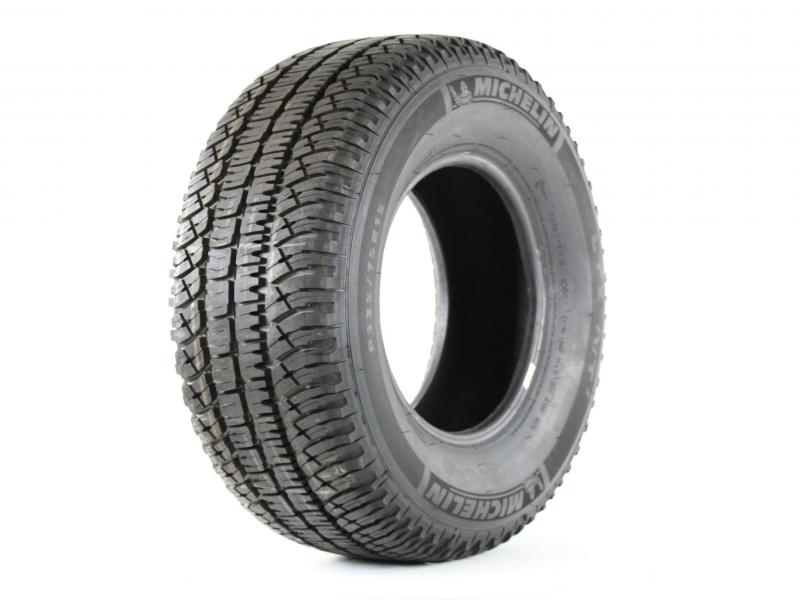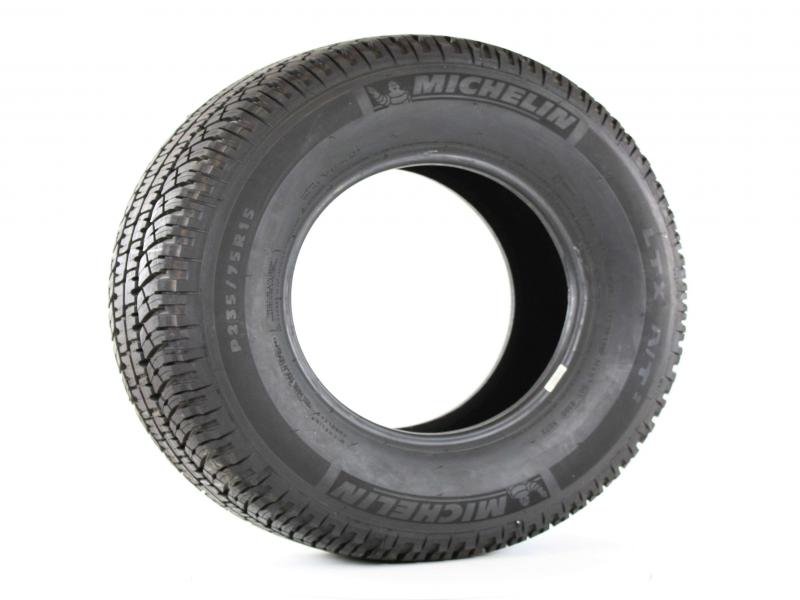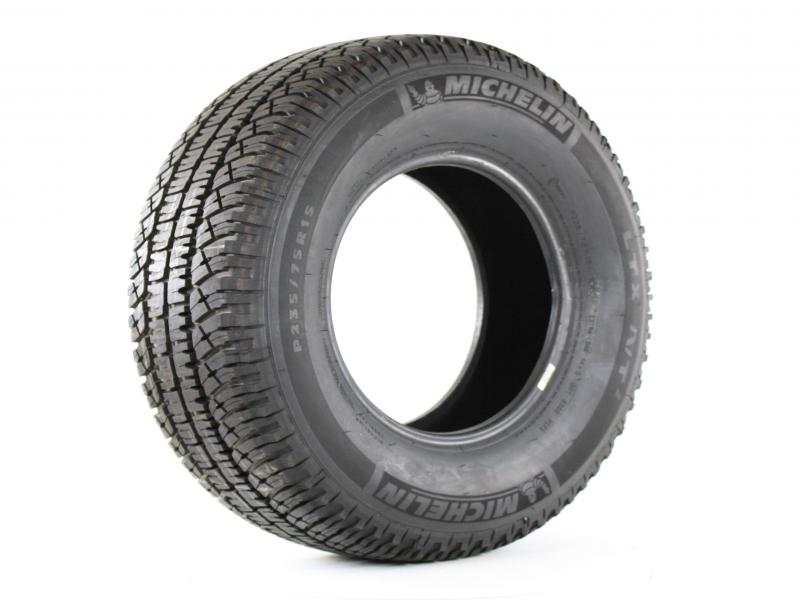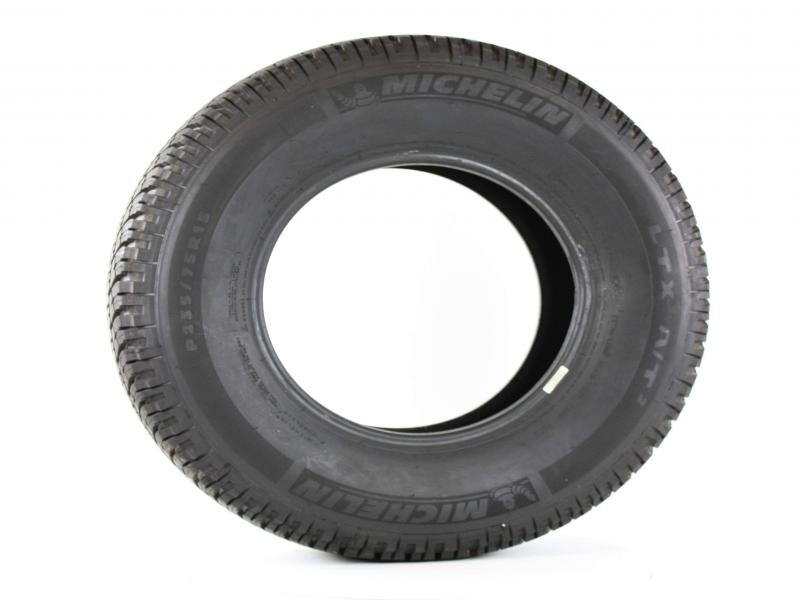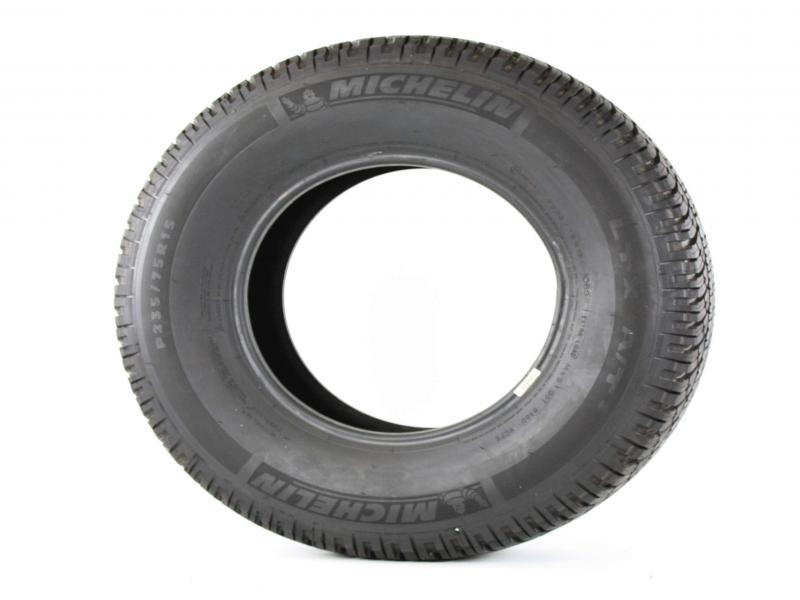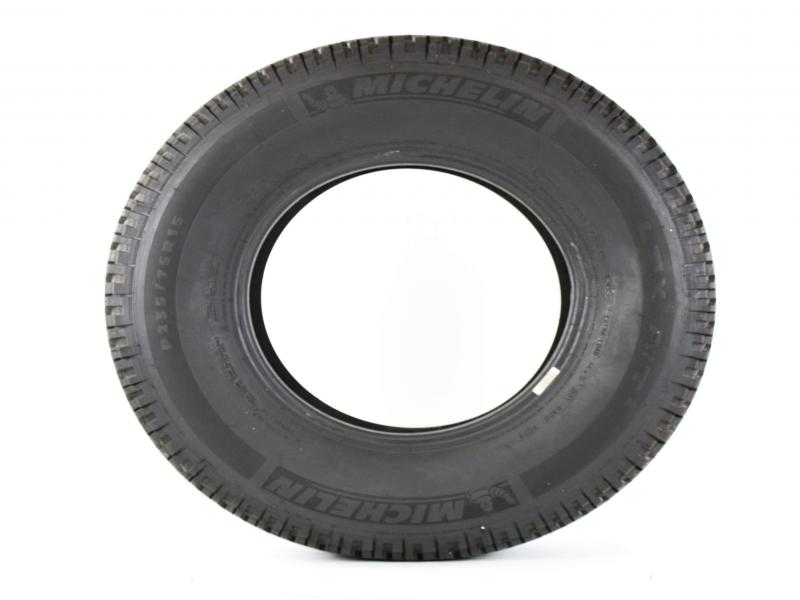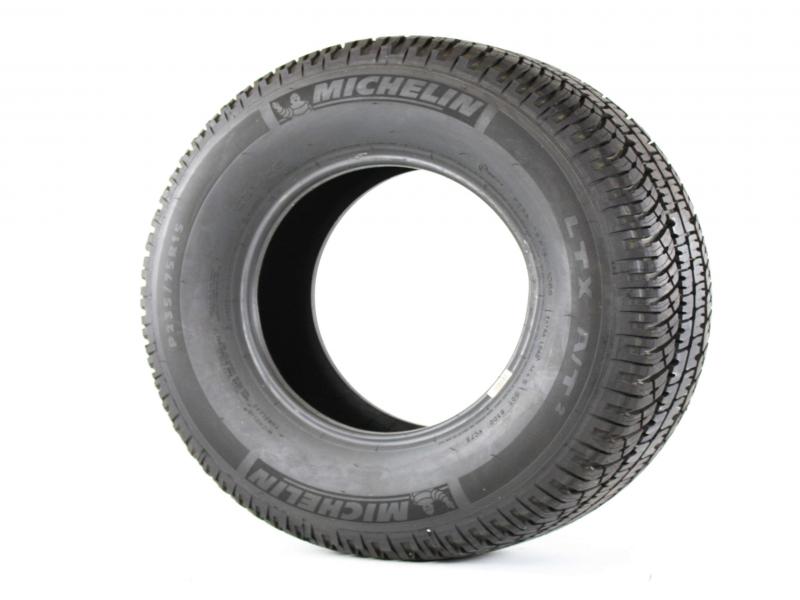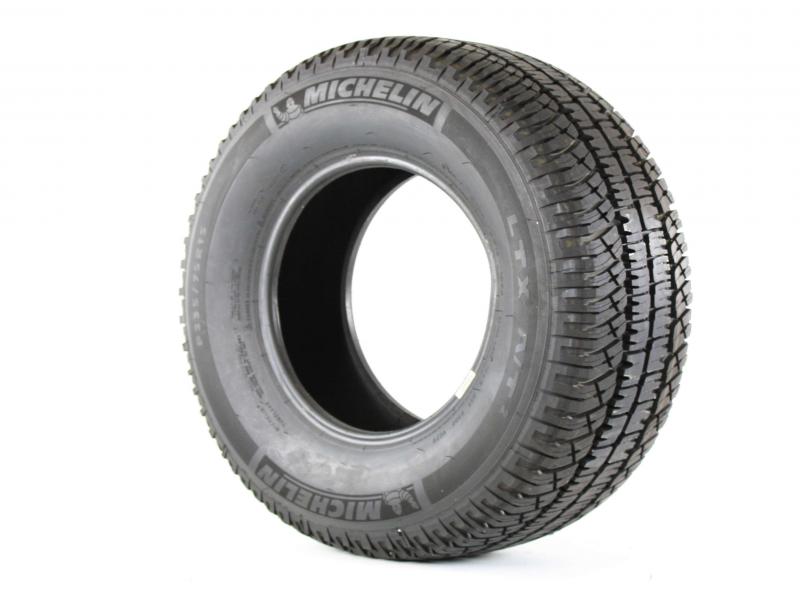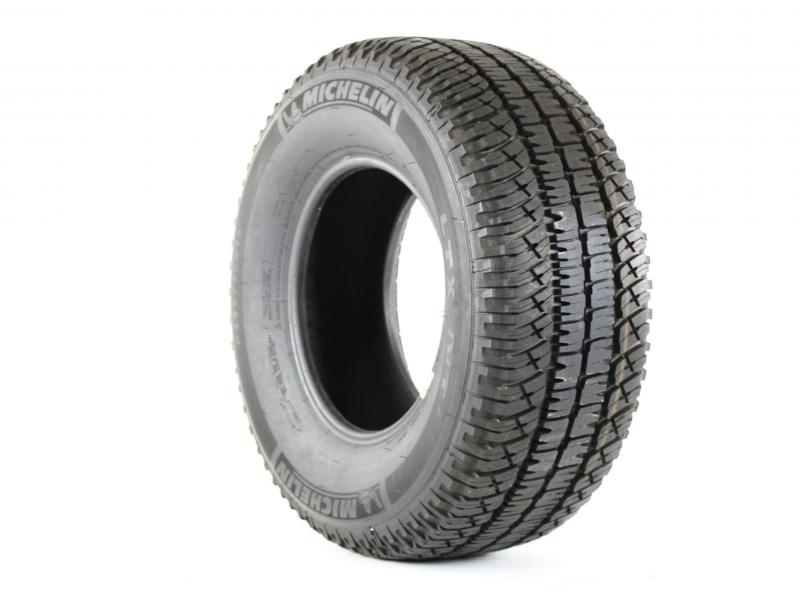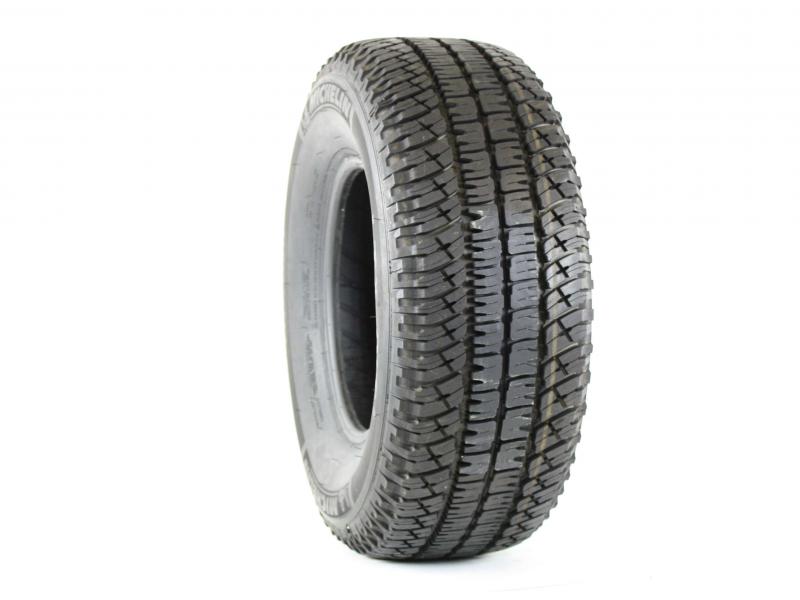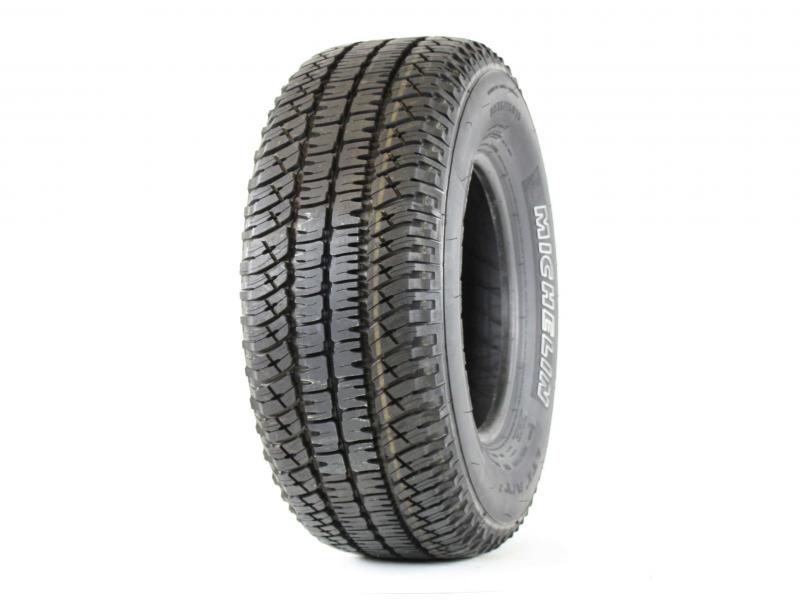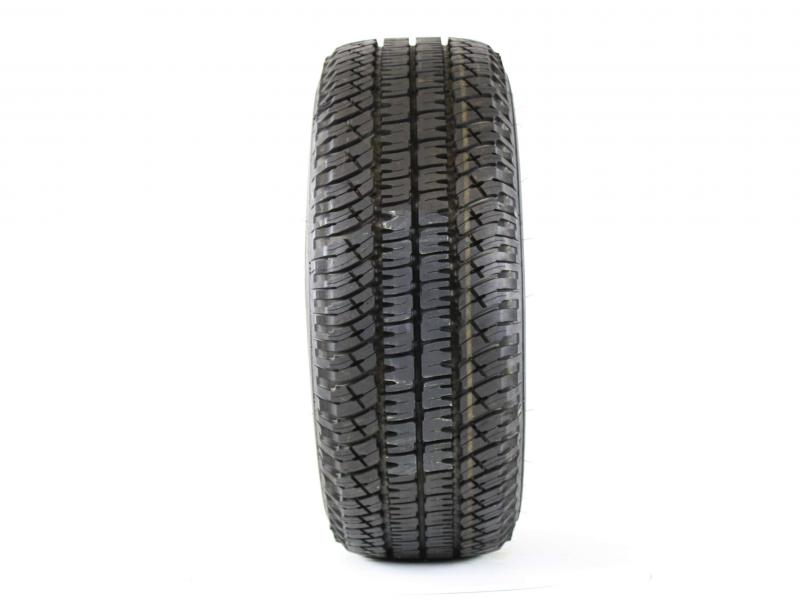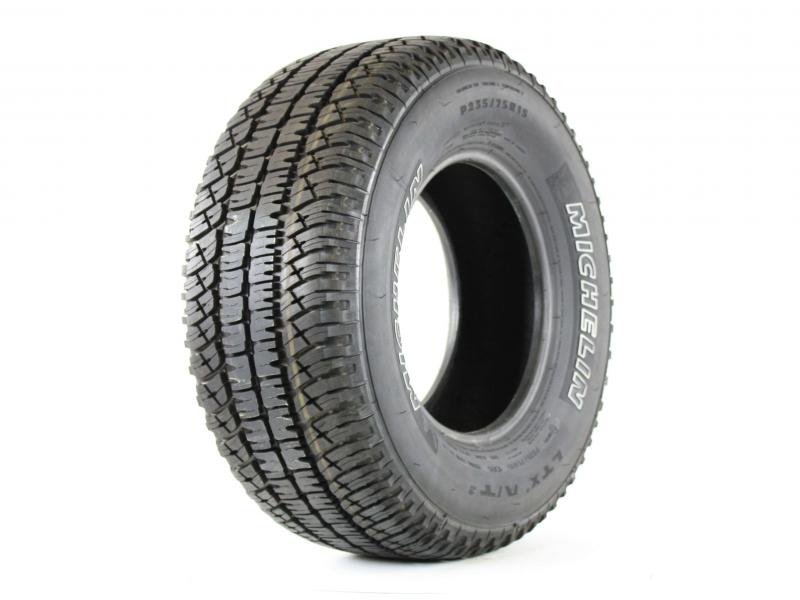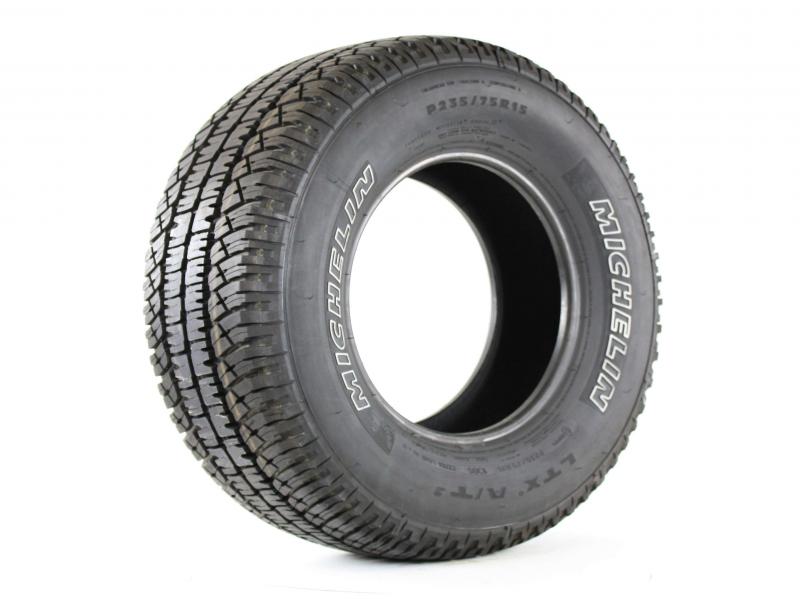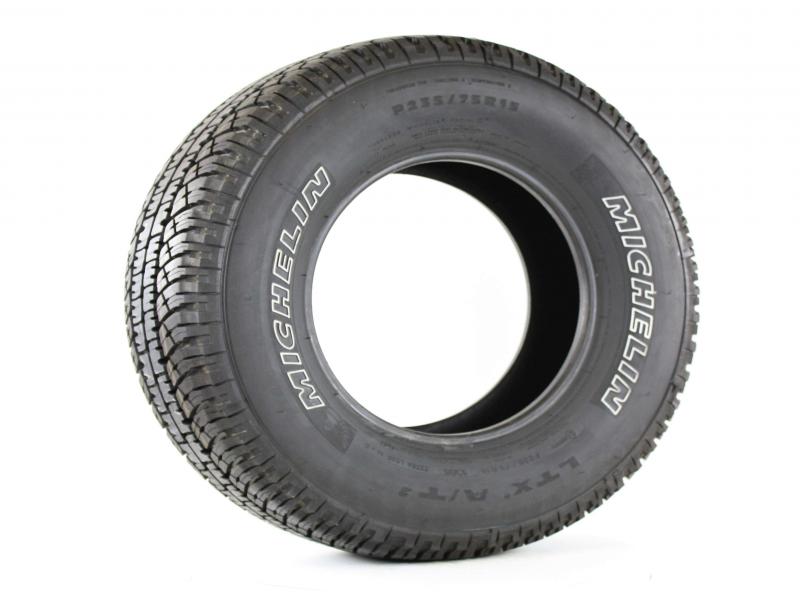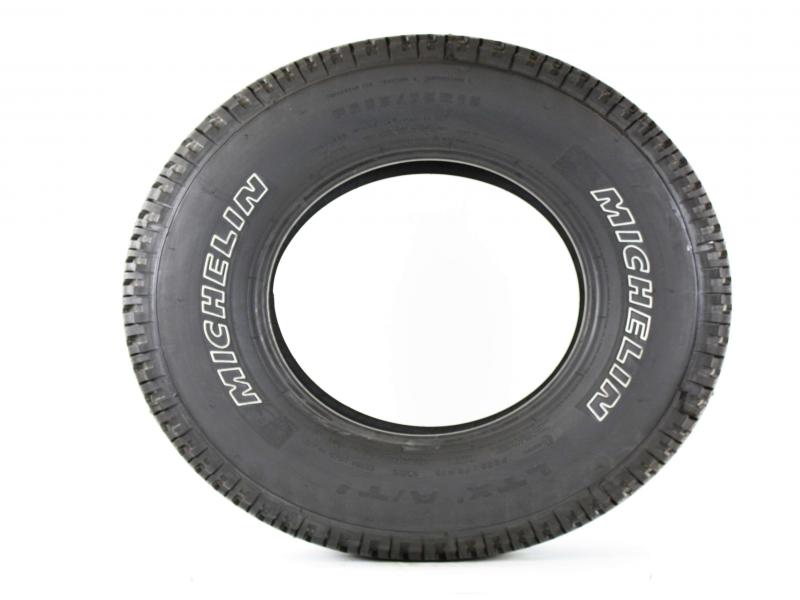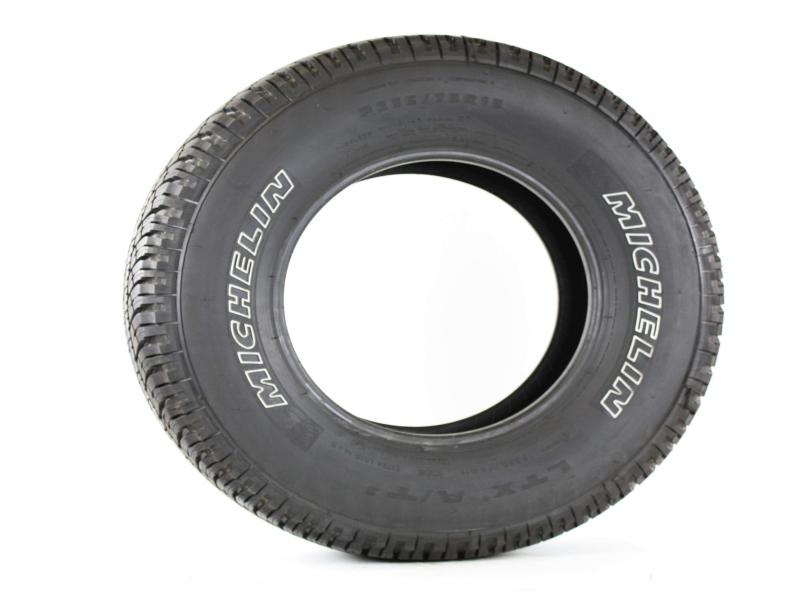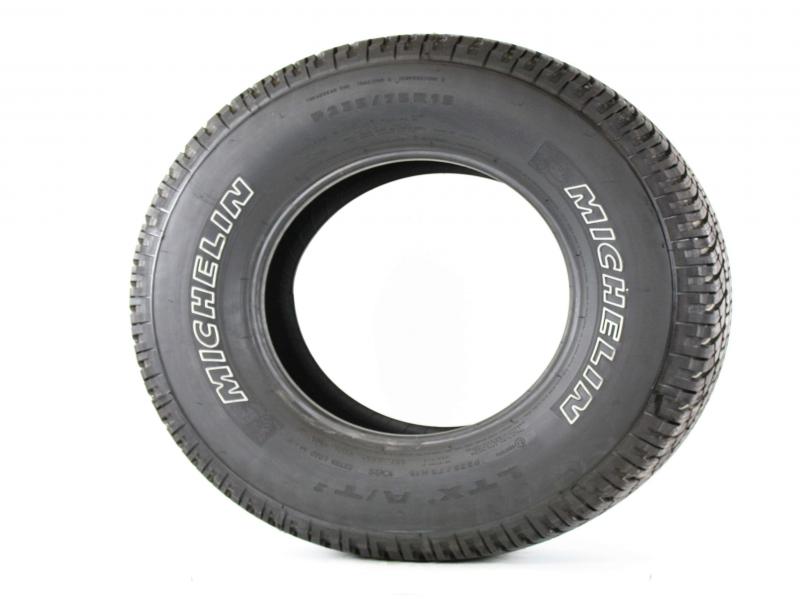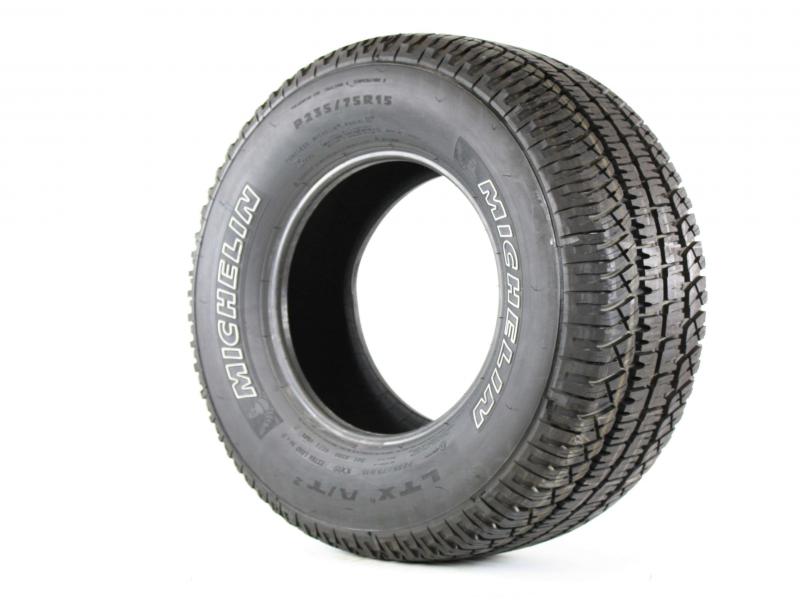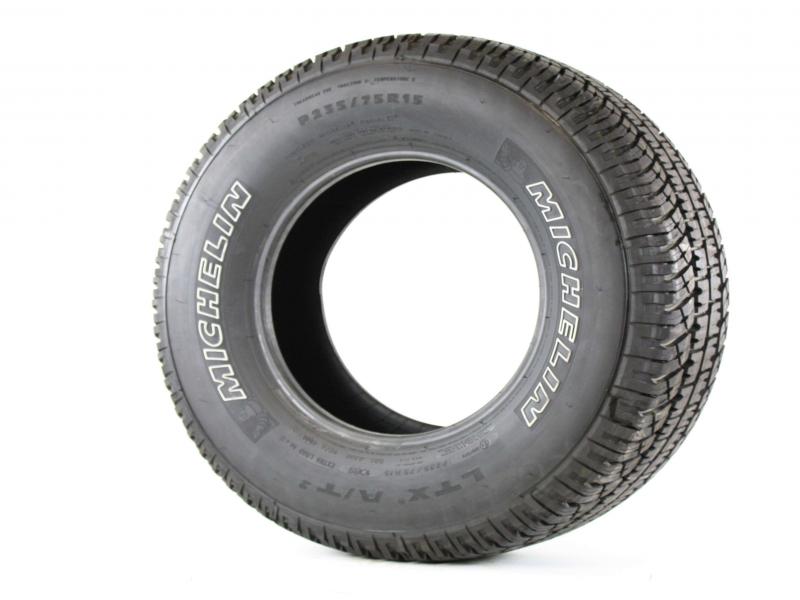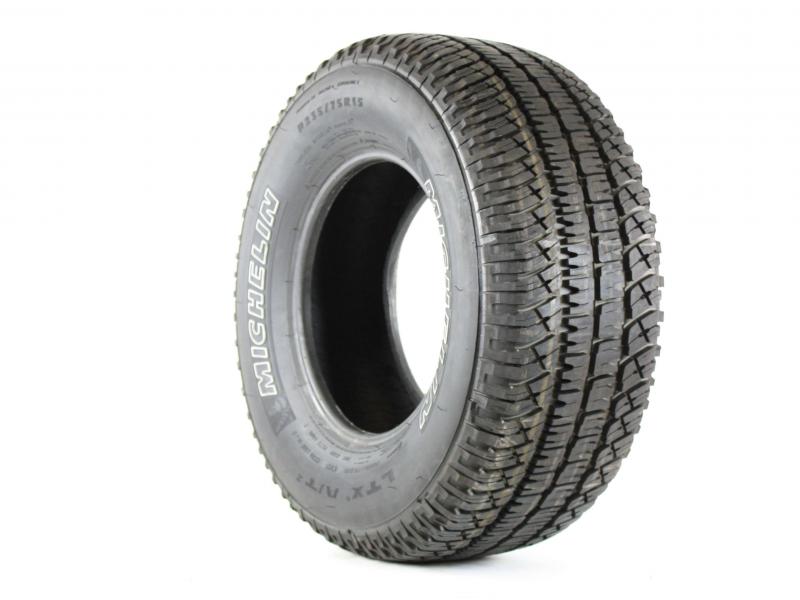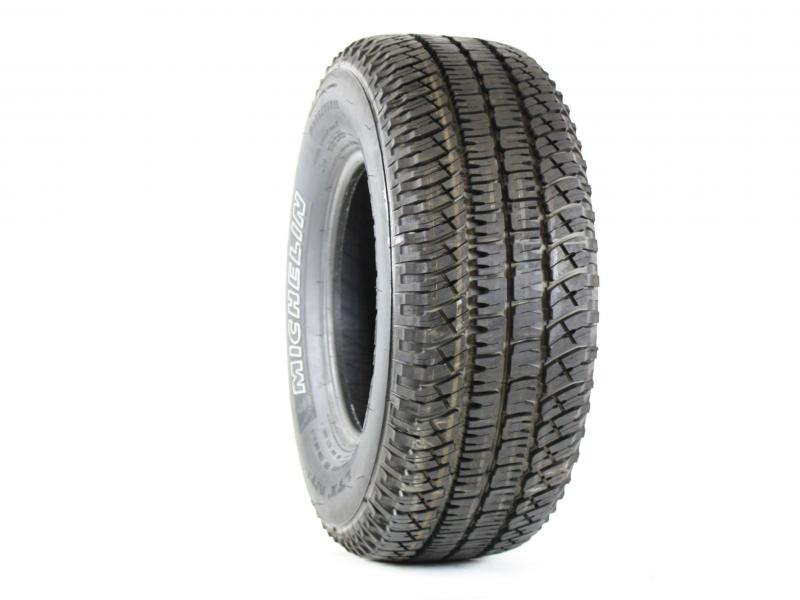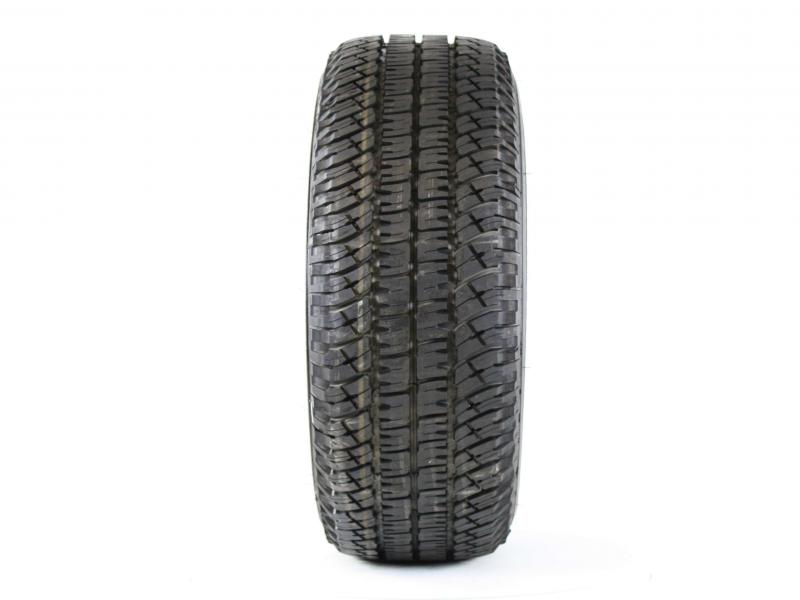 Tire Info

Class
Passenger Light Truck/SUV
All-Season All-Terrain Passenger Light Truck/SUV tire. Also Suitable for Commercial Light Truck/Van Applications.
Features
* Upgraded tread compound
* Three circumferential grooves
* Deep tread with biting edges
* Spiral nylon wrap
* Two super high tensile steel belts
* 60,000 Mile Manufacturer's Treadwear Limited Warranty
* (Speed Rating R,S,T) -
*Mileage Warranty exceptions include Split Fitments/ZP (Zero Pressure tires)
* Standard Limited Warranty (All Michelin Tires)
Benefits
* For tough off-road endurance and a long tread life
* To help prevent hydroplaning
* For exceptional traction
* For high speed endurance
User reviews
I am a Michelin fan, so I do love these tires on my Toyota as they perform good, are very quiet, and comfortable riding. I have bought them 5 years ago and have driven over 90000km with them. Excellent tires, looking forward to buying some new one.

Driving Info
Driving Conditions
Combined Highway/City
Tire Info
Approximate Tire Mileage
93000
Second truck I've had with these tires rolled about 60k miles. They are very good except heavy snow and ice. In rest i would recommend them!
Driving Info
Driving Conditions
Combined Highway/City
Tire Info
Approximate Tire Mileage
60000