Bridgestone Dueler H/l Alenza
Bridgestone Dueler H/l Alenza
Hot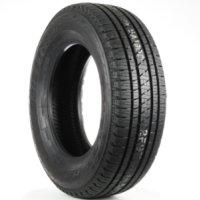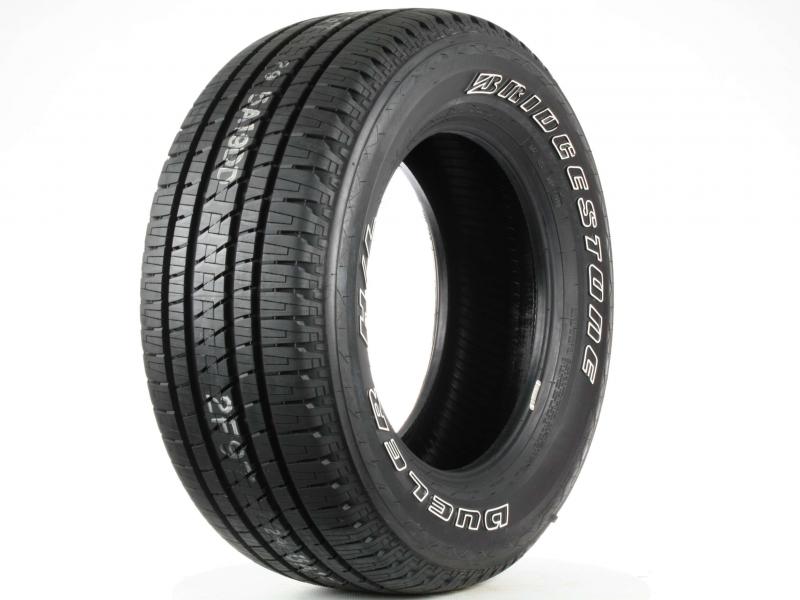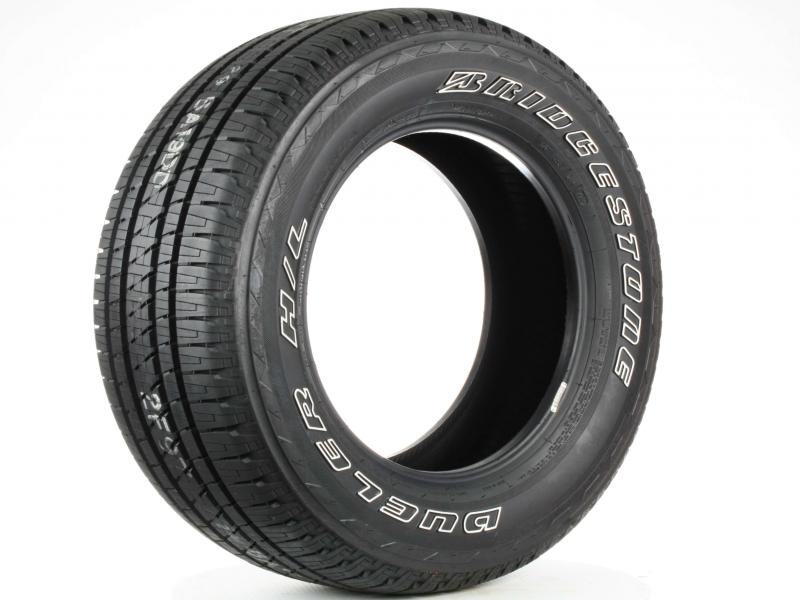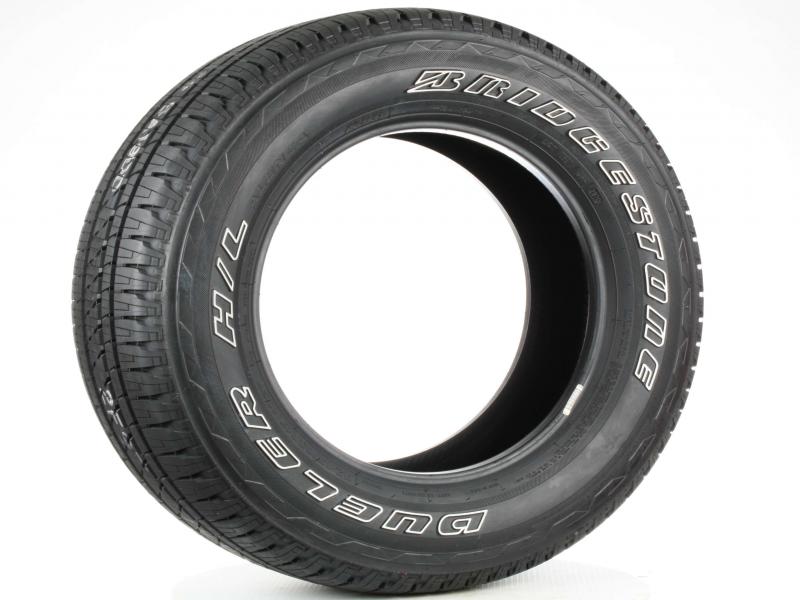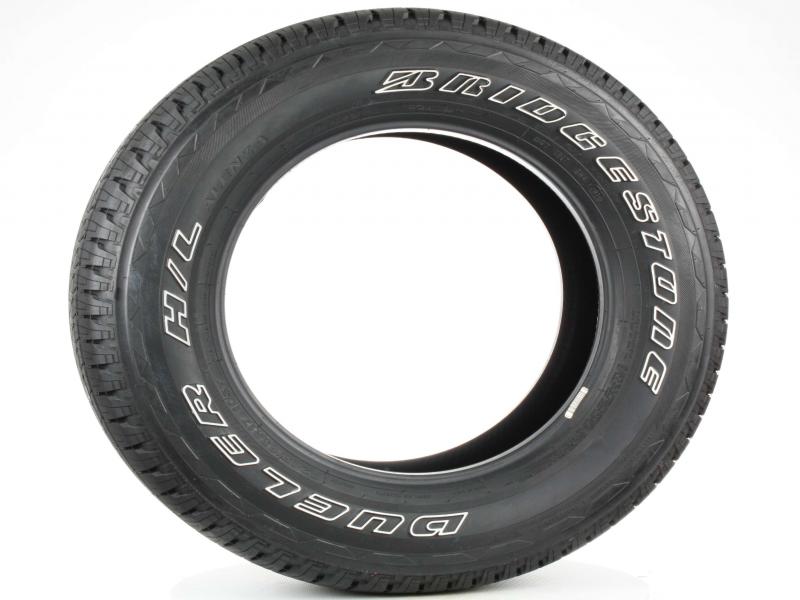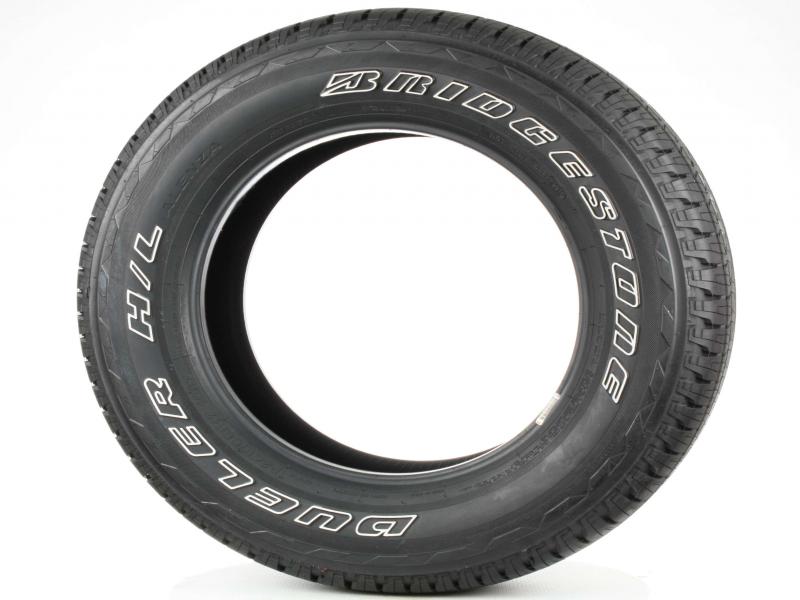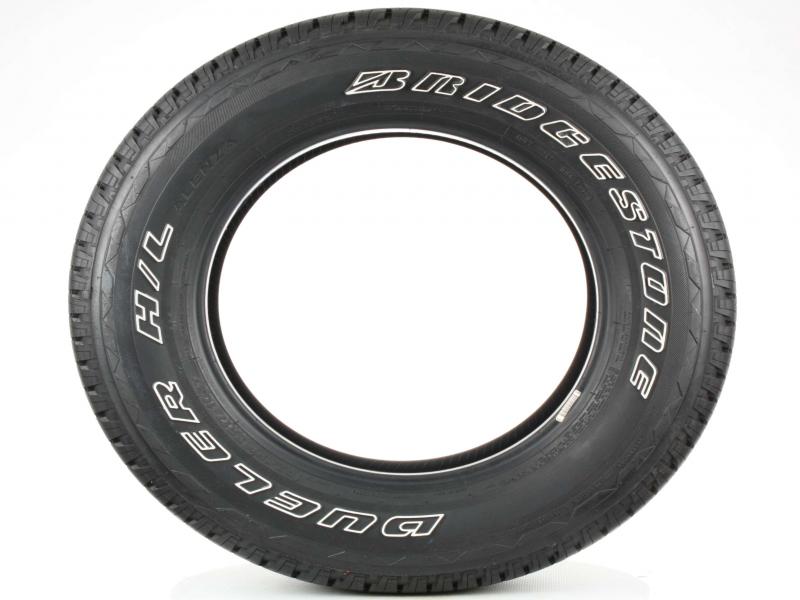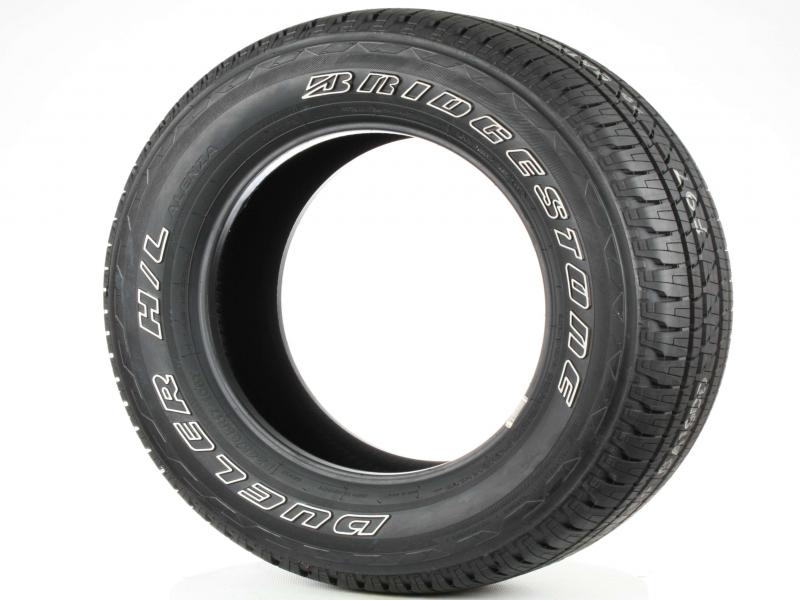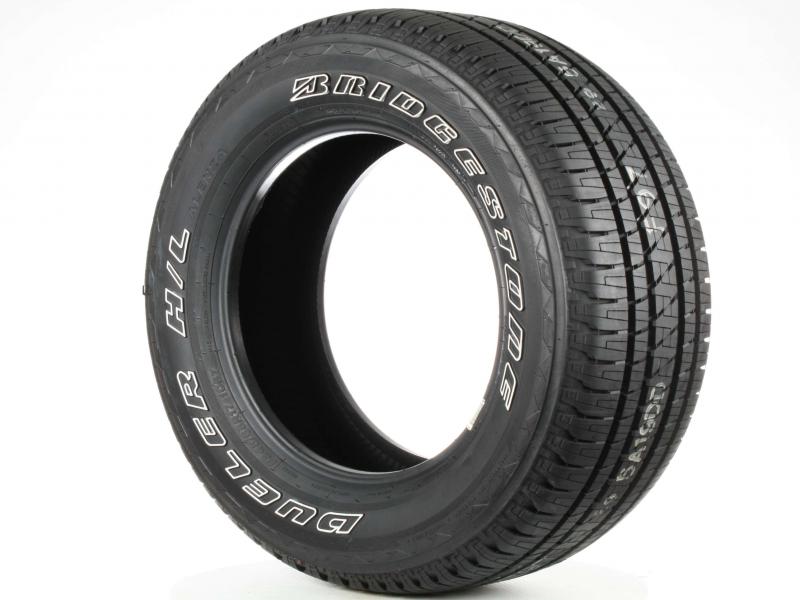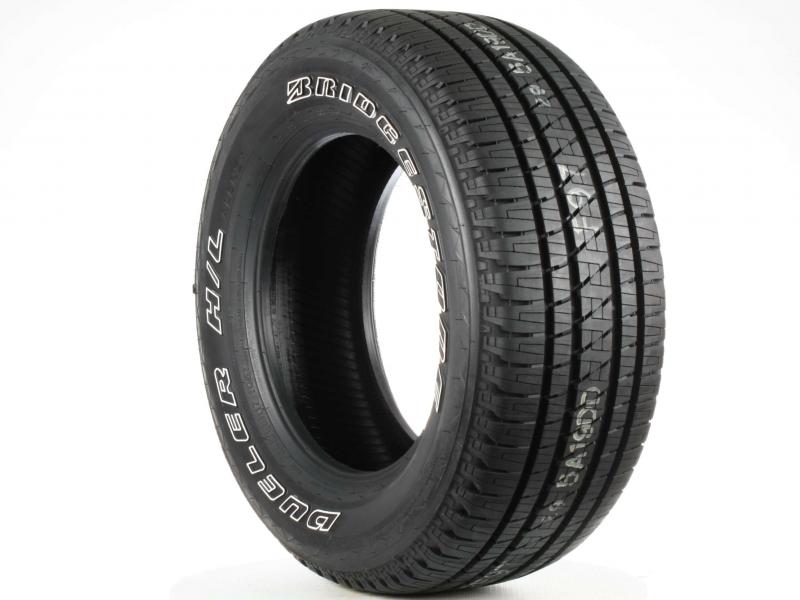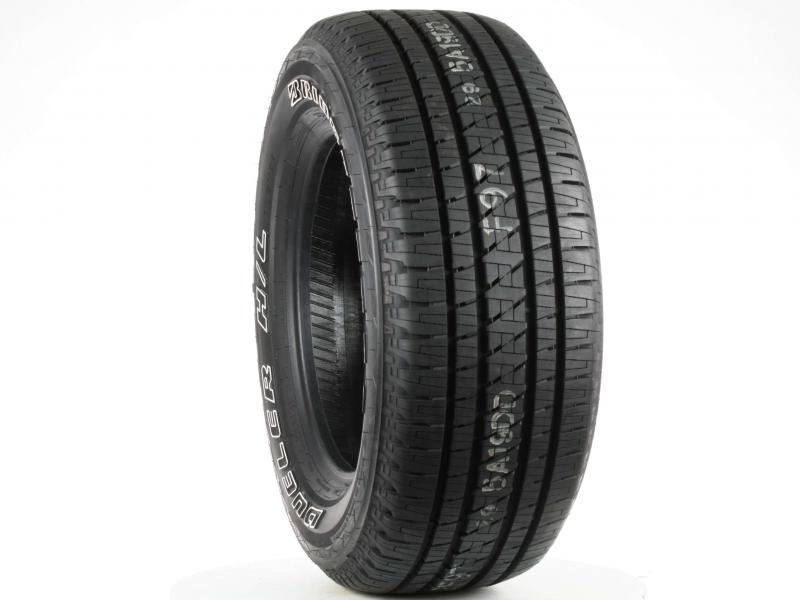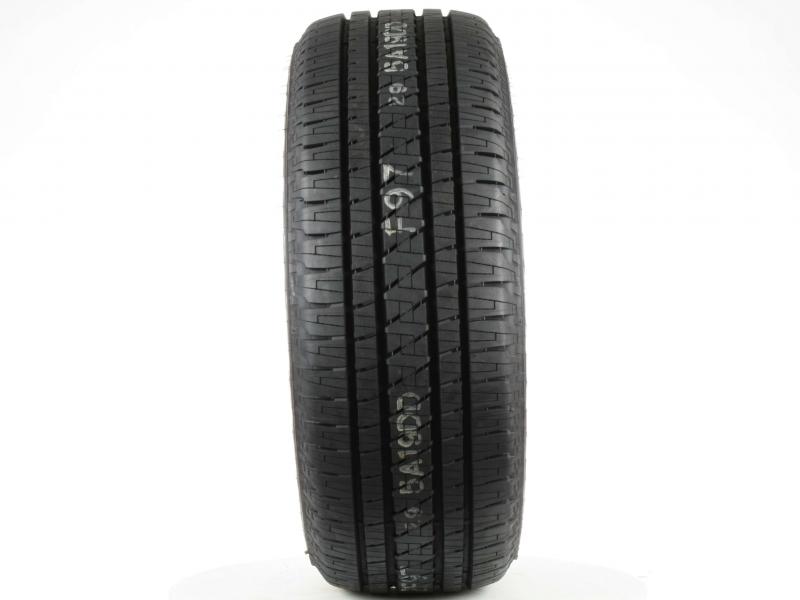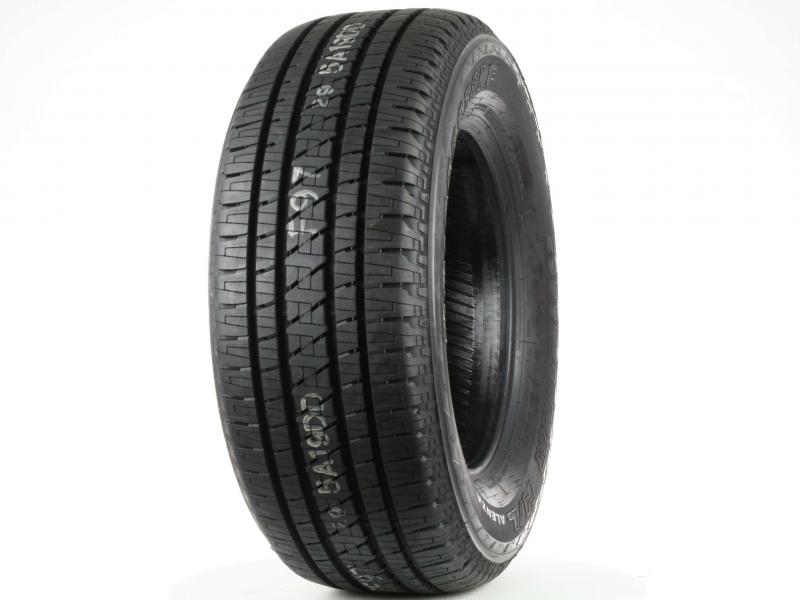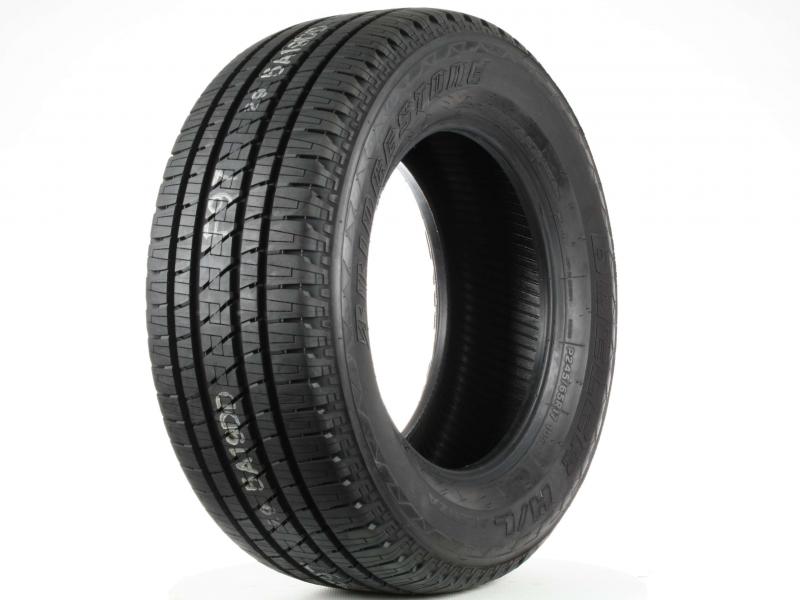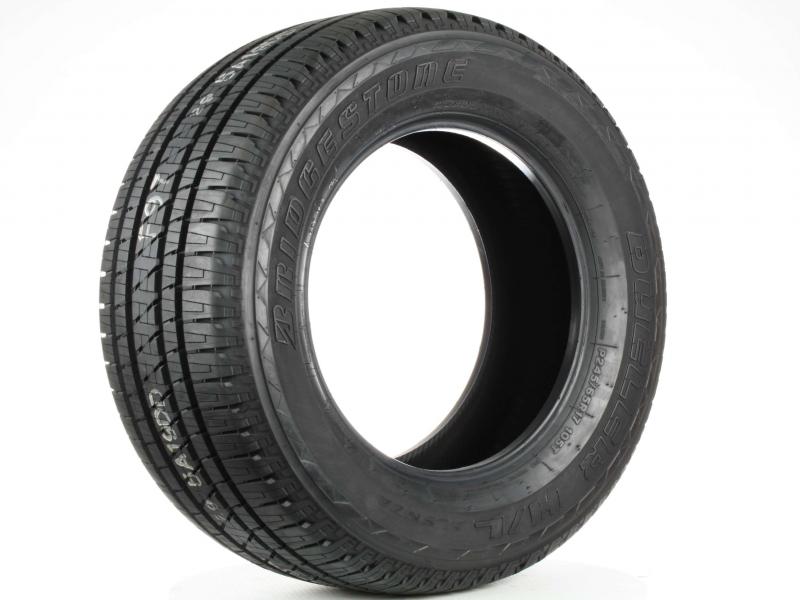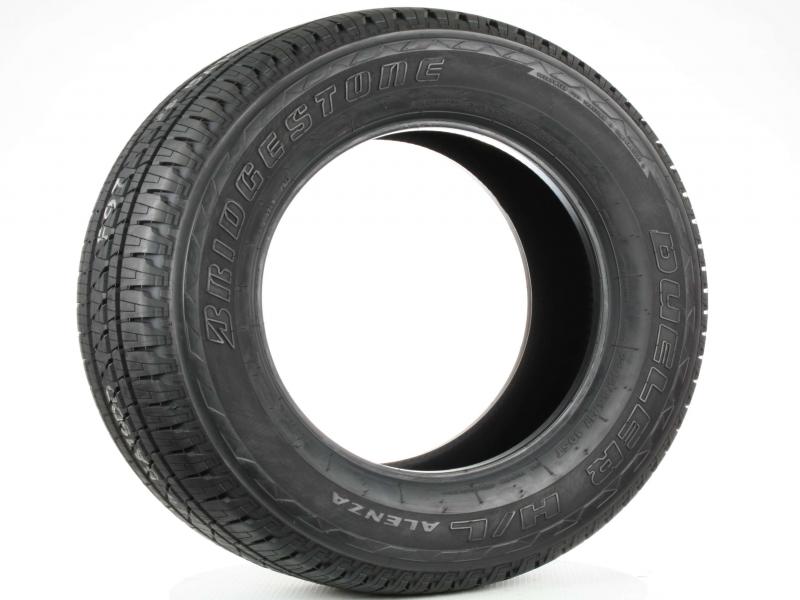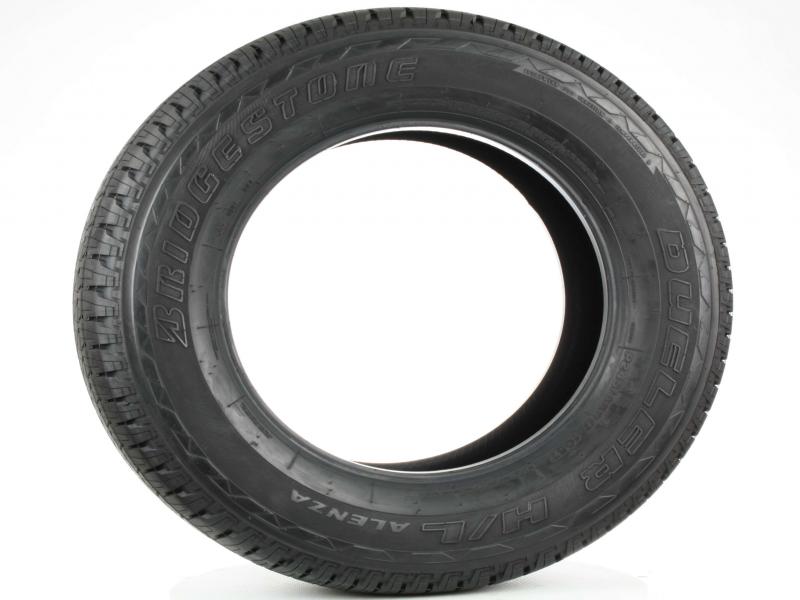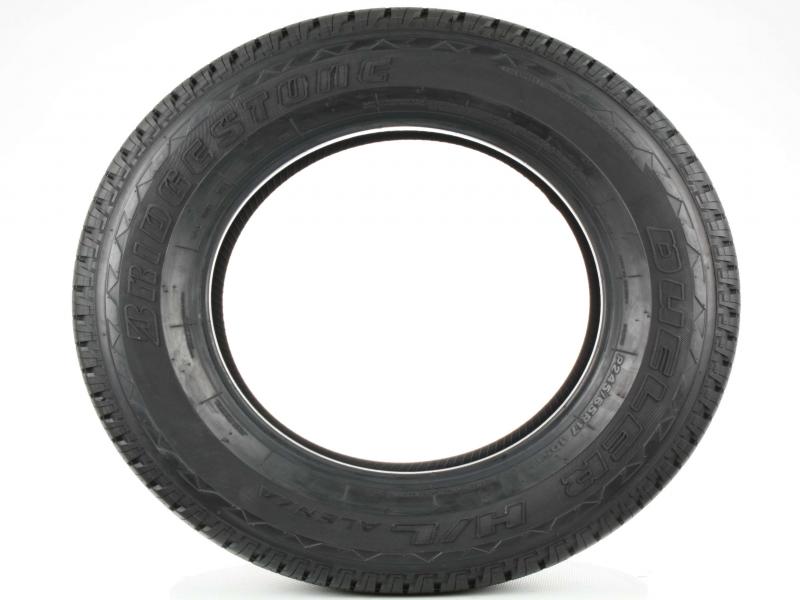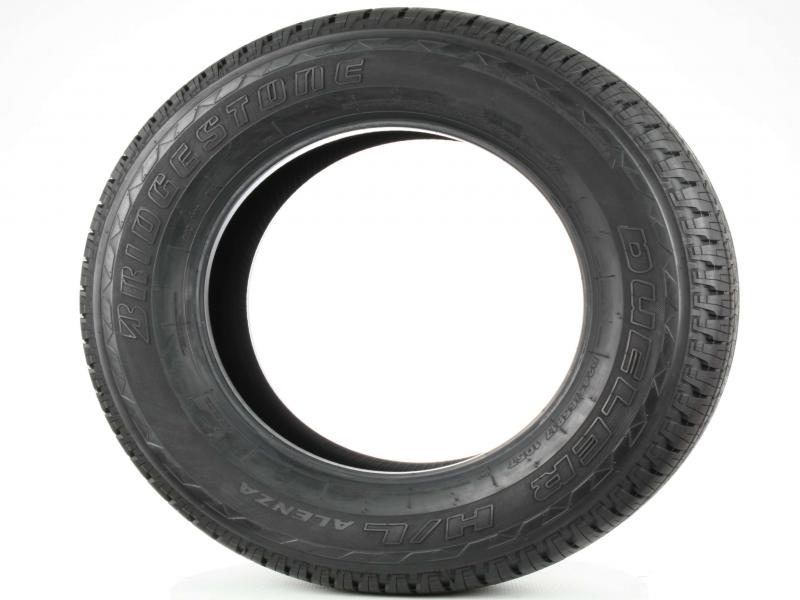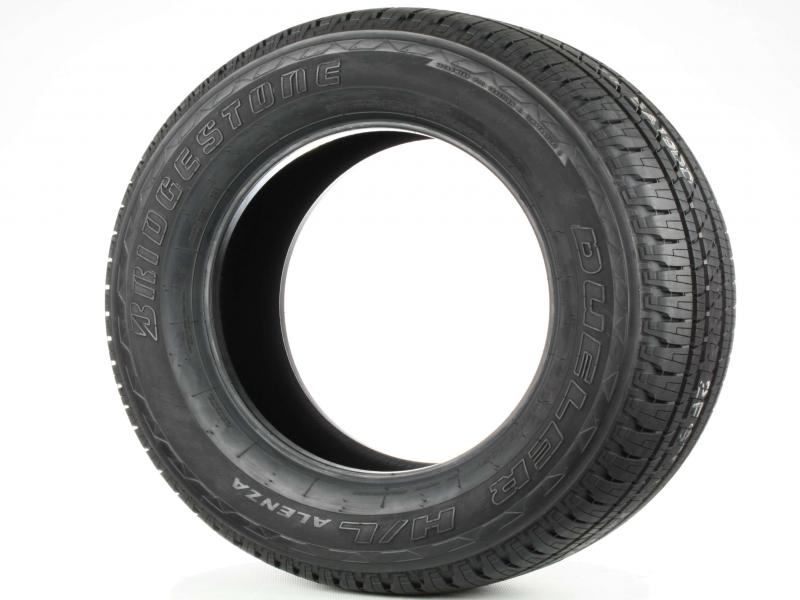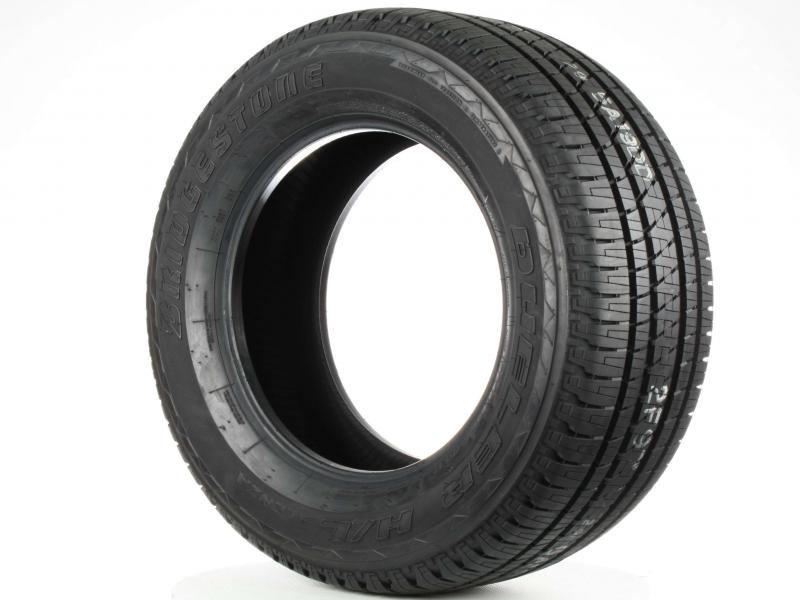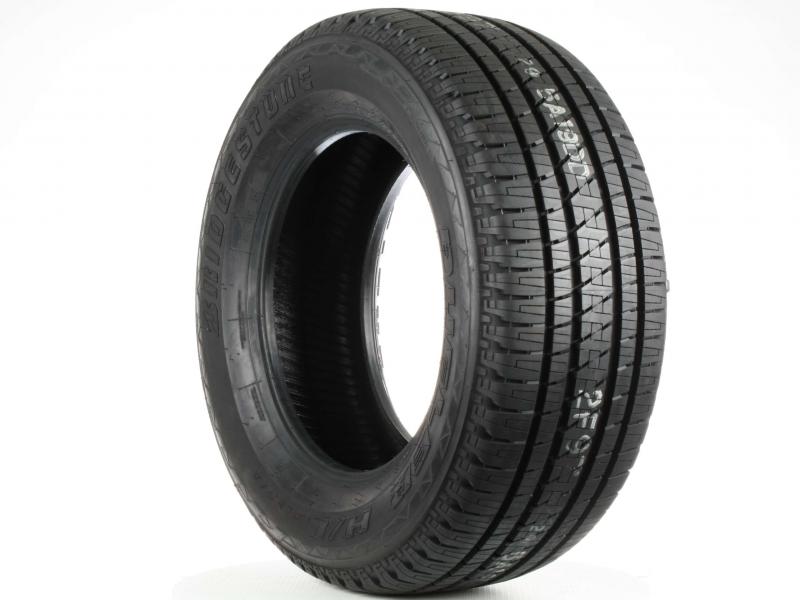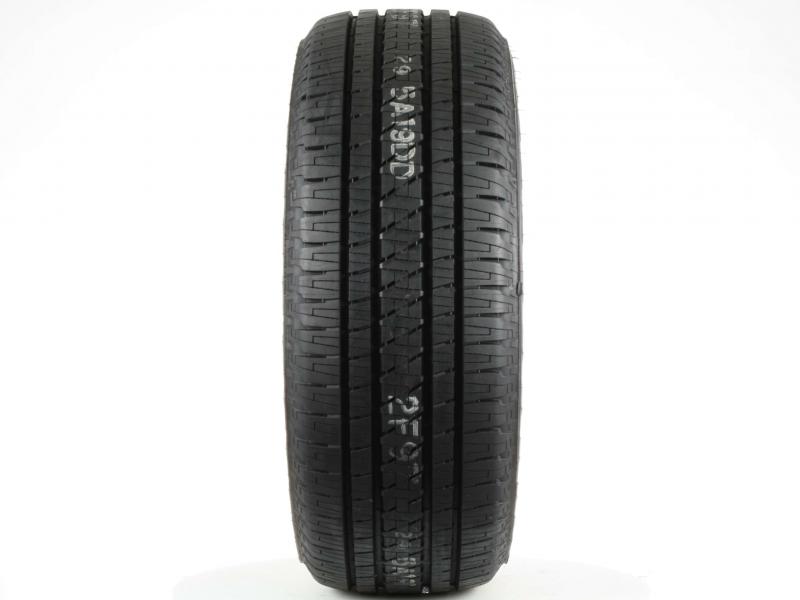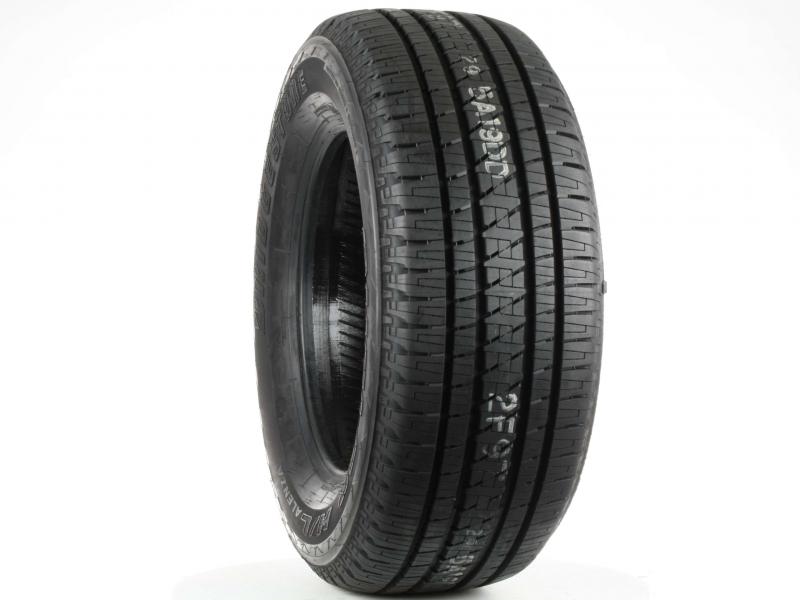 Tire Info

All-Season Passenger Light Truck/SUV tire.
Features
* 3D sipes
* Wide center rib
* Ever-Black™ sidewall technology
* Variable block wall angle
* Optimized block & void design
* Platinum Pact Limited Warranty
* Buy & Try 30-Day Guarantee
* 65,000 Mile Treadwear Limited Warranty (H,S,T & V-Speed Rated)
* 40,000 Mile Treadwear Limited Warranty (W-Speed Rated)
Benefits
* Improves all season performance
* Improves handling and wear
* Preserves sidewall appearance over time
* Reduces noise
User reviews

When you like your car than you don't save on good and nice looking tires. What can I say is that these Bridgestone tires are excellent and while I drive I feel safe and comfy. I can highly recommend, be it either new or slightly used tires, you won't fail. Or, at least I hope so.

Driving Info
Driving Conditions
Combined Highway/City
I bought these tires as second hand, but they performed excellently on my Cadillac. I am pleased with them but know they look bold, so I search something new but not too expensive.