Pirelli Winter 240 Sottozero
Pirelli Winter 240 Sottozero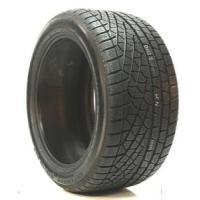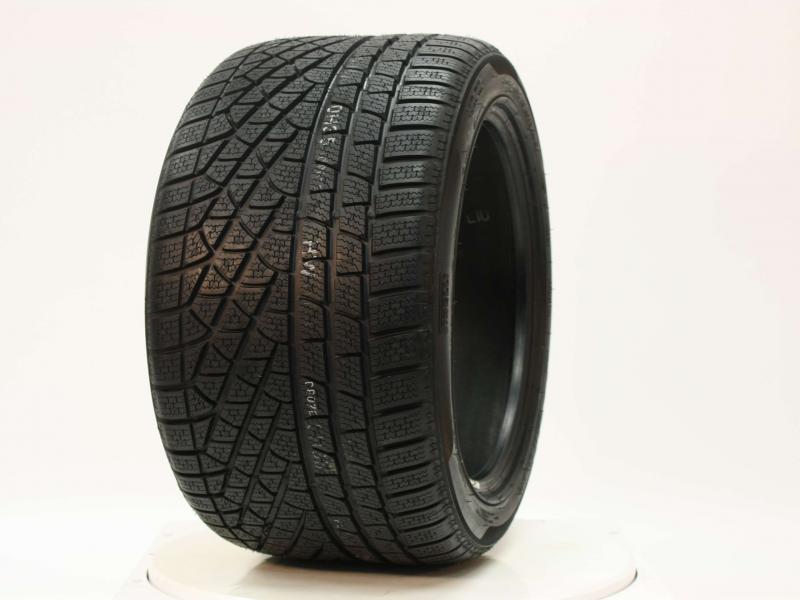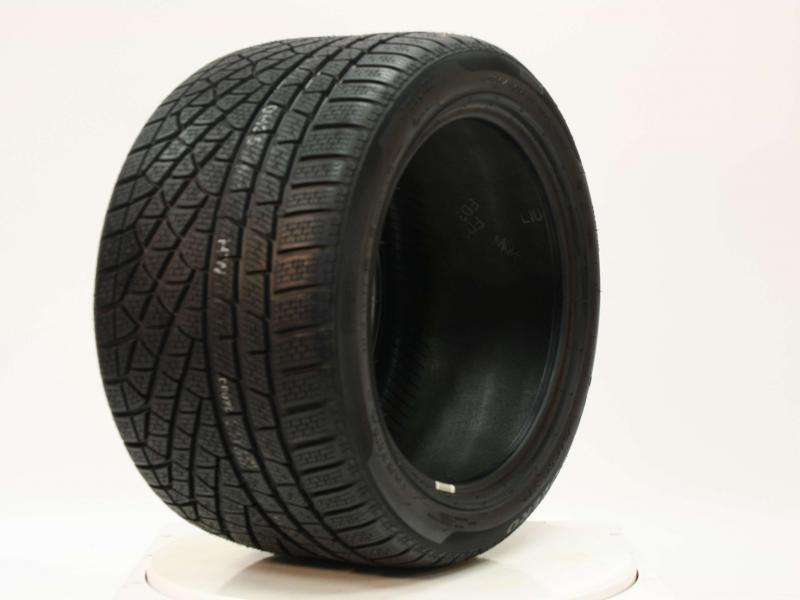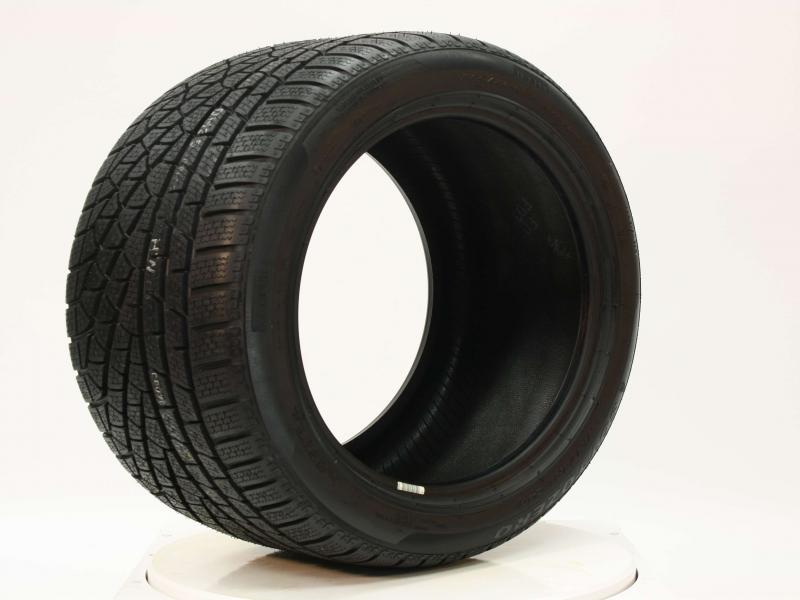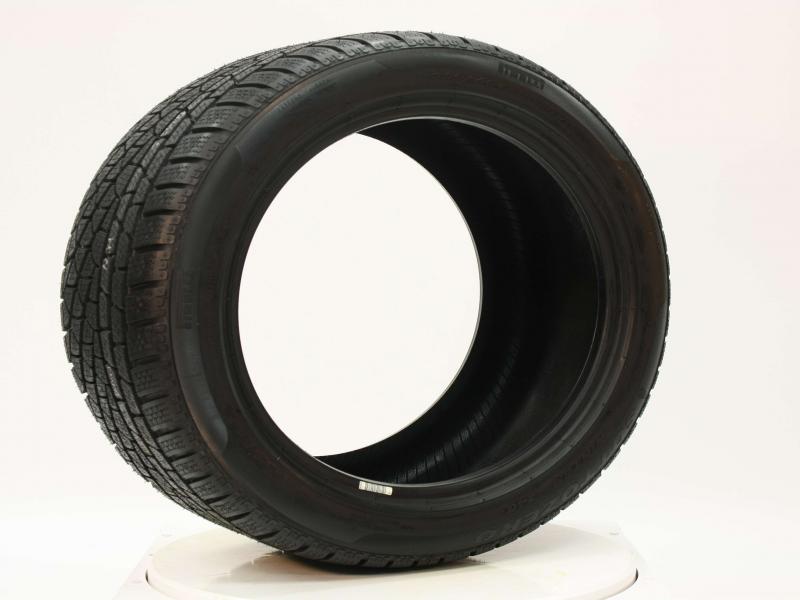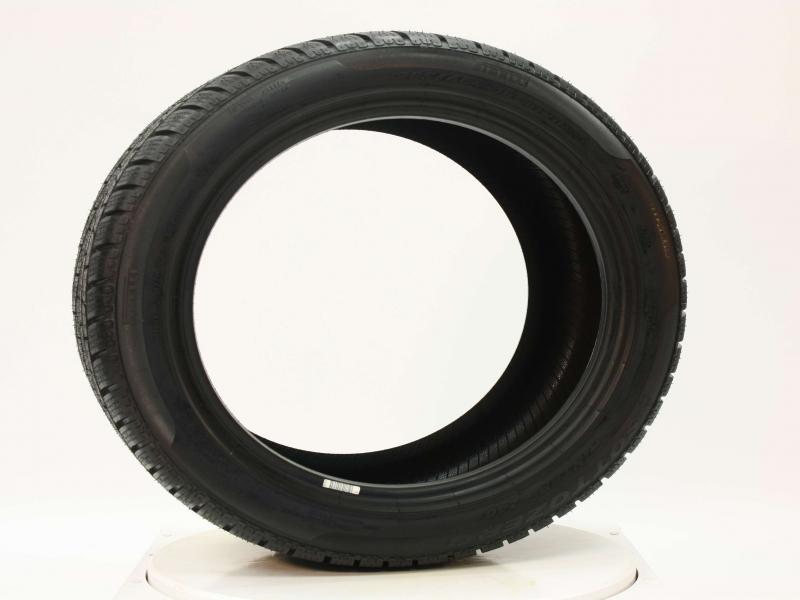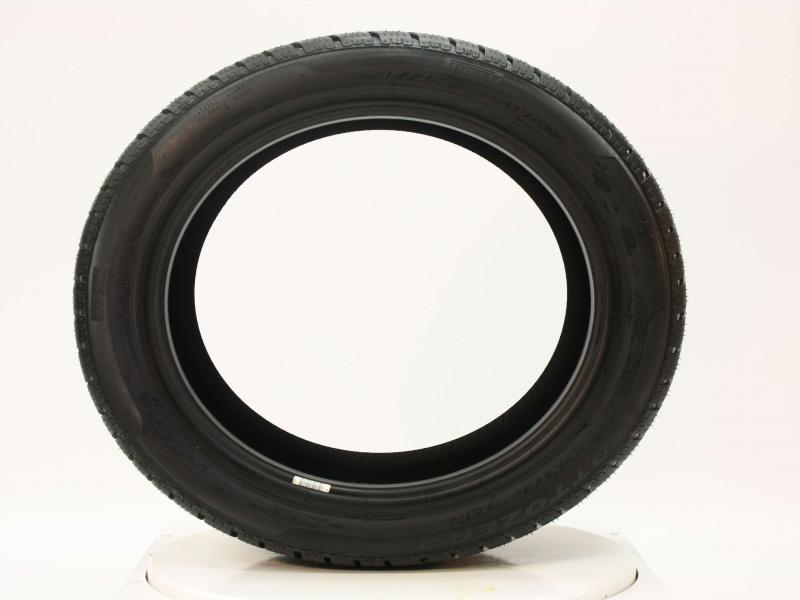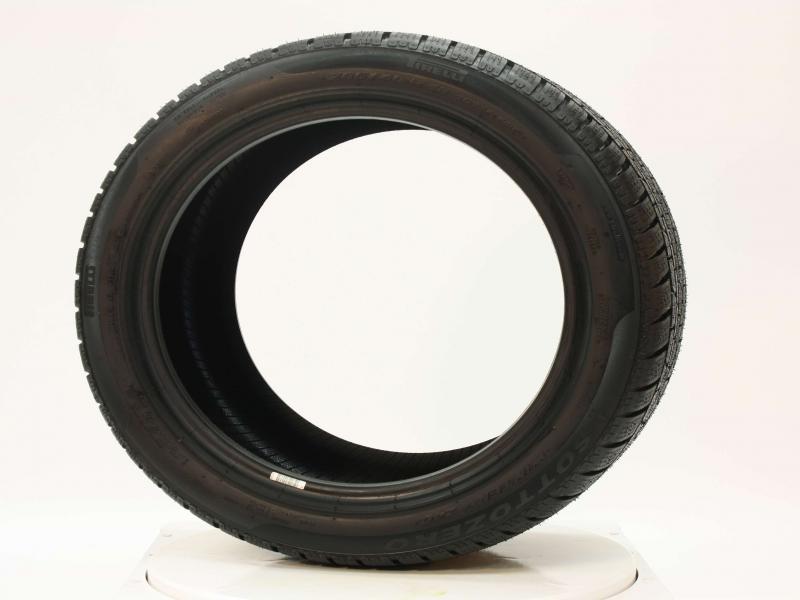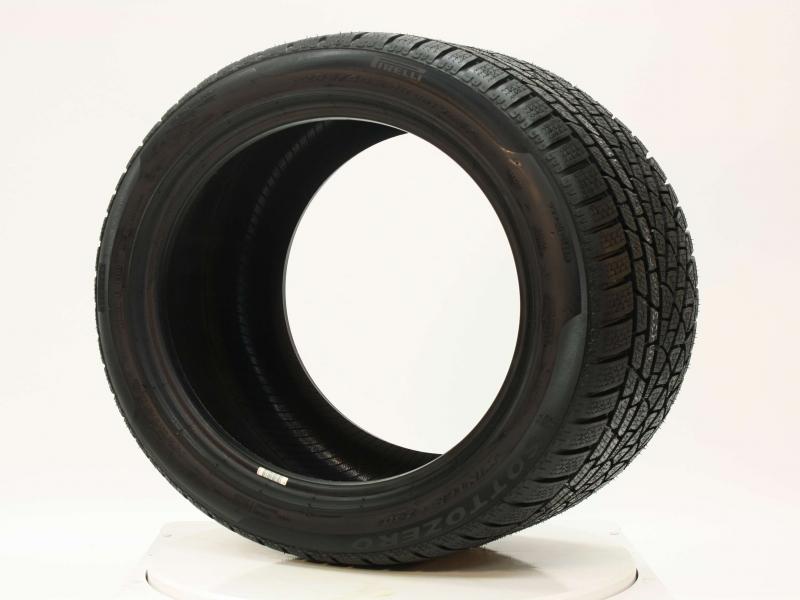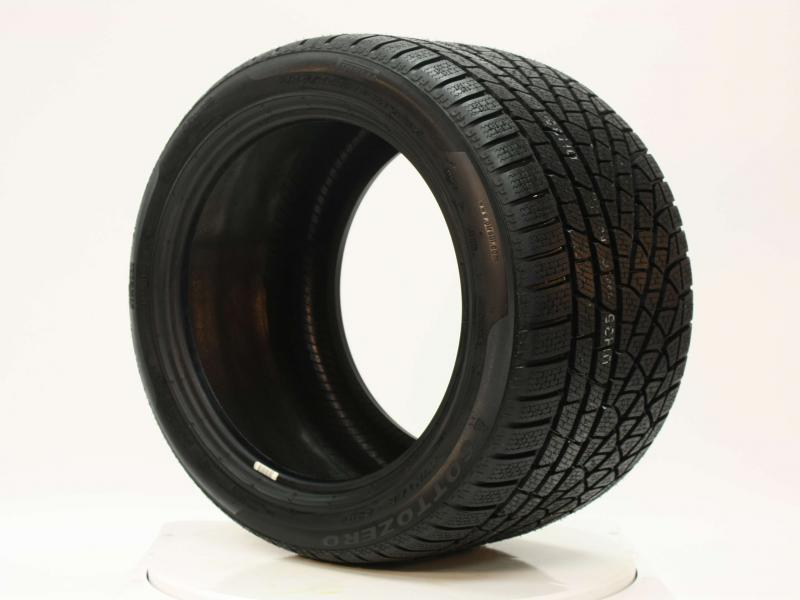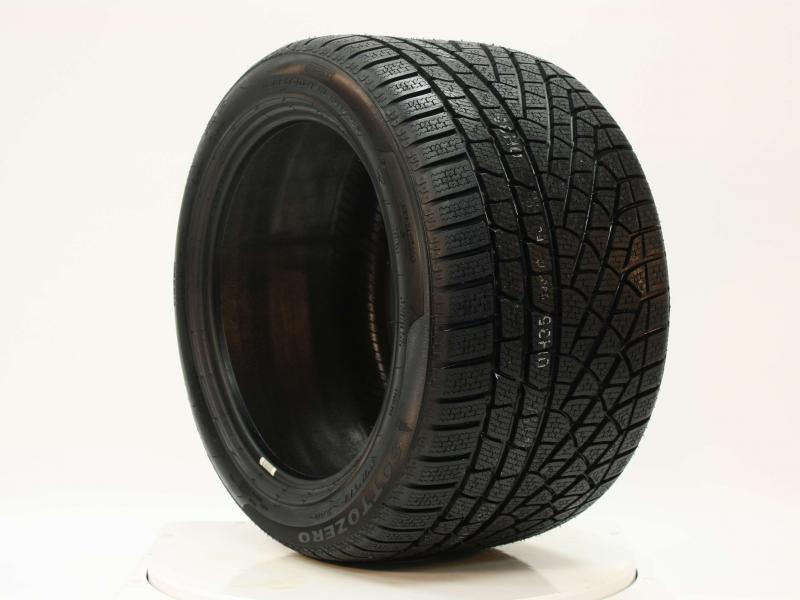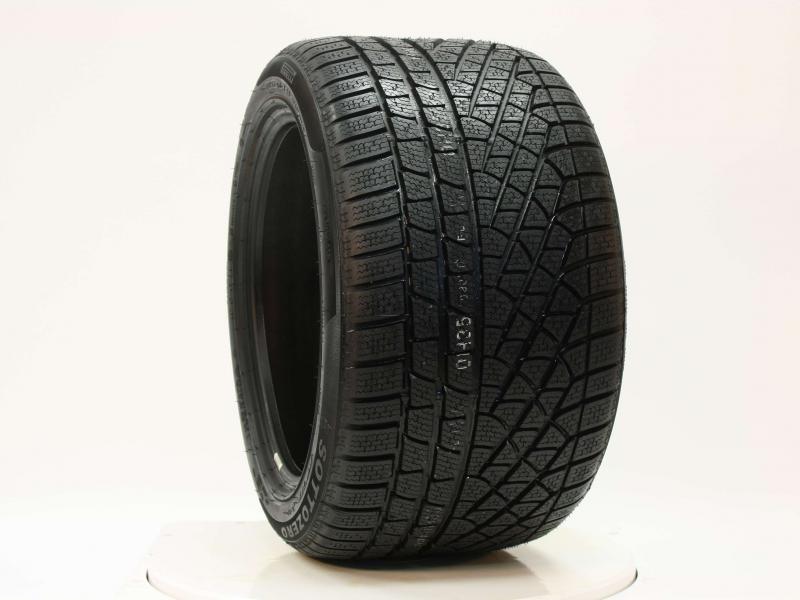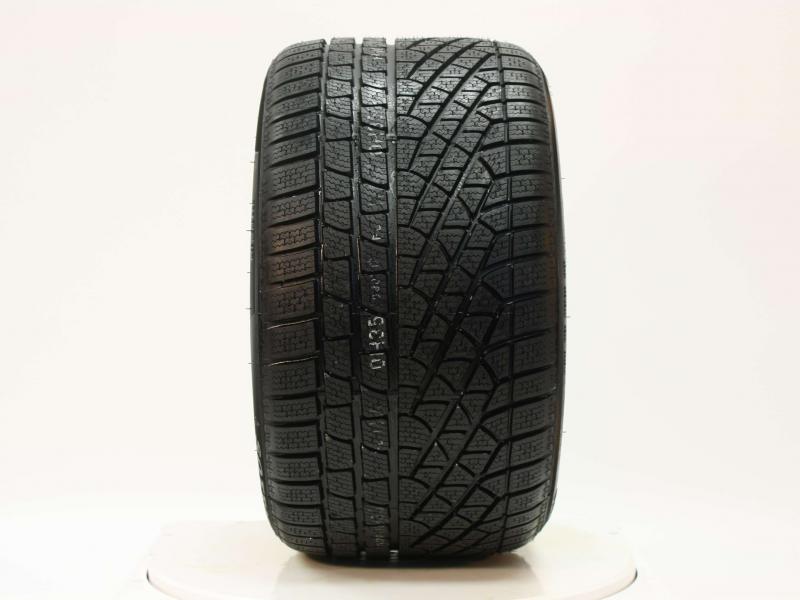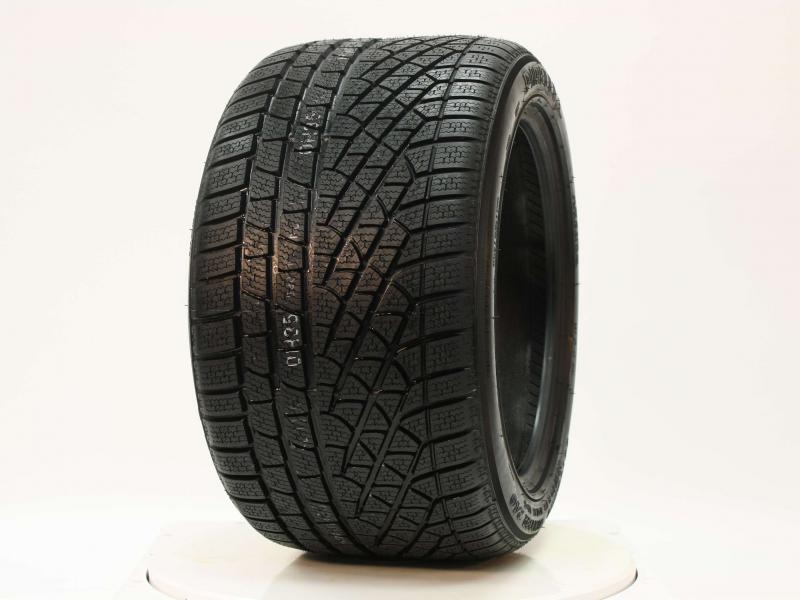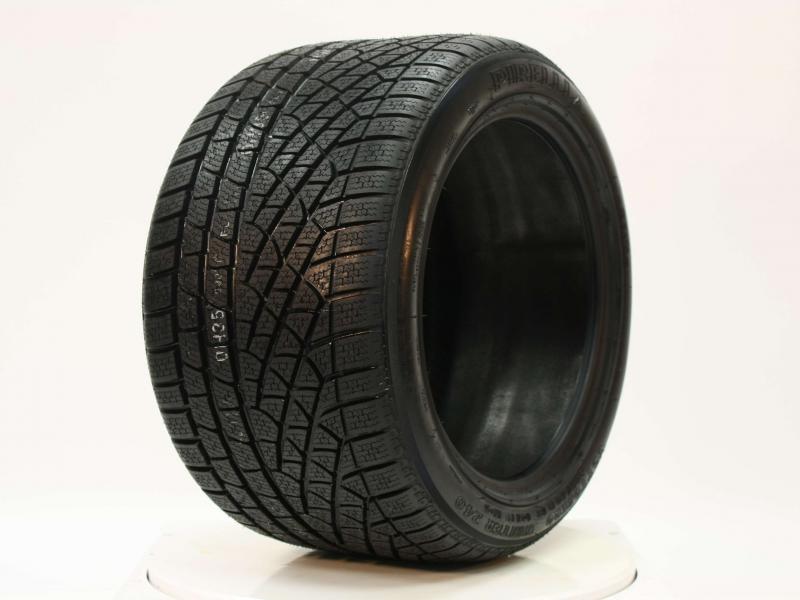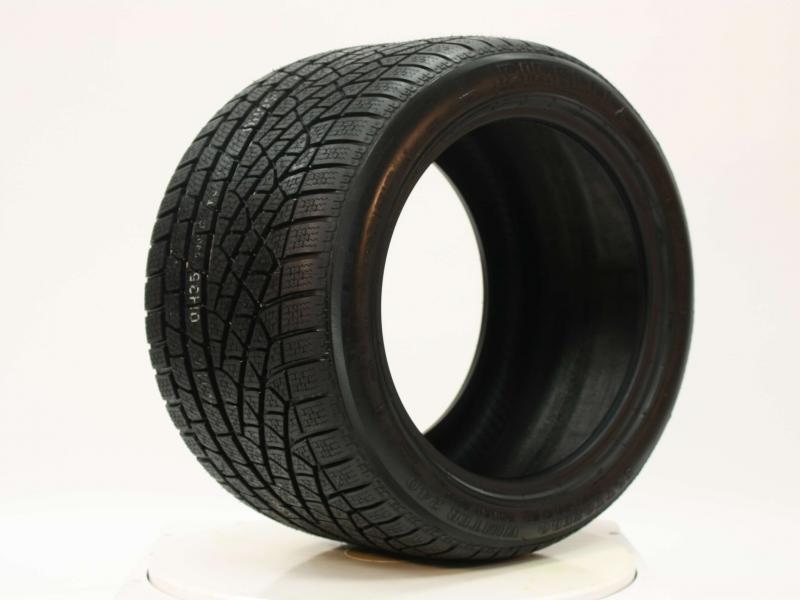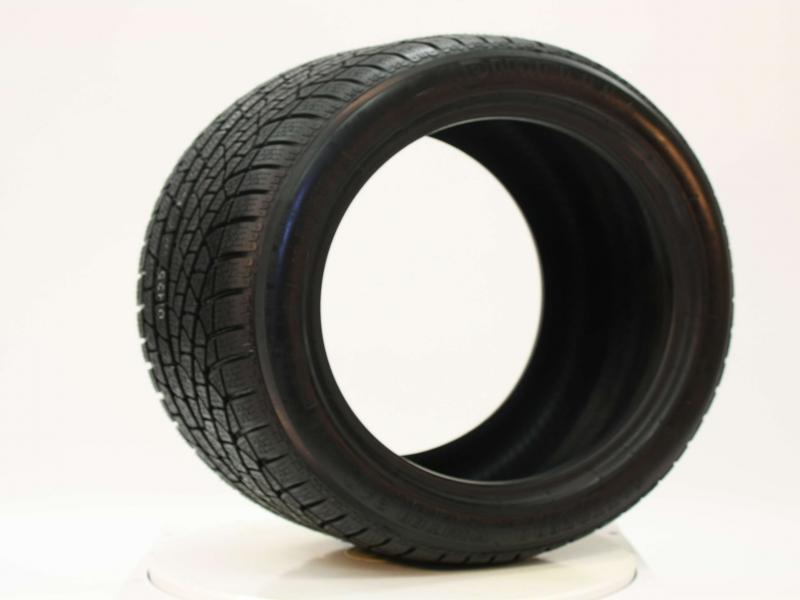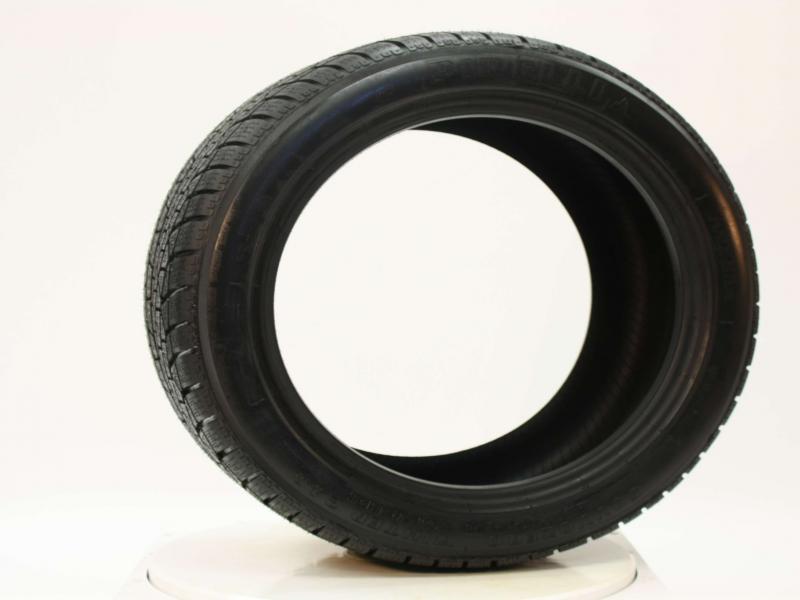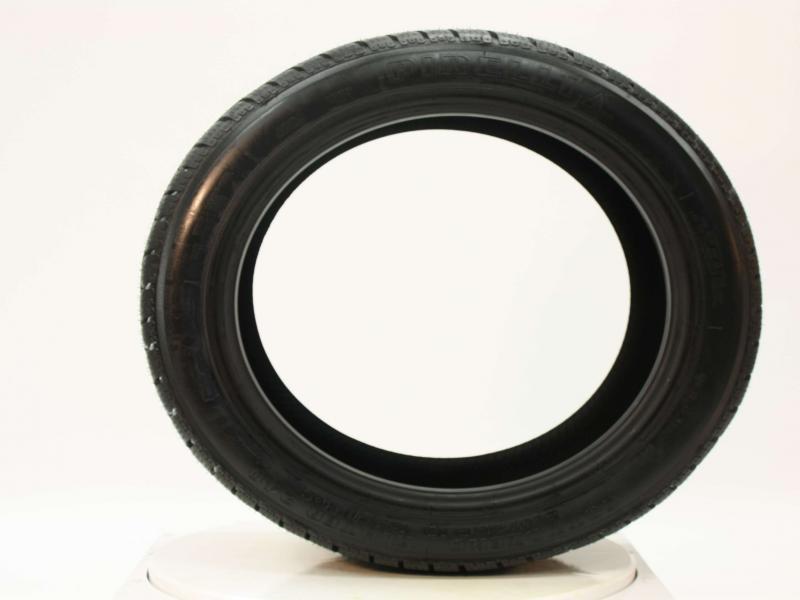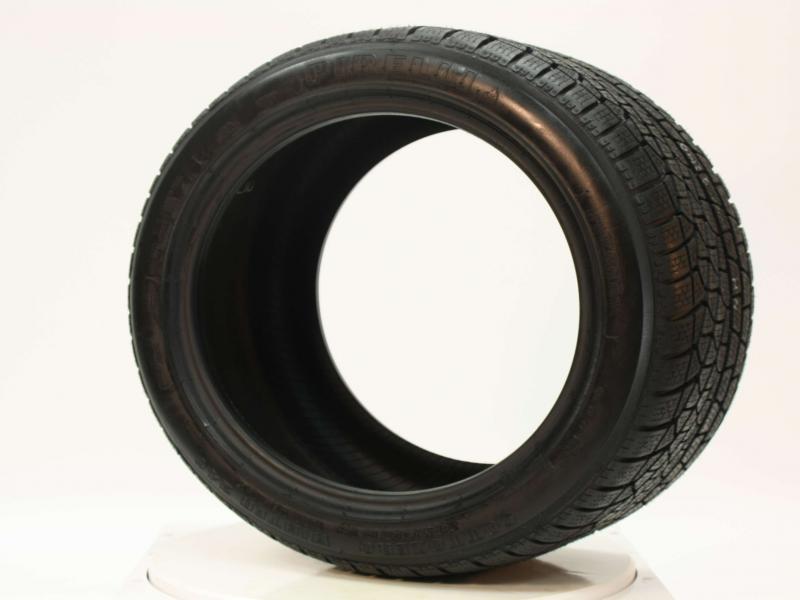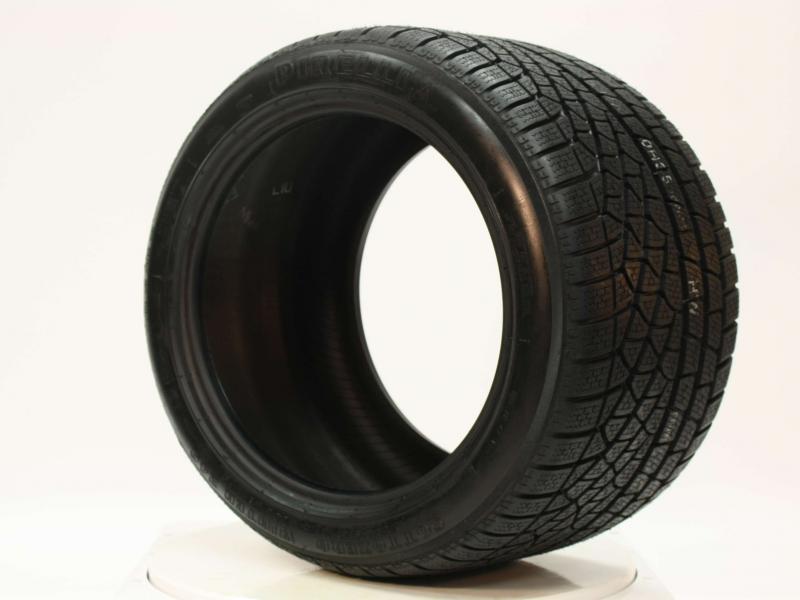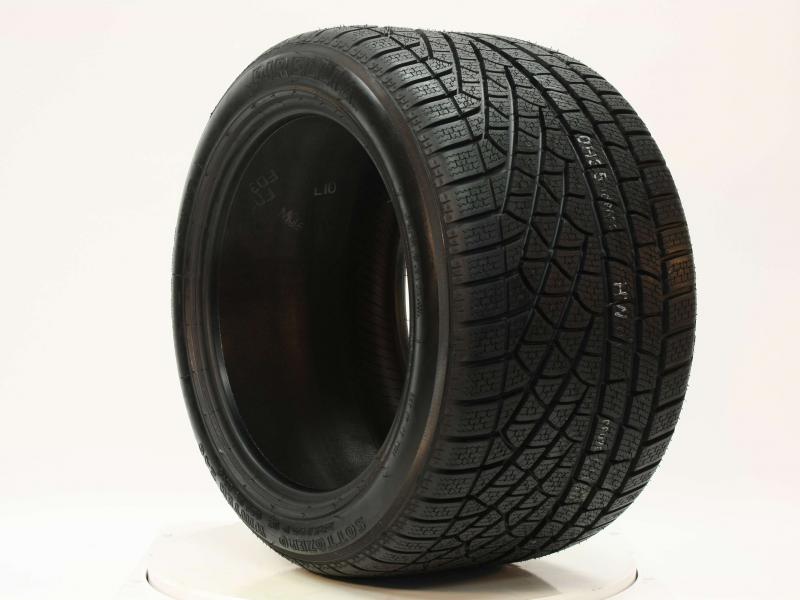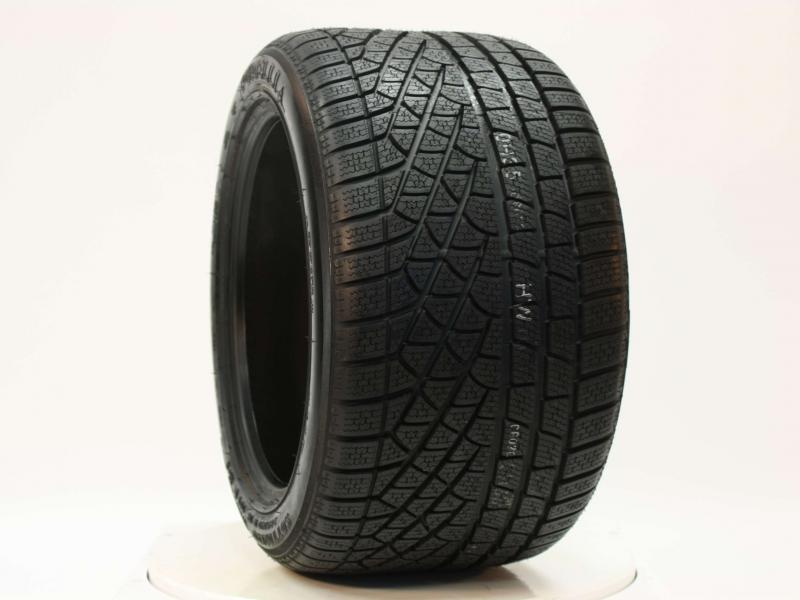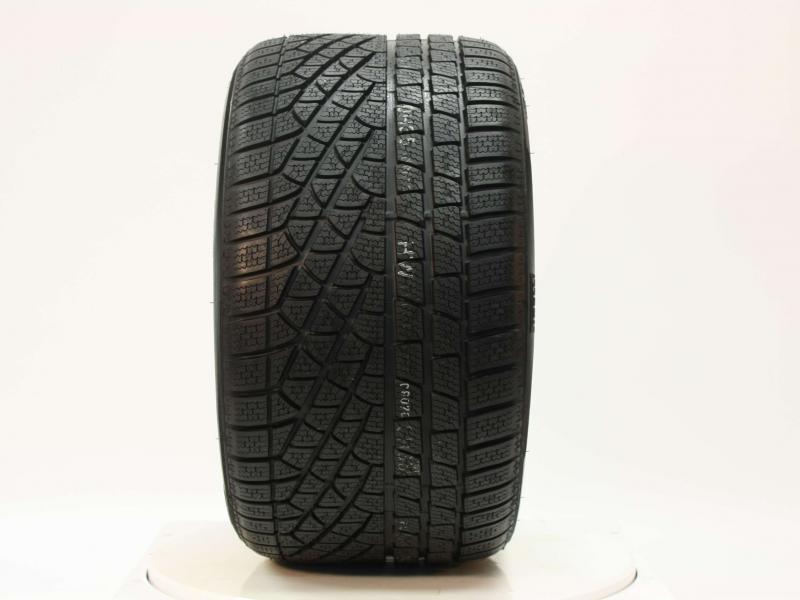 Tire Info

Ideal for sports car and high powered saloons and estates
Features
* Top level grip on snow which doesn't compromise driving comfort in normal conditions
* Transverse and diagonal grooves retain the snow
* Deep longitudinal grooves
* Exceptional lateral rigidity
* Cap & Base technology
* H and V rated : W210 SottoZero and W240 SottoZero
Benefits
* Contributing to increased driving safety in Winter™ months
* Increasing traction and braking on snow covered surfaces
* High acoustic comfort and low rolling resistance
* Increase the resistance to aquaplaning even at high speeds
* Superior handling
User reviews
My first Pirelli winter tires. Good quality, deep grooves witch makes great snow grip, doesn't make any noise. Fairly recommend these.
Driving Info
Driving Conditions
All City
Tire Info
Approximate Tire Mileage
10000
Good tires, traction is good, used them in extremely cold (-25C) and at pretty warm weather for winter +10c and still good, i will purchasing them again!
Driving Info
Driving Conditions
Combined Highway/City
Tire Info
Approximate Tire Mileage
12000