Michelin Defender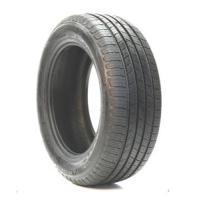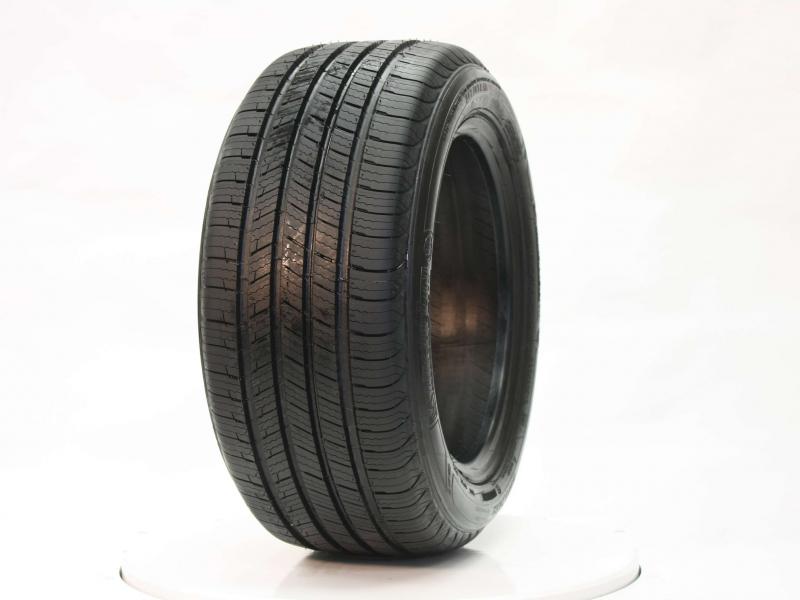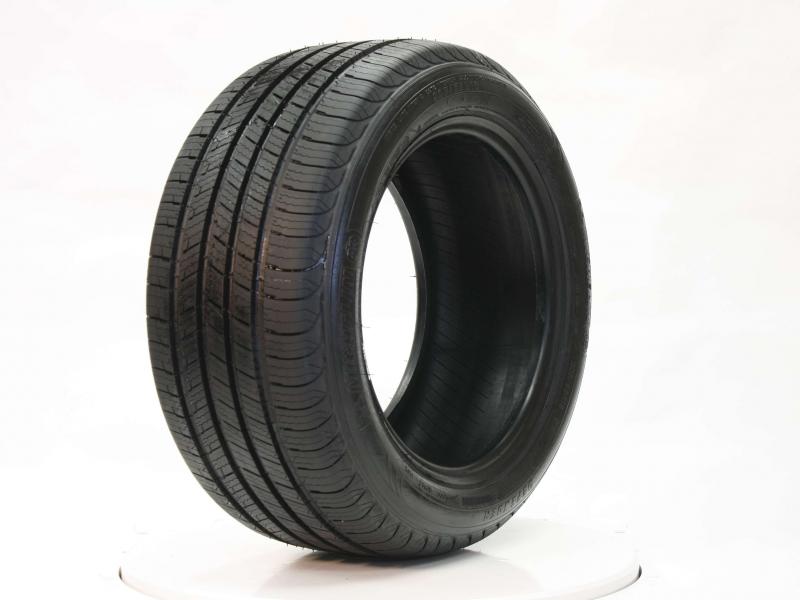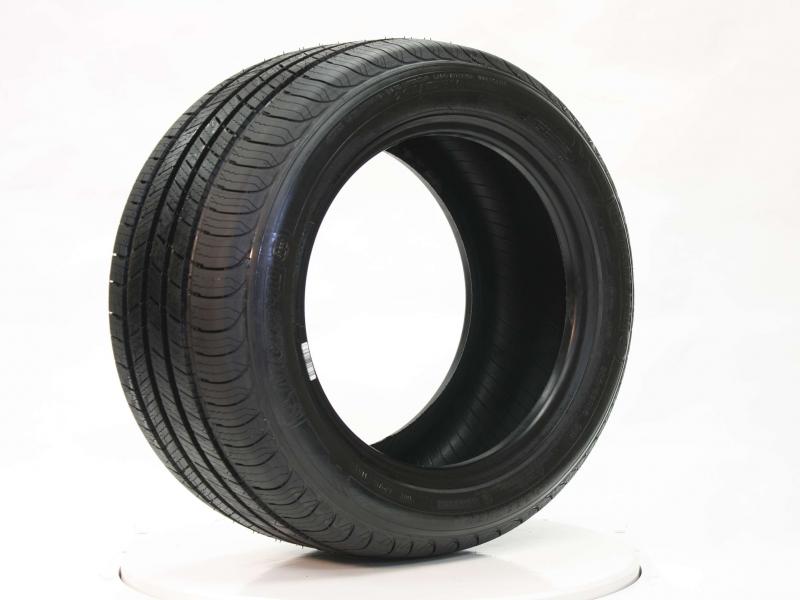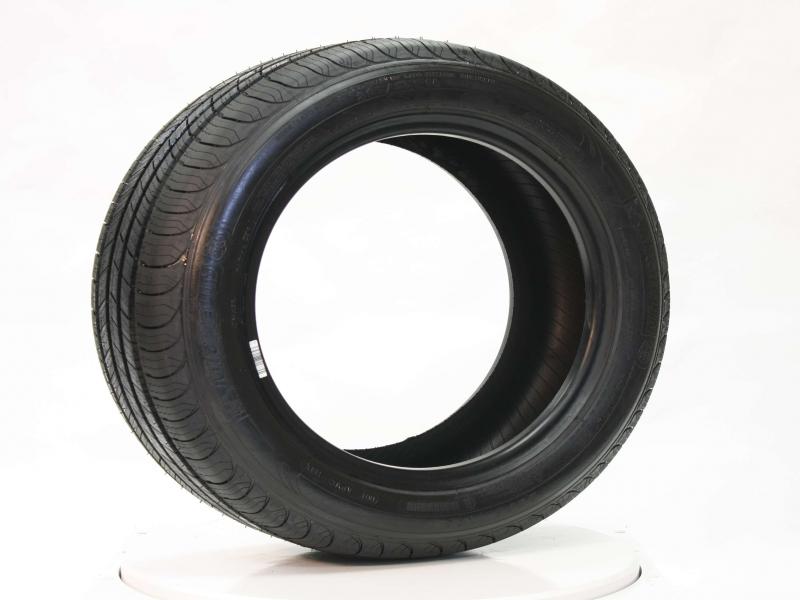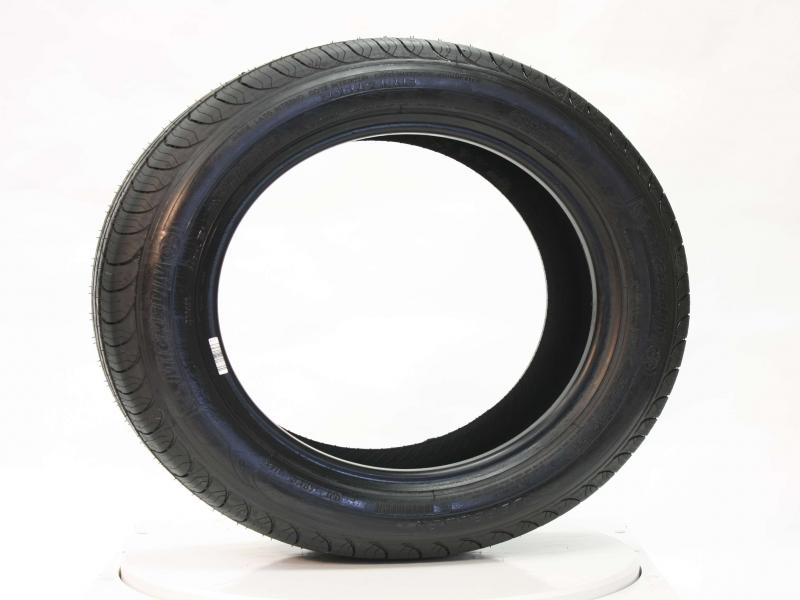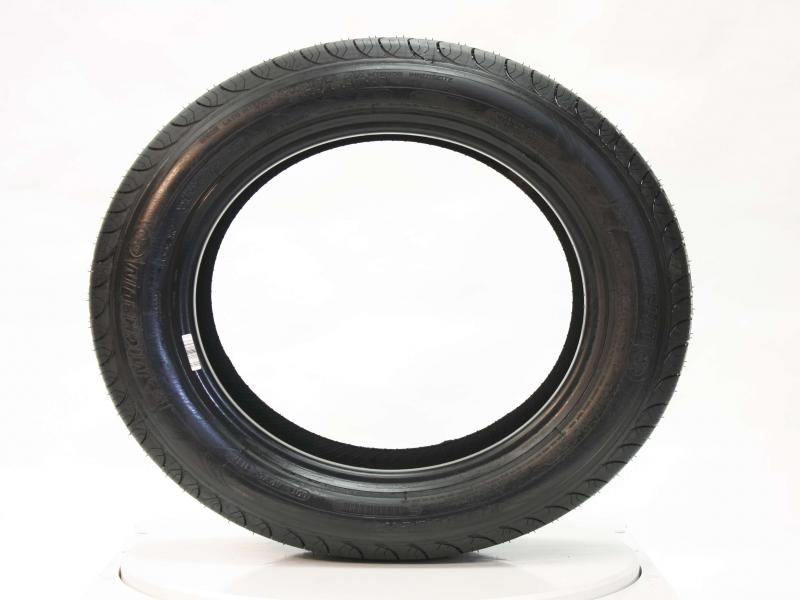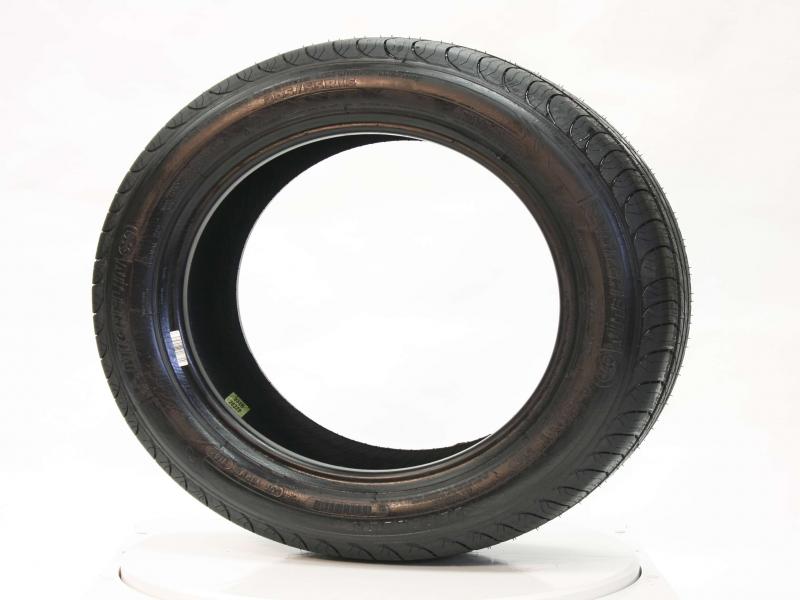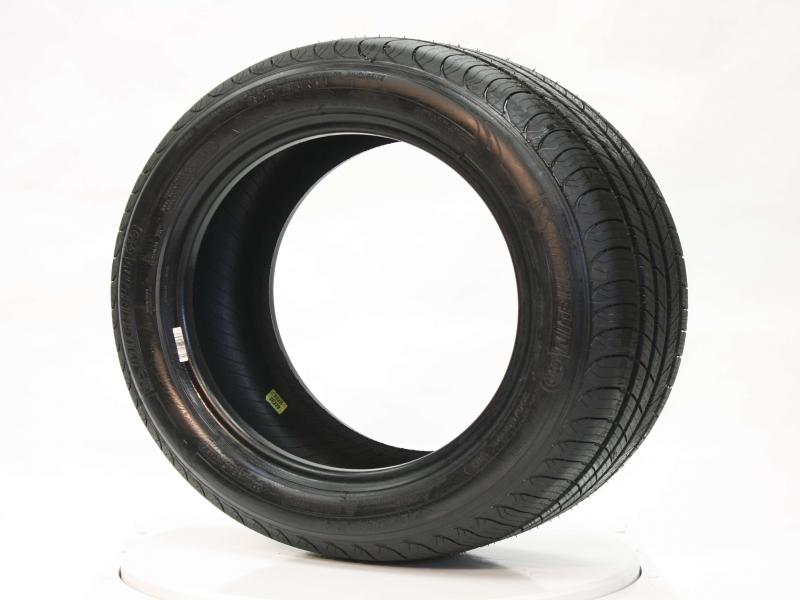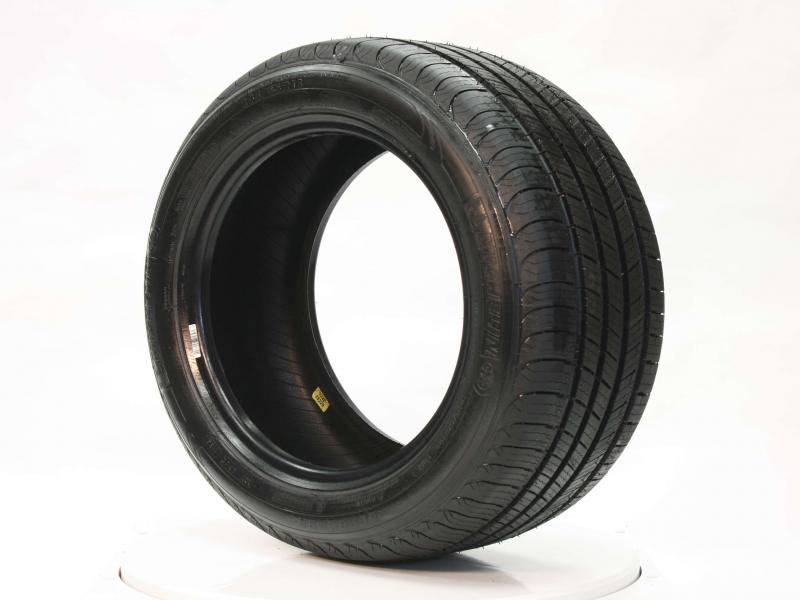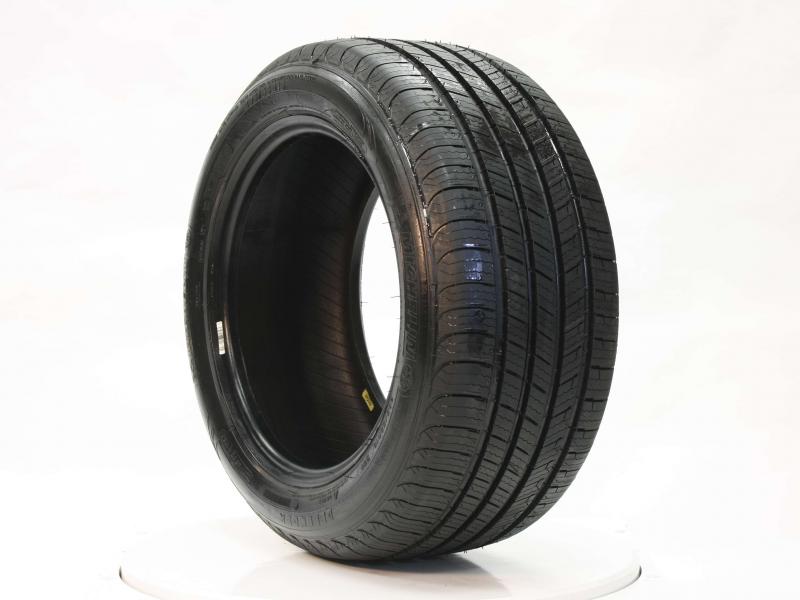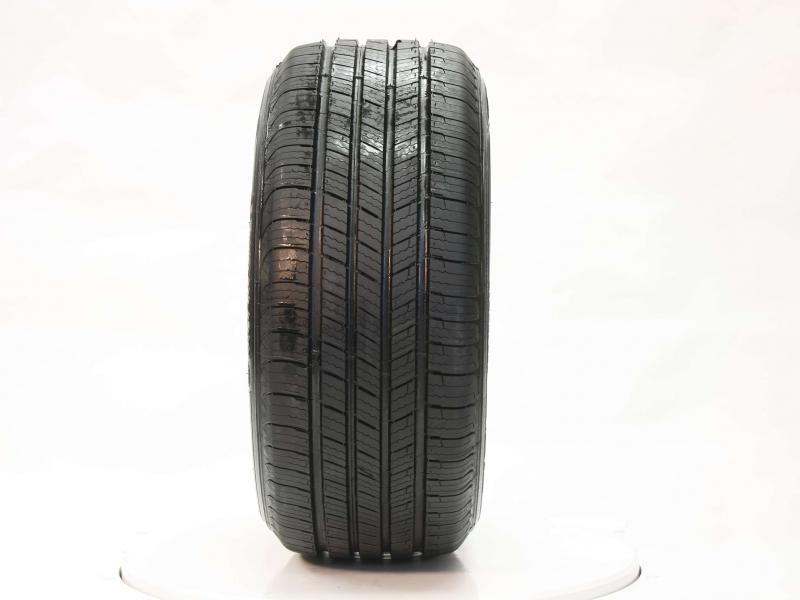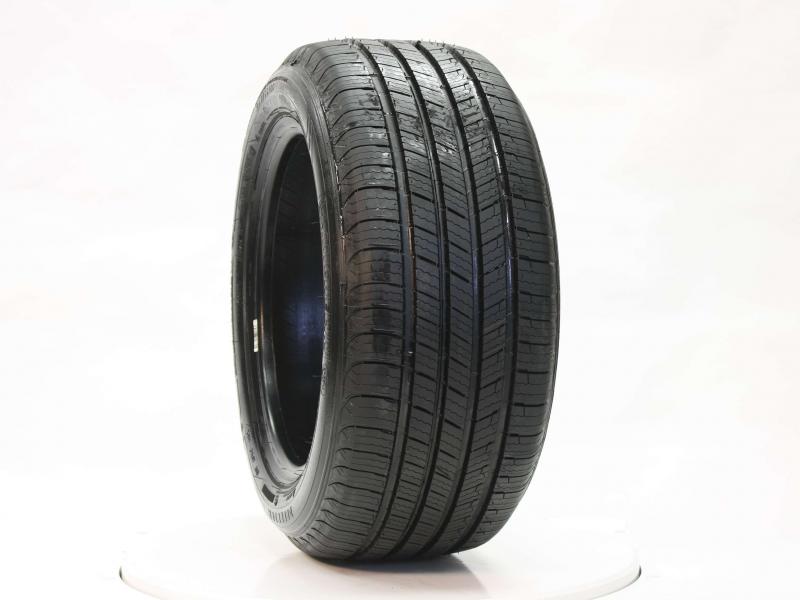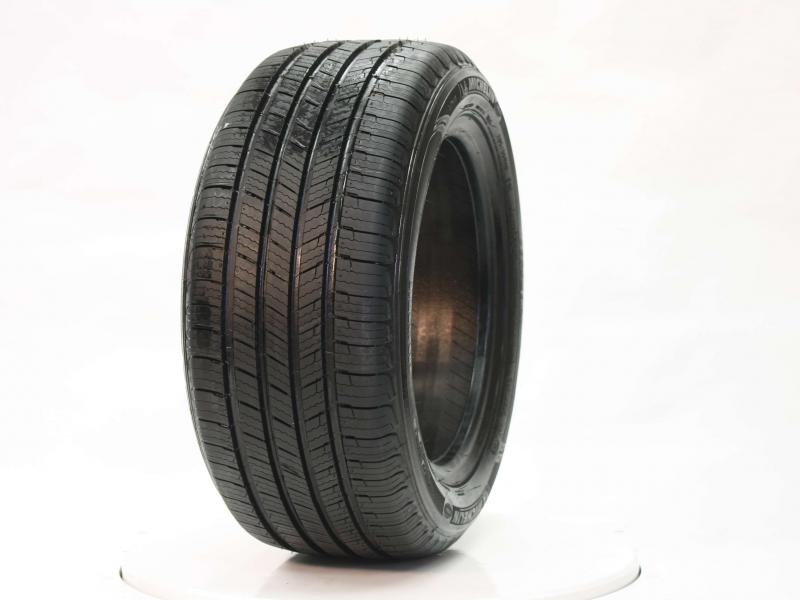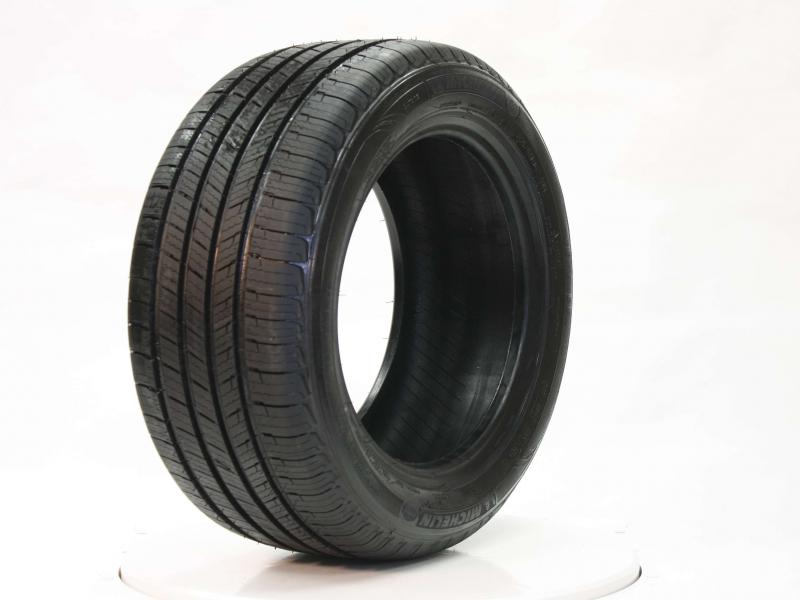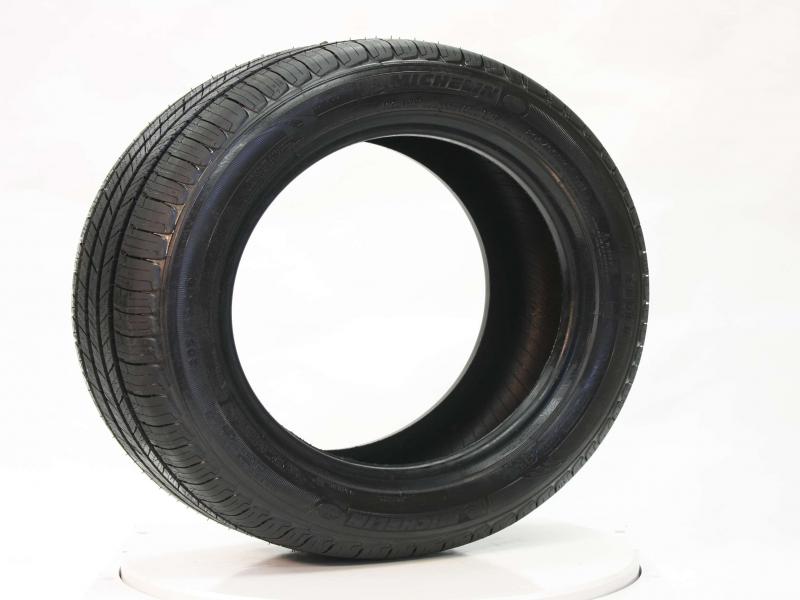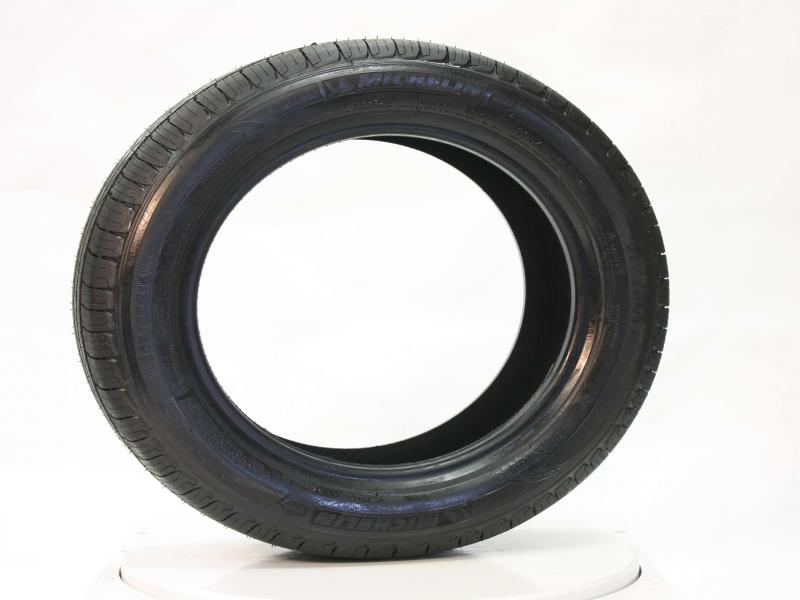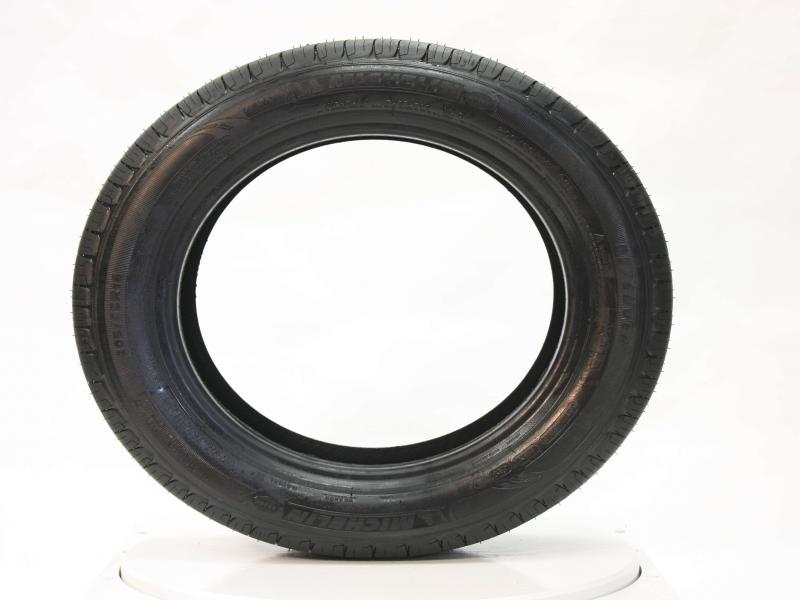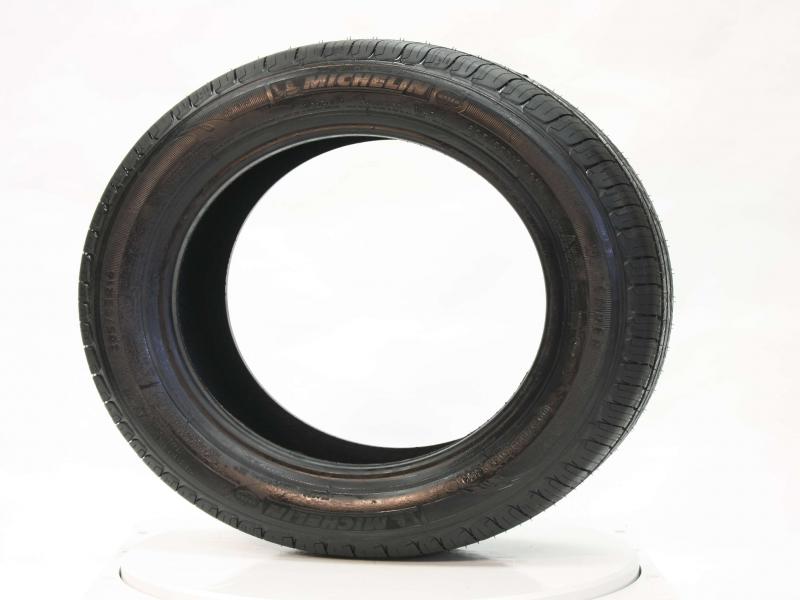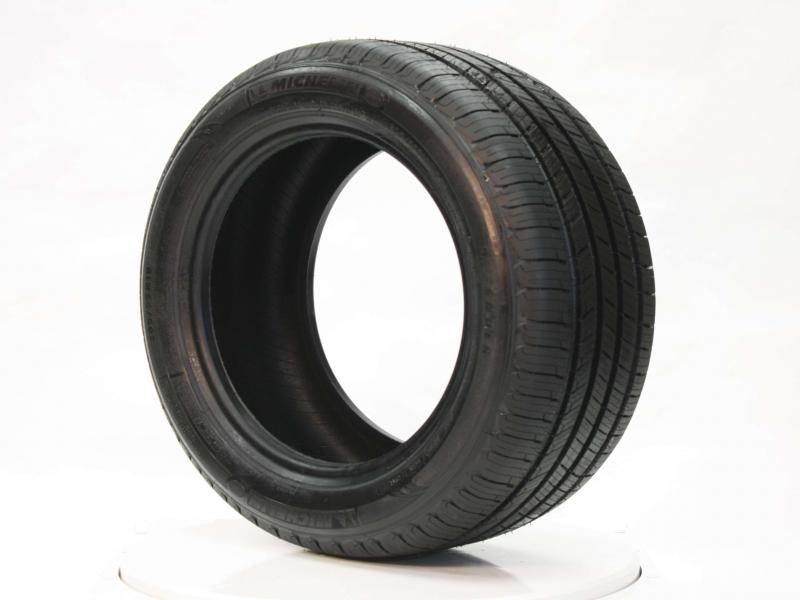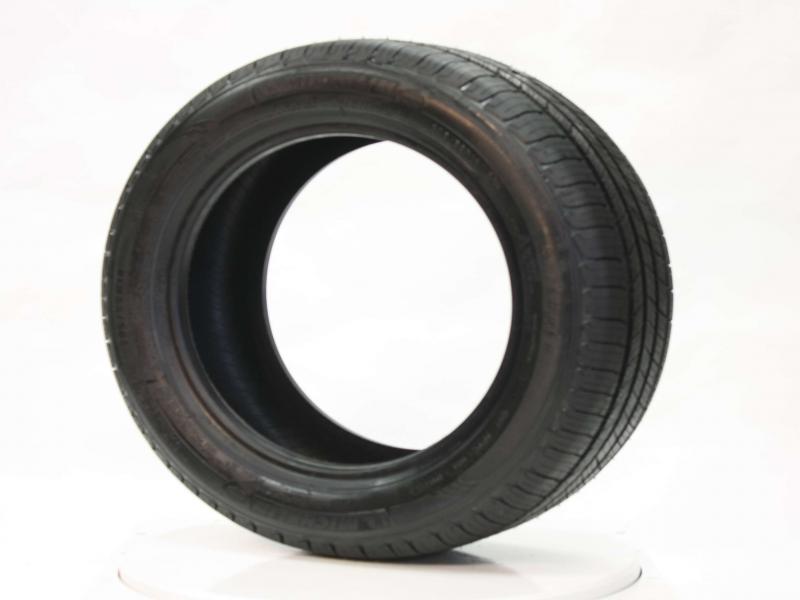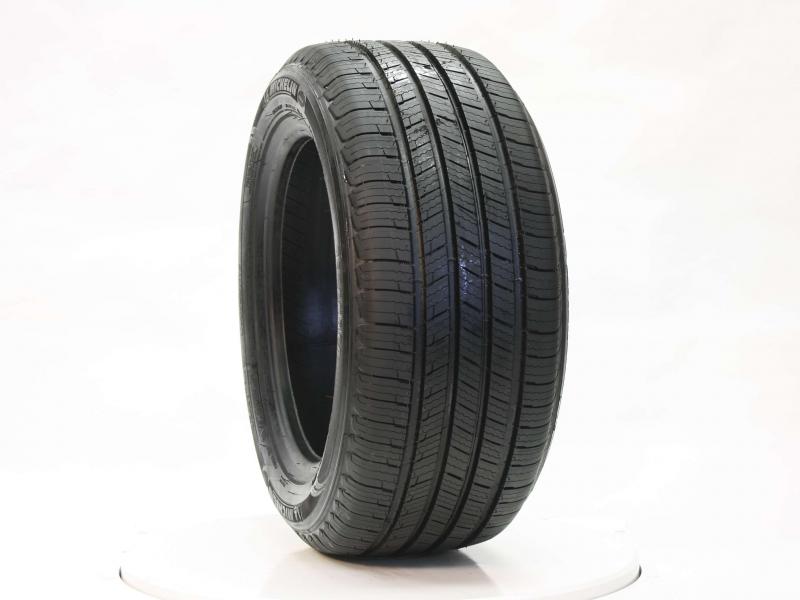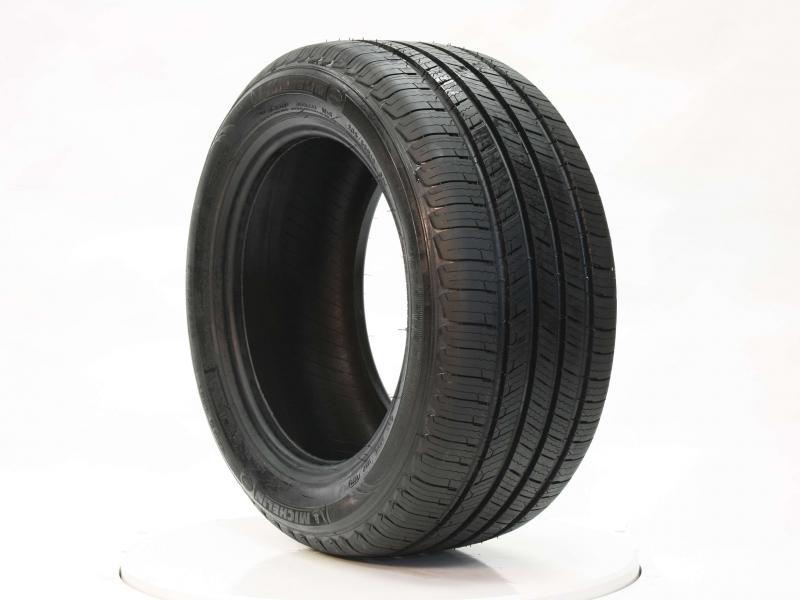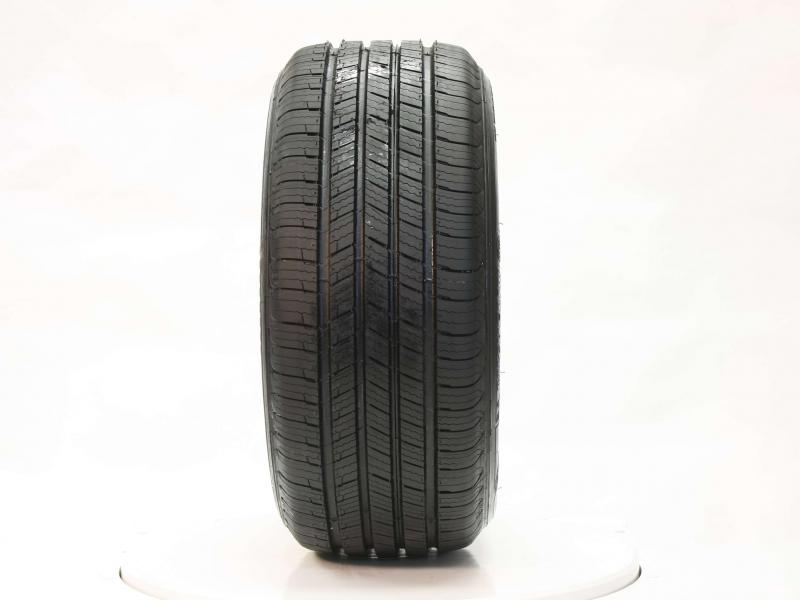 Tire Info

All-Season Passenger Car / Minivan tire.
Features
* IntelliSipe™ technology maximizes the number of sipes within the tire
* MaxTouch Construction™ combined with the interlocking action of Michelin's IntelliSipe™ technology provides exceptional tread block rigidity
* Interlocking action of IntelliSipe™ technology creates a more rigid tread block, allowing for a reduced starting tread depth
* Some sizes will have the "XT" sidewall marking = Defender XT tread design
* 80,000 Mile Limited Treadwear Warranty (H/T-Rated)
* Standard Limited Warranty (All MICHELIN® tires)
Benefits
* Exceptional grip and confident braking
* Delivers impressively long wear life
* Optimizes contact with the road during acceleration, braking and cornering
* Lower rolling resistance - saves on fuel without sacrificing safetly or longevity
User reviews
I know many people adore Michelin tires, but my experience with these Michelin Defender tires were not as good as I expected. They make much noise, especially on icy roads, and don't handle that good. I could not recommend.

Driving Info
Driving Conditions
Combined Highway/City
Tire Info
Approximate Tire Mileage
4000
I allways knew what michelin are soft and comfortable tires, until i got those tires ))
They aren't like usual michelin, they are ok for my little offroad Land Rover, but i expect more comfort from those tires!
Driving Info
Driving Conditions
Combined Off Road/Highway
Tire Info
Approximate Tire Mileage
10000