Goodyear Assurance Fuel Max
Goodyear Assurance Fuel Max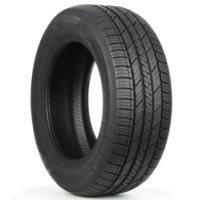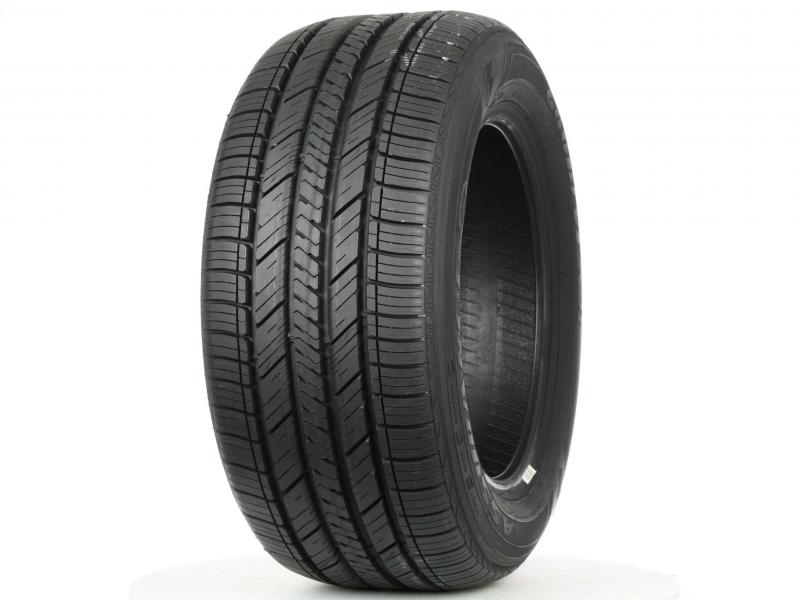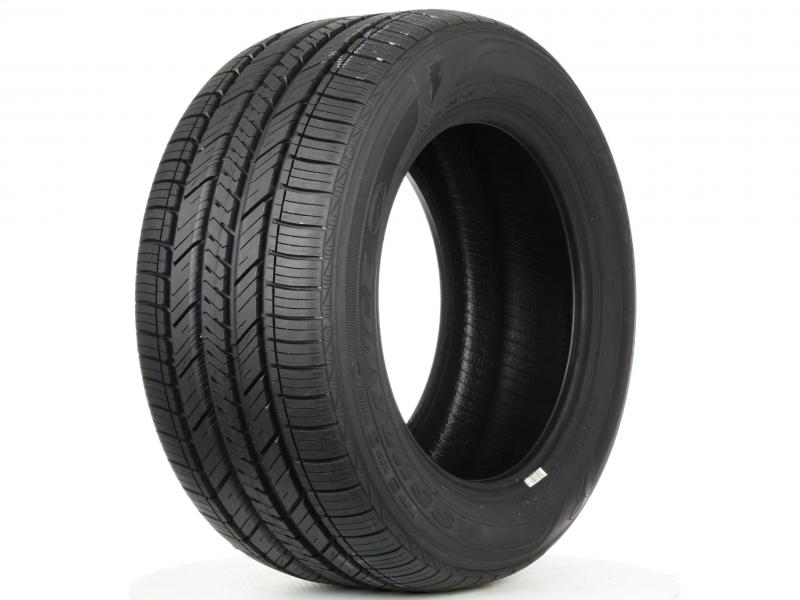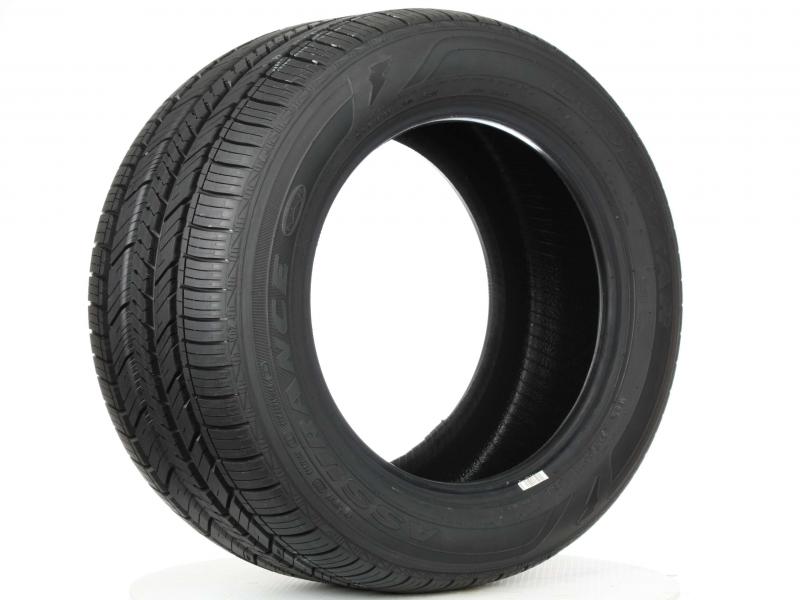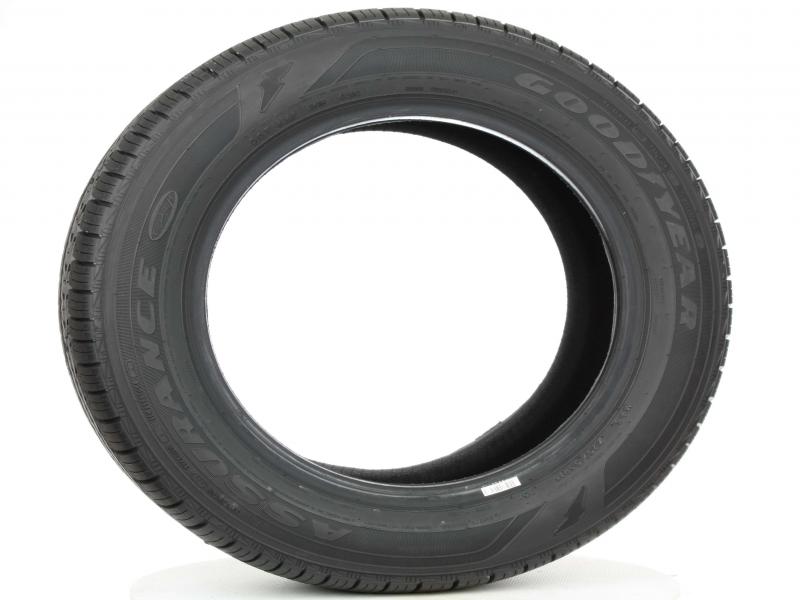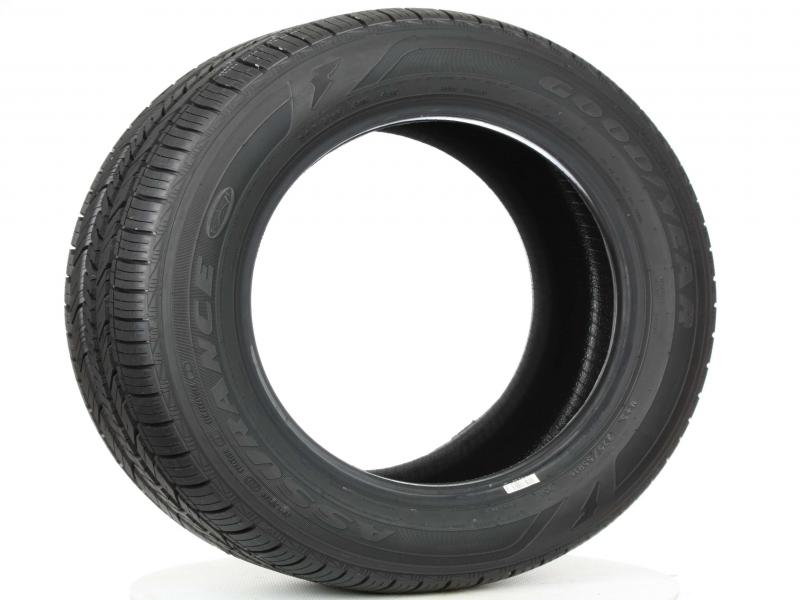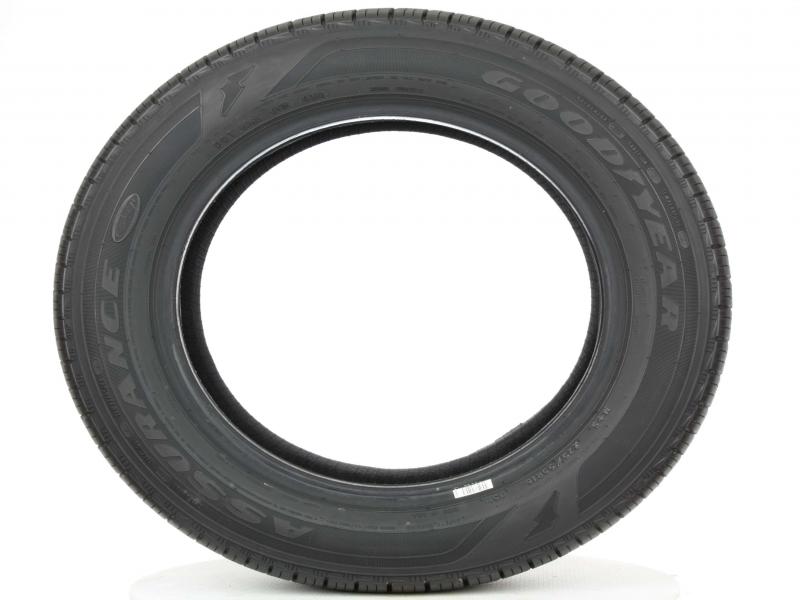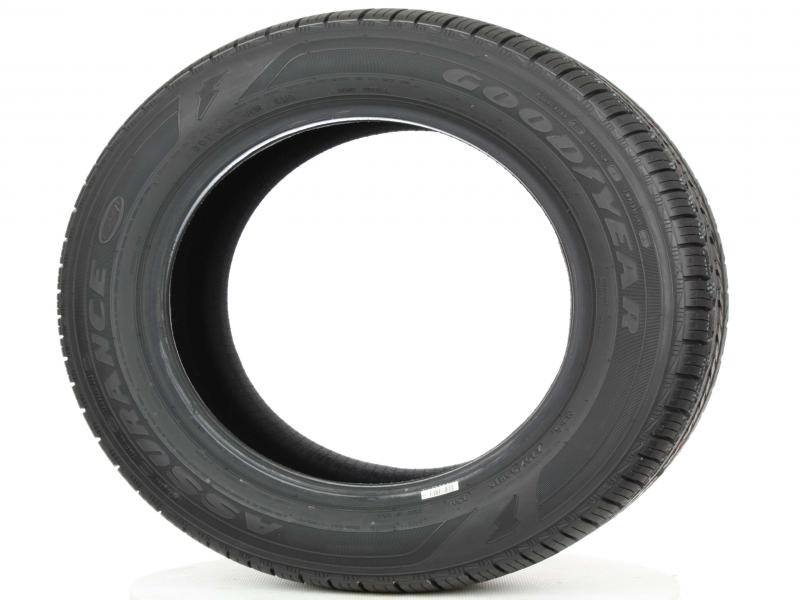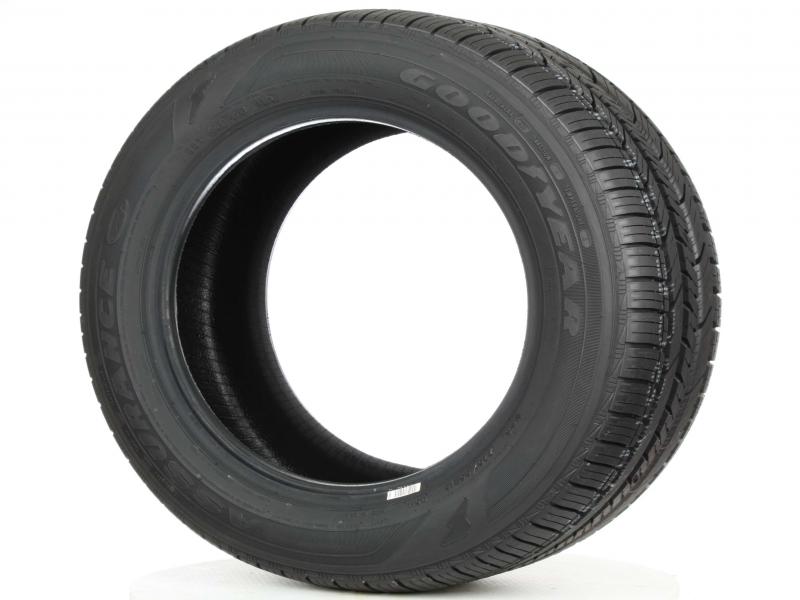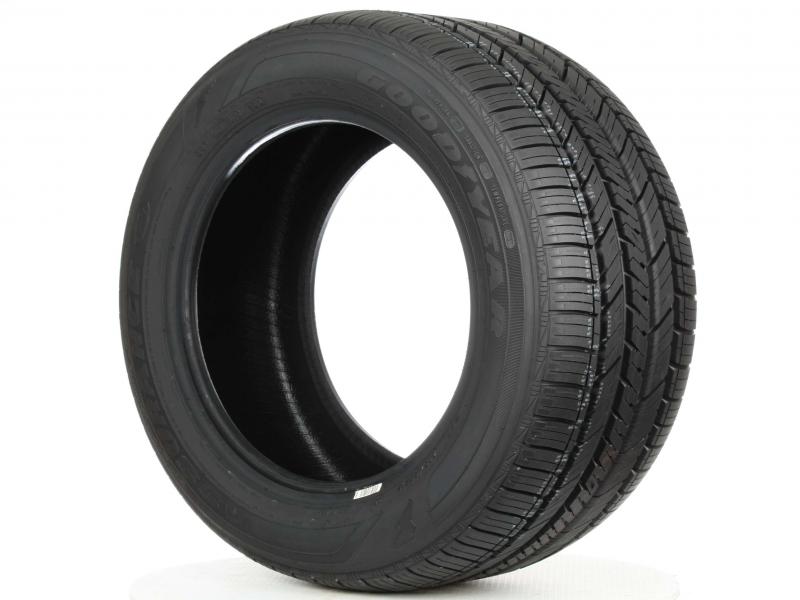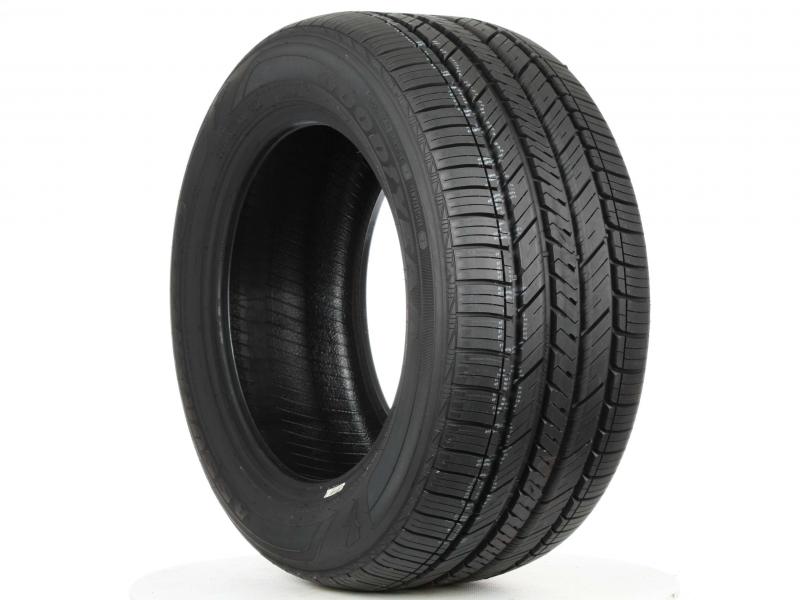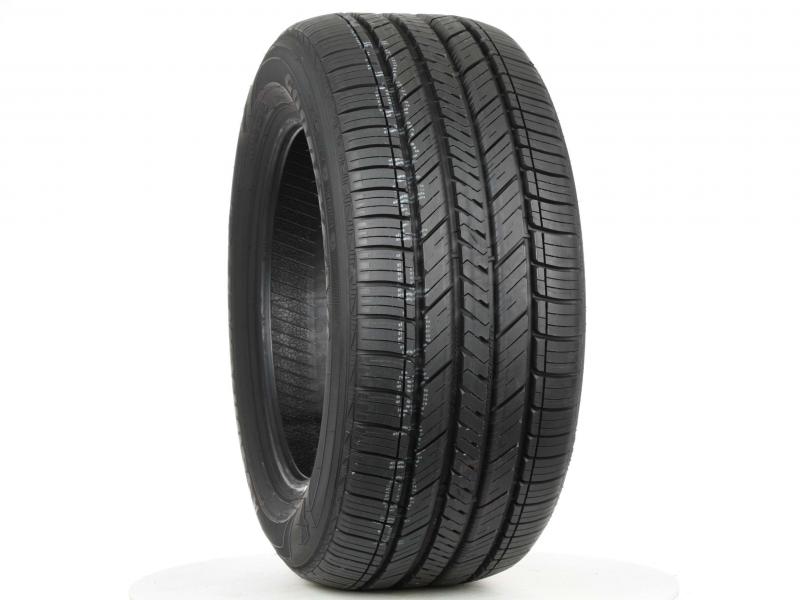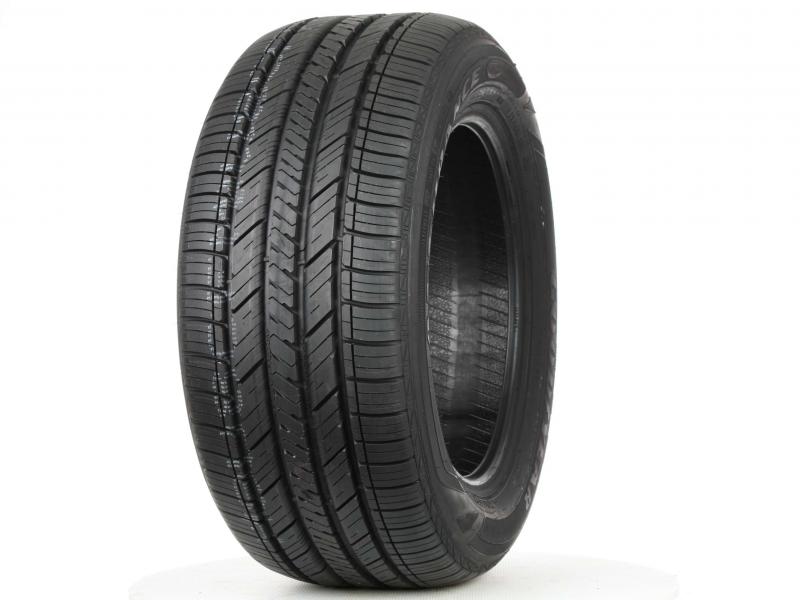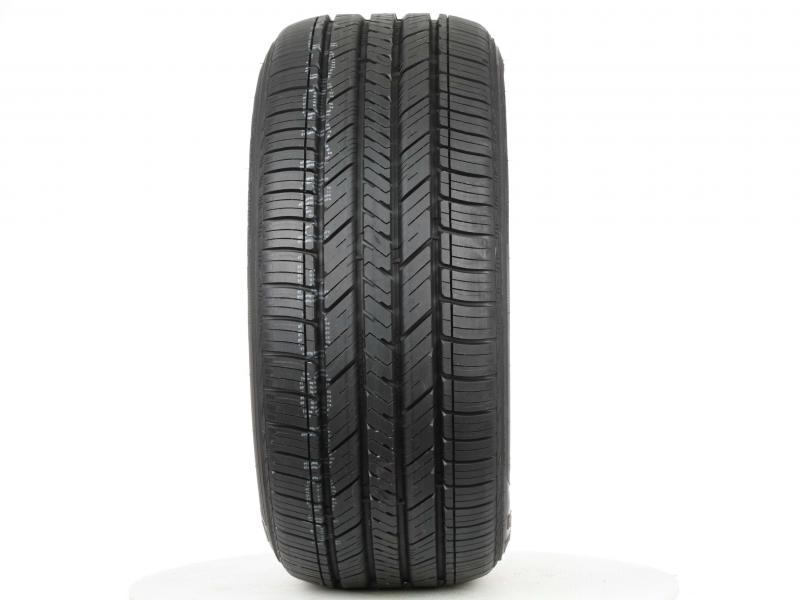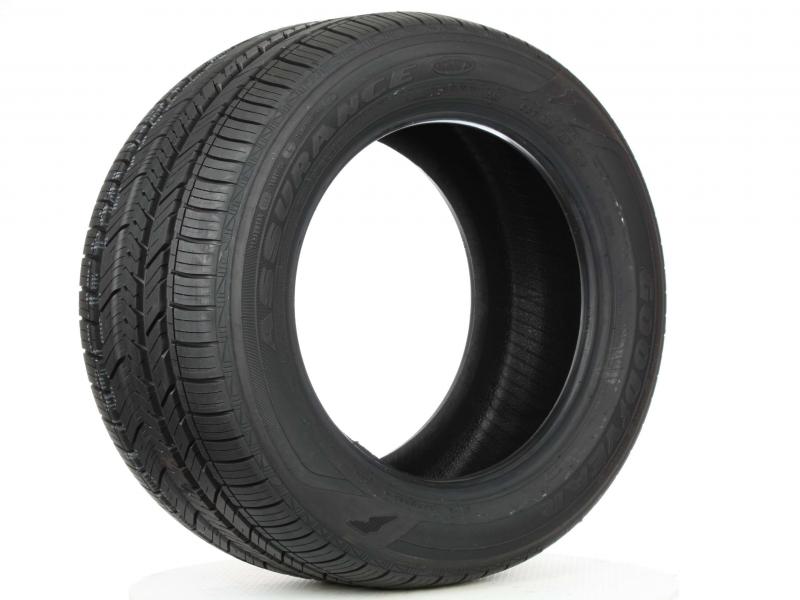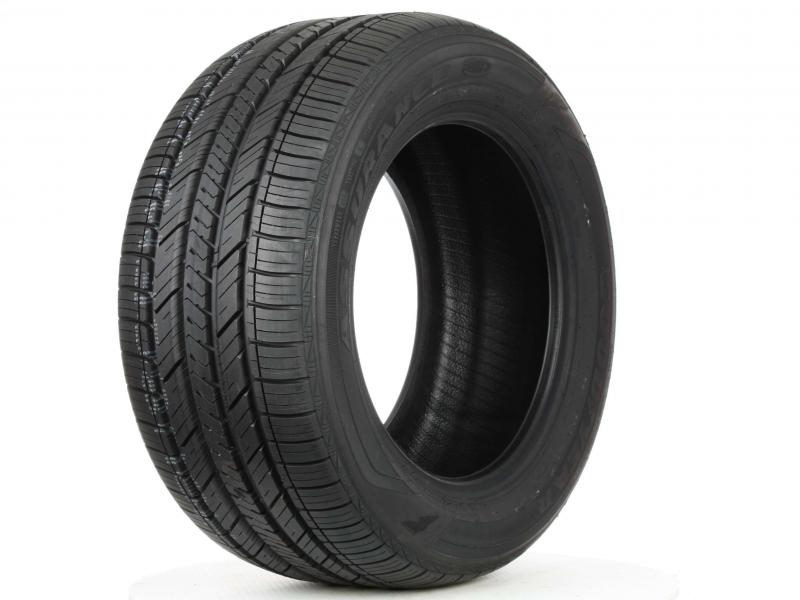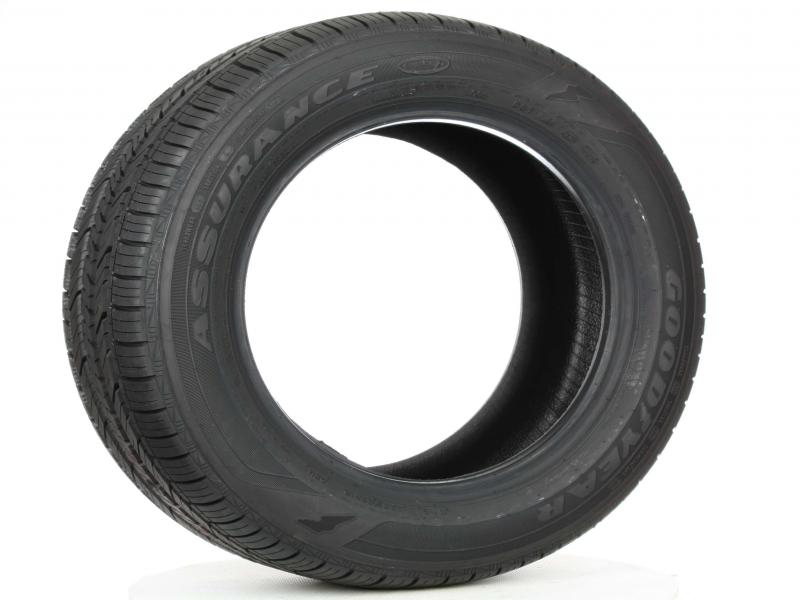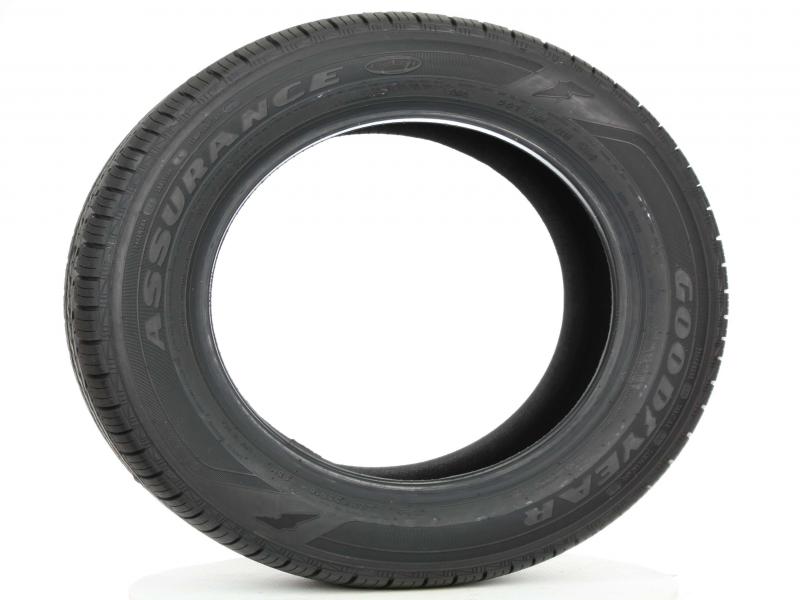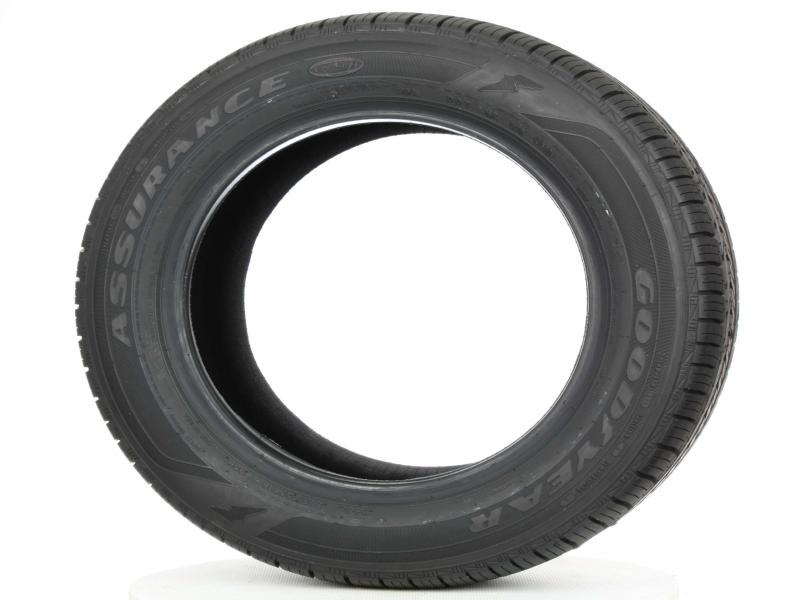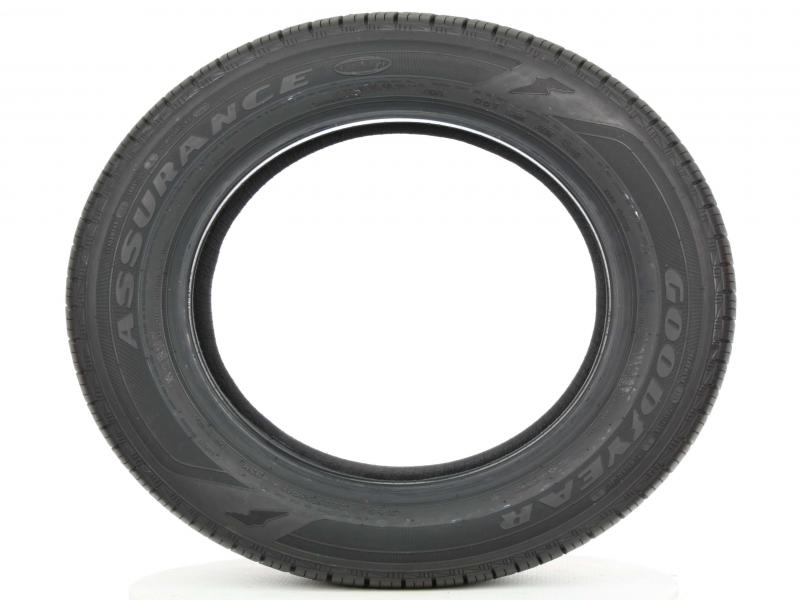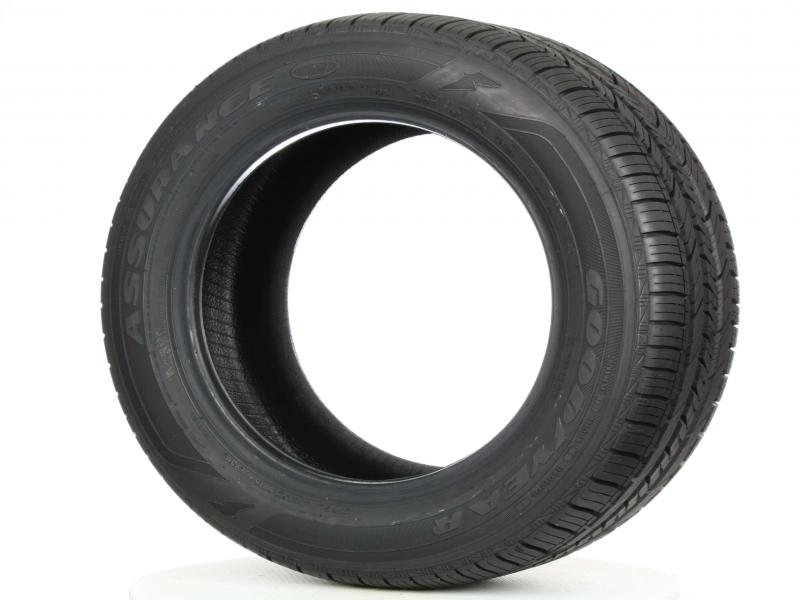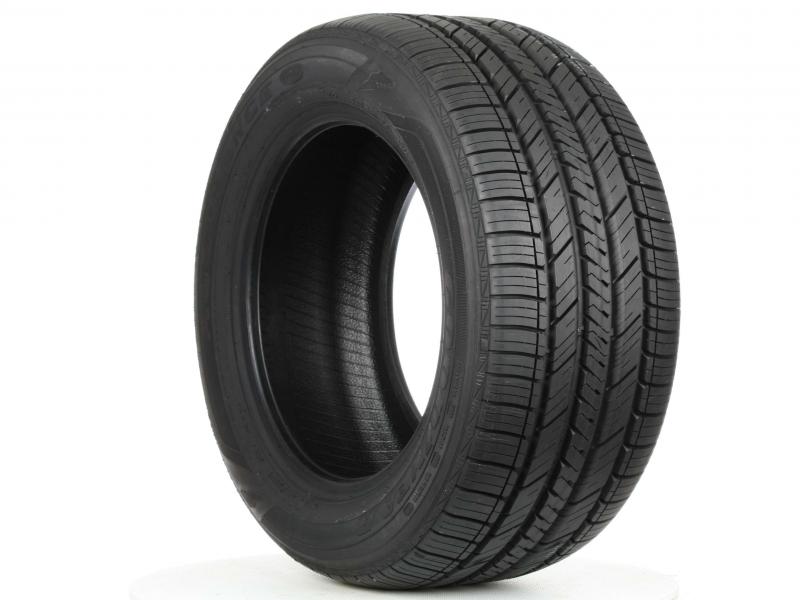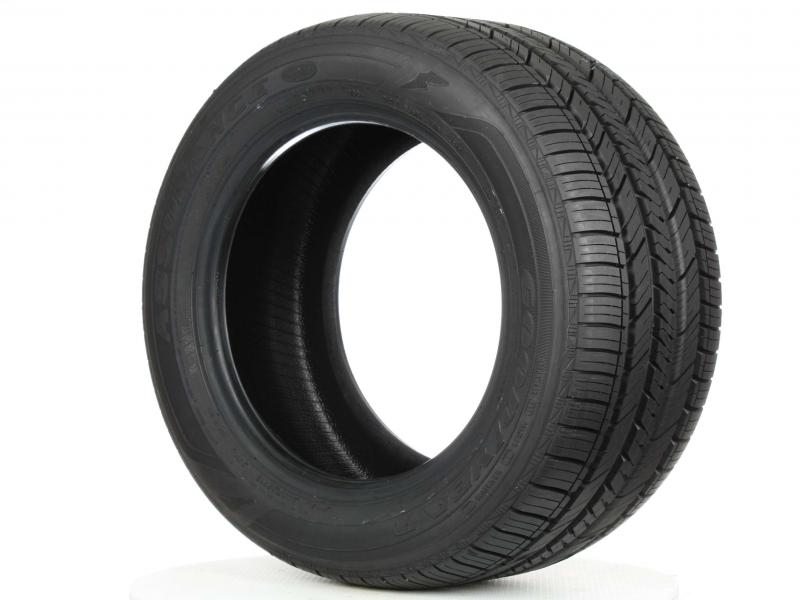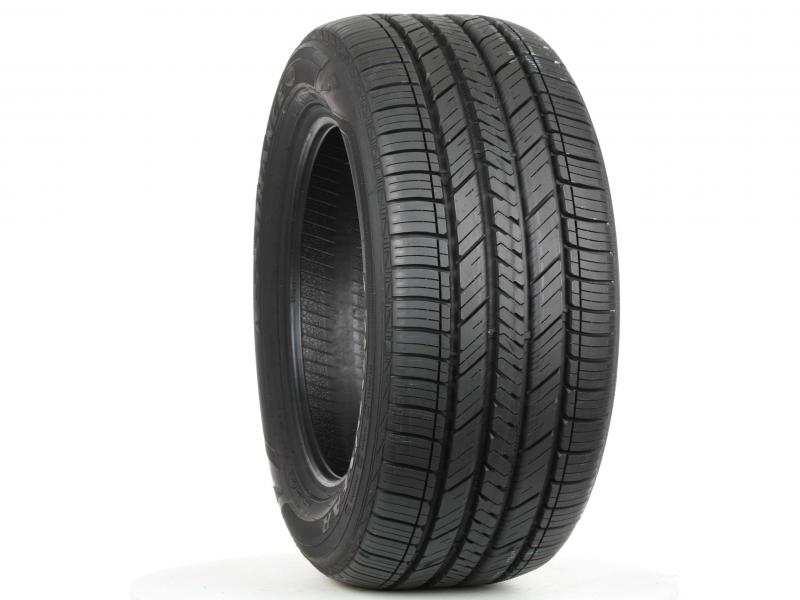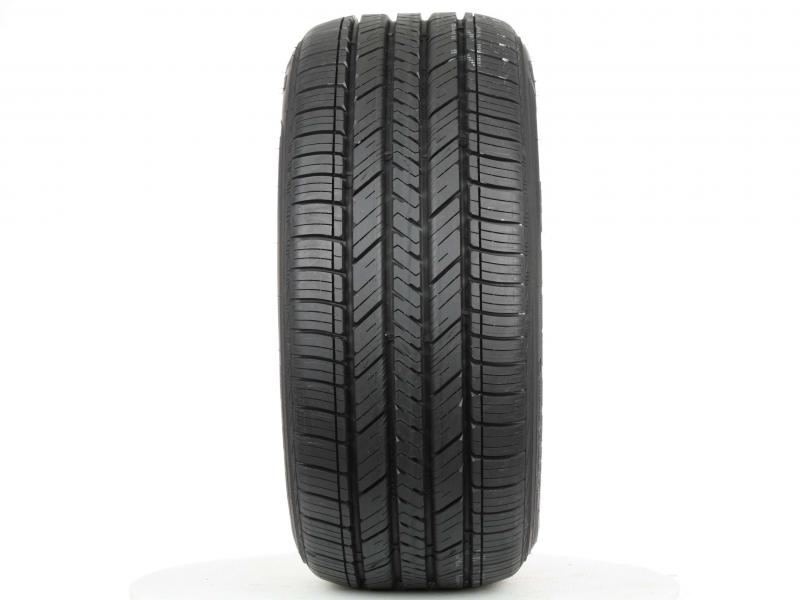 Tire Info

All-Season Passenger Car tire.
Features
* Fuel-saving tread compound
* Centre wet zone
* Reinforced construction
* Tread design
* Dual aqua channels
* Outer dry zone
* Cavity shape
* 65,000 mile/105,000 km Goodyear Limited Tread Life Warranty
* Goodyear Highway Auto and Light Truck Tire Replacement Limited Warranty
Benefits
* Provides low rolling resistance, reducing energy
* Provides enhanced traction in wet and light snow conditions
* Handles a variety of vehicle weights
* Adapted to enhance tire performance on larger CUVs and SUVs
* Propel water off the tread and away from the tire
* Enhances handling and grip for confident maneuvering
* Optimized to maintain enhanced contact patch at various loads
User reviews
Goodyear Assurance Fuel Max tires, wasn't my good choice. Very noisy, especial on highway at 60 mph! Have to get other tires!
Driving Info
Driving Conditions
Combined Highway/City
Tire Info
Approximate Tire Mileage
14742