Ohtsu Fp8000
Hot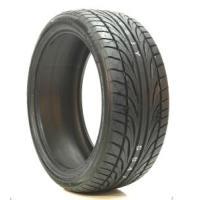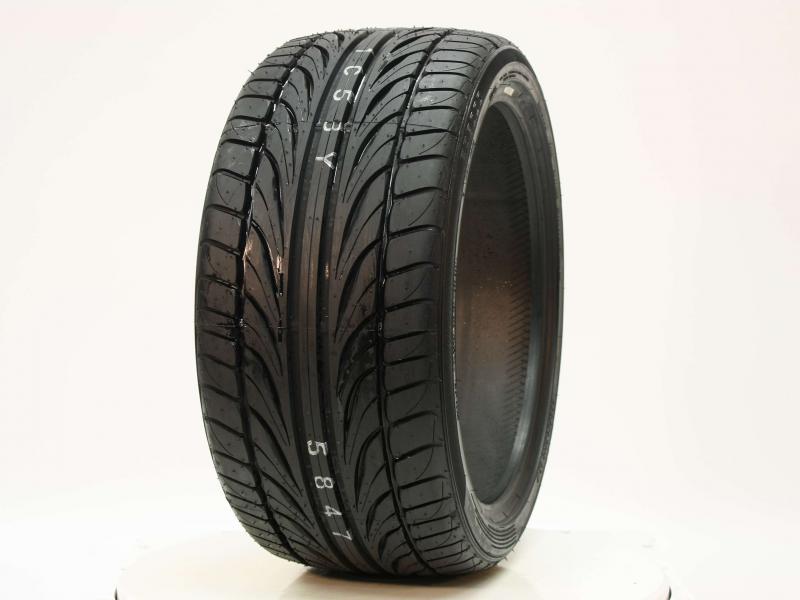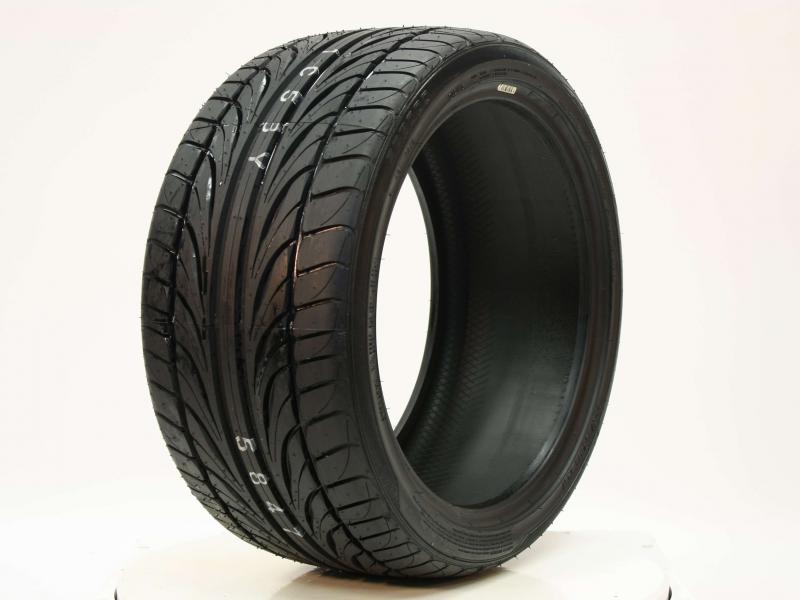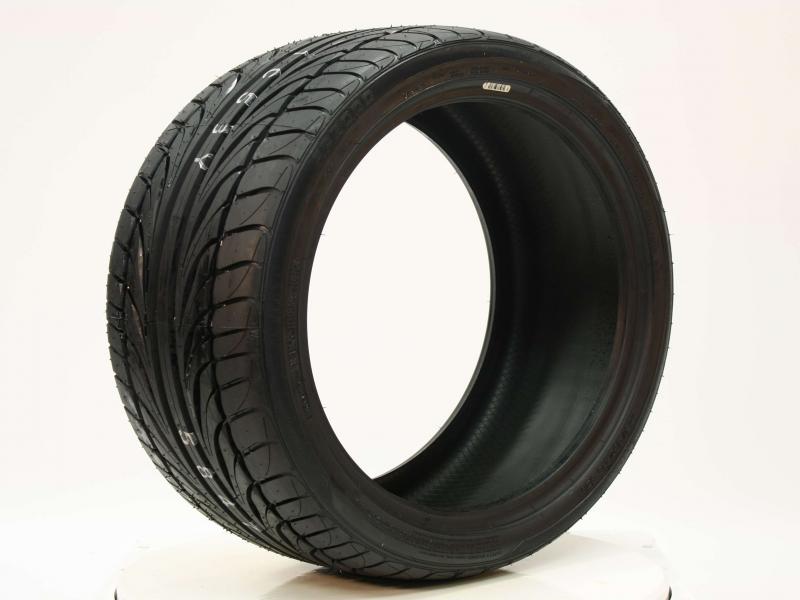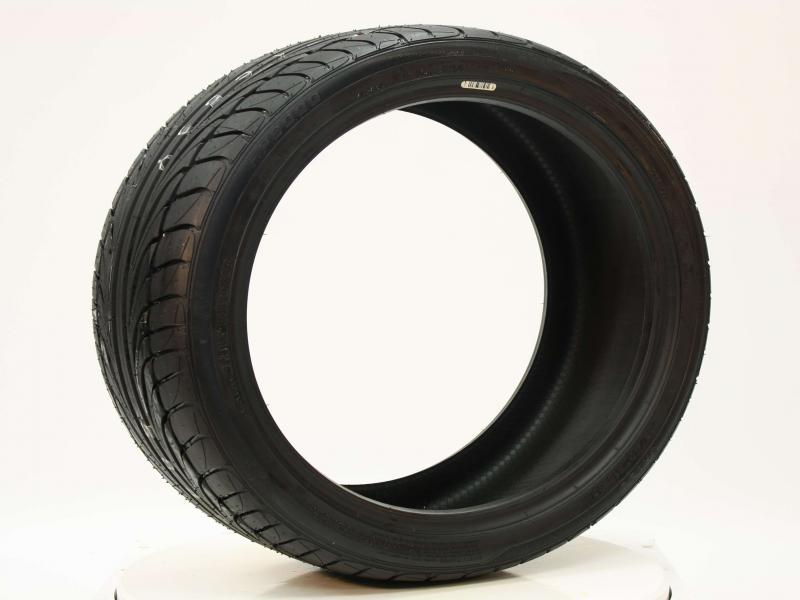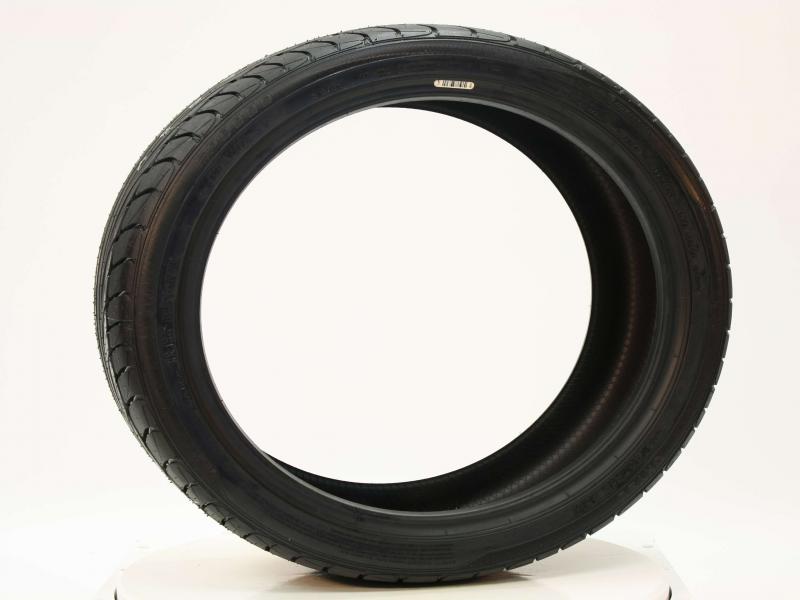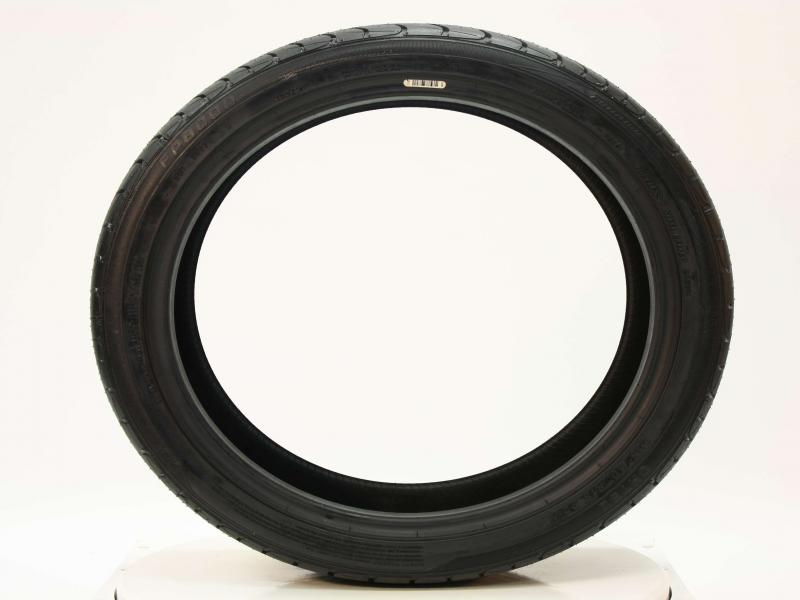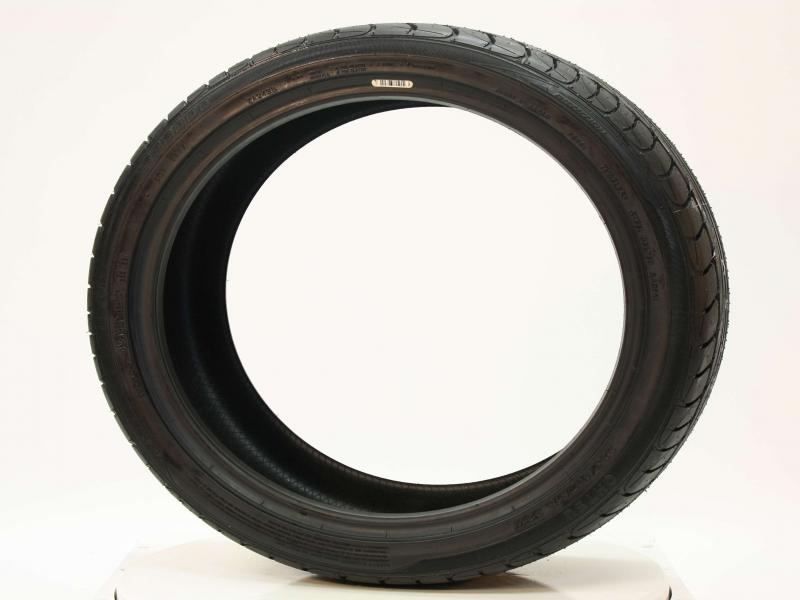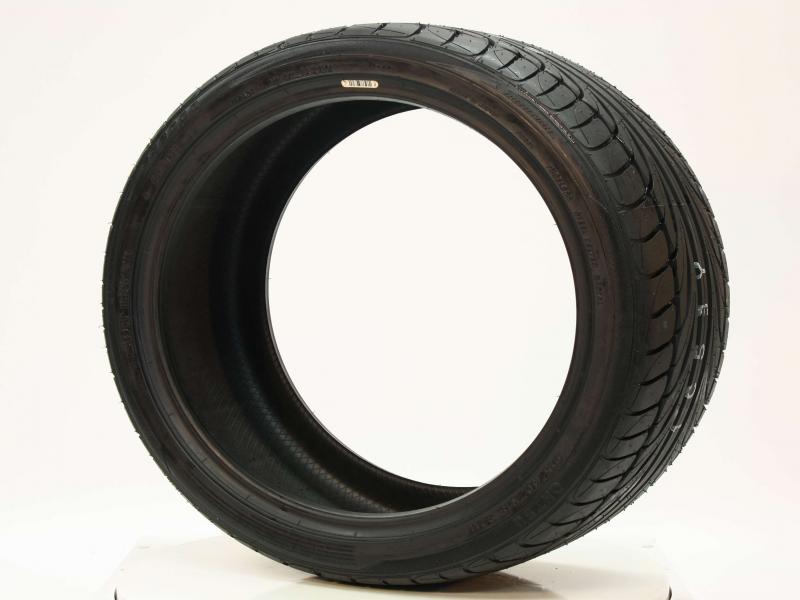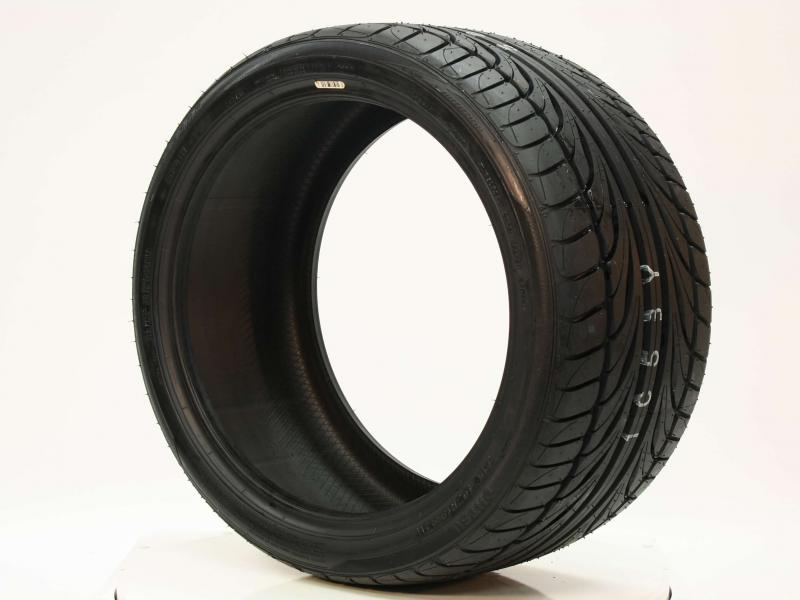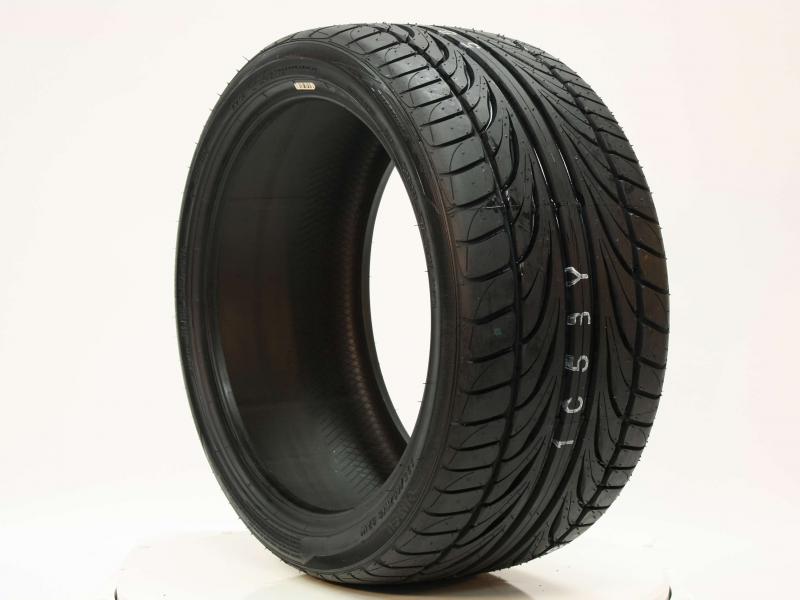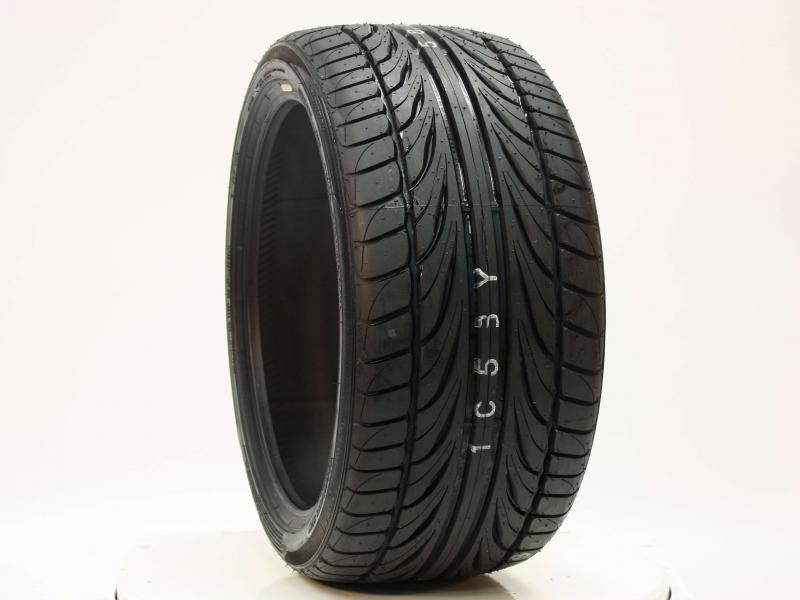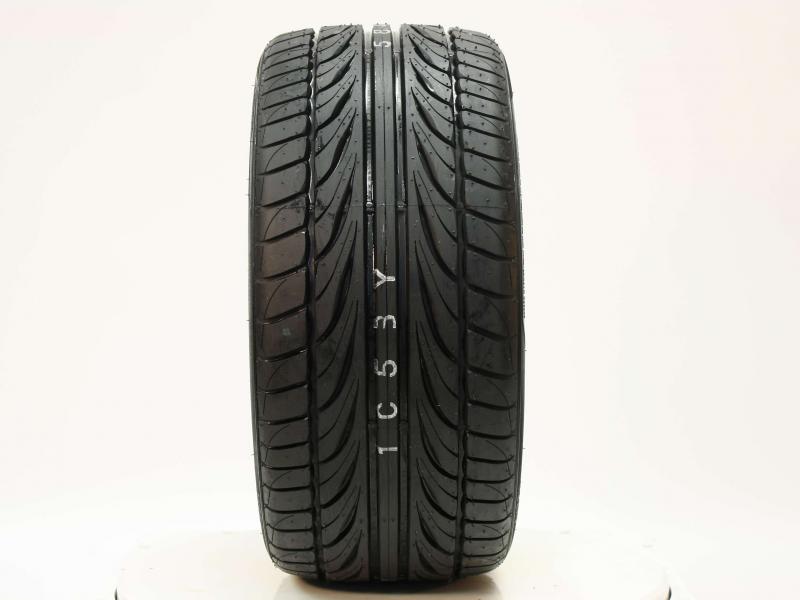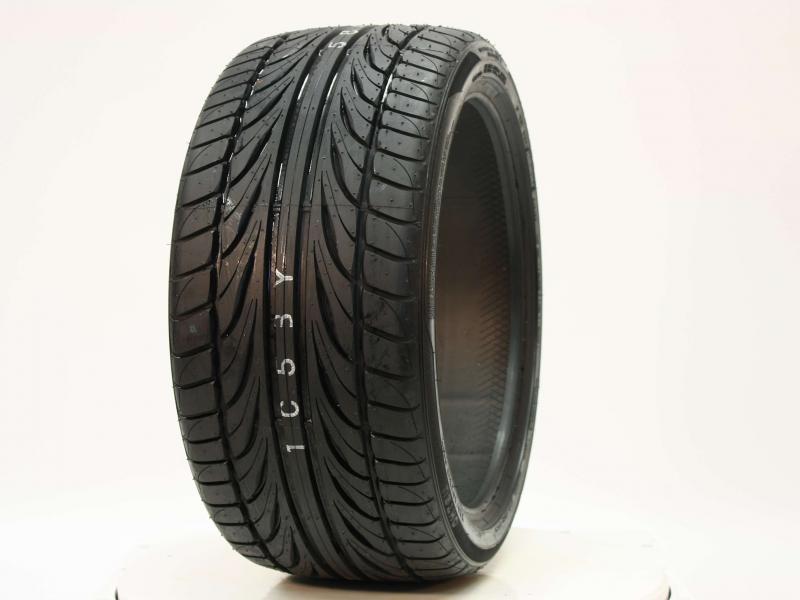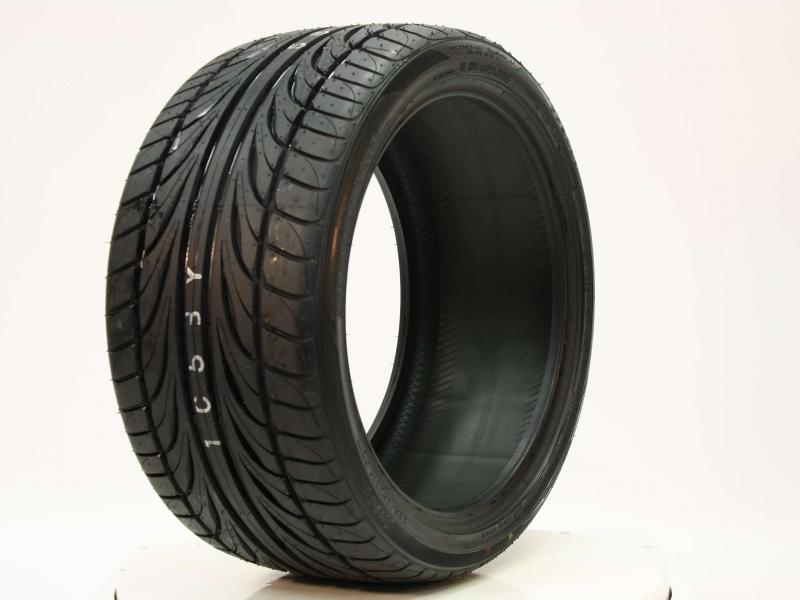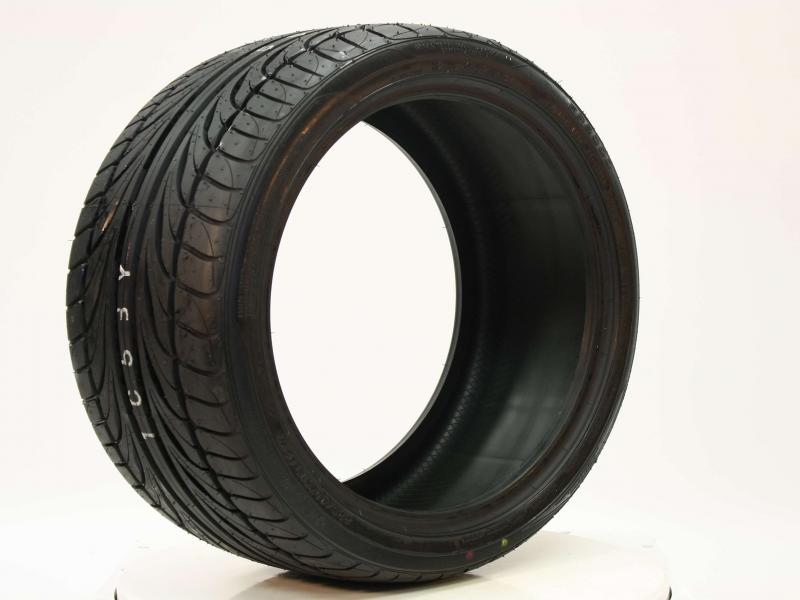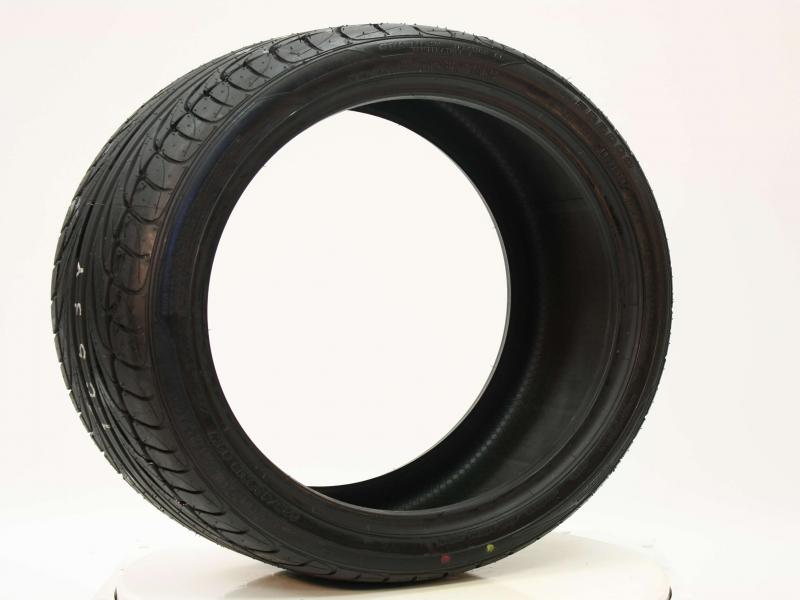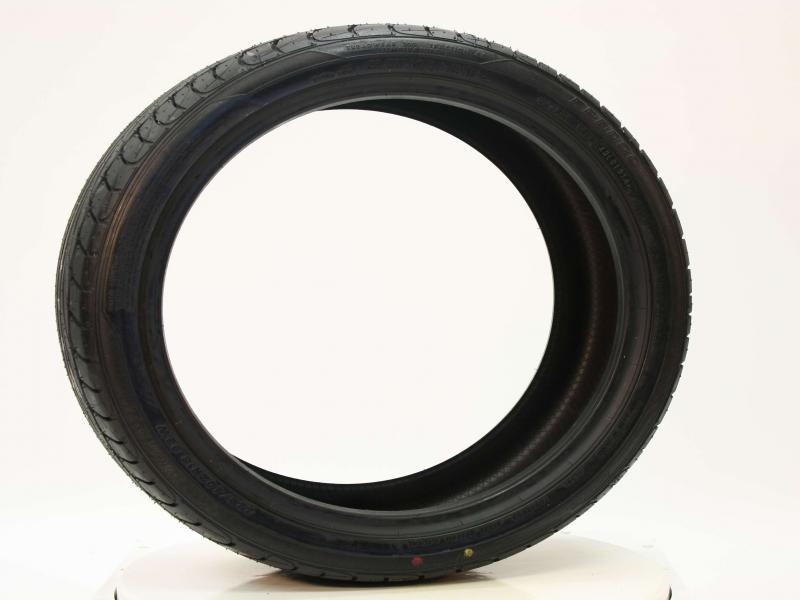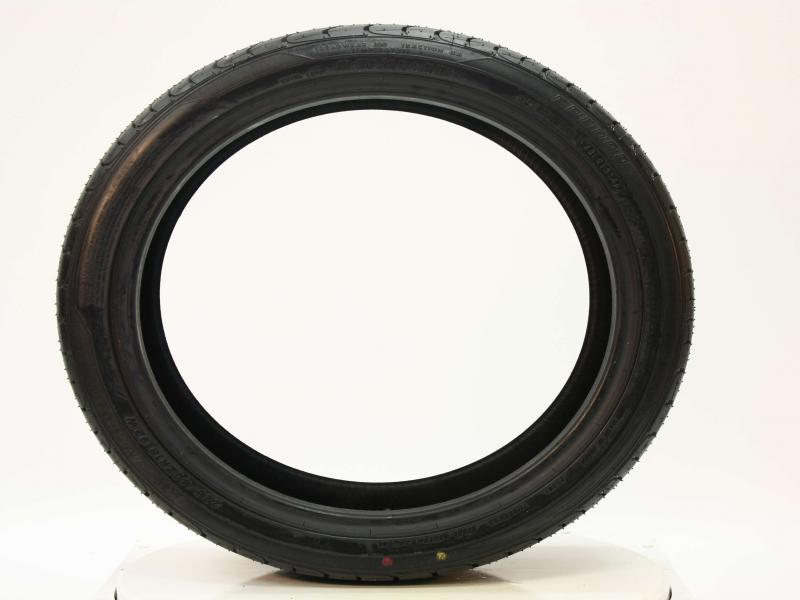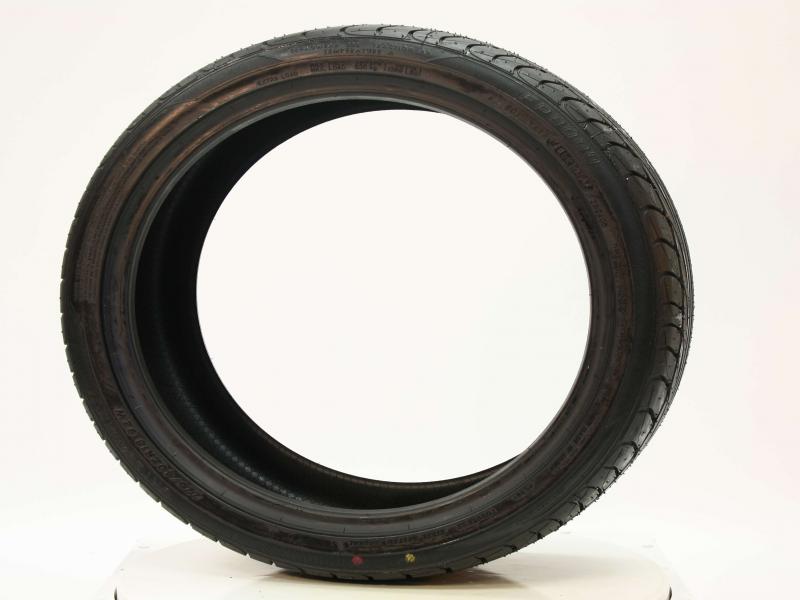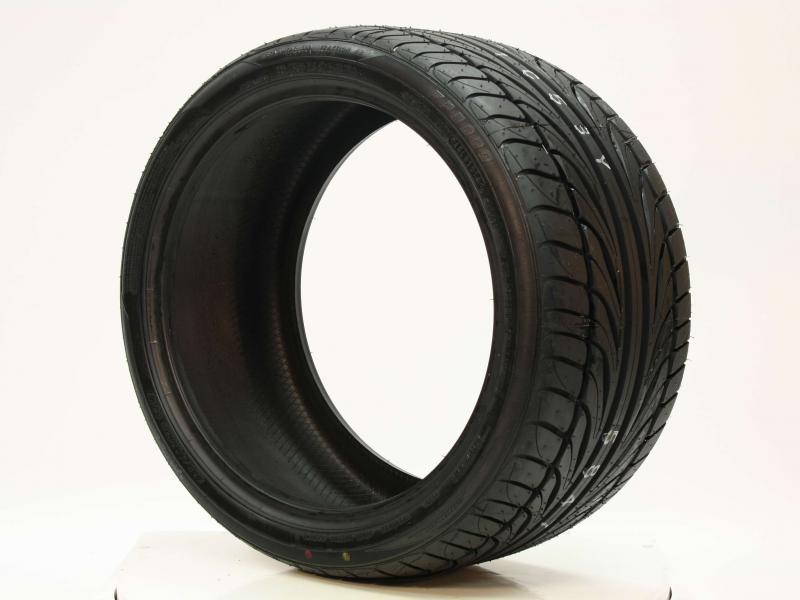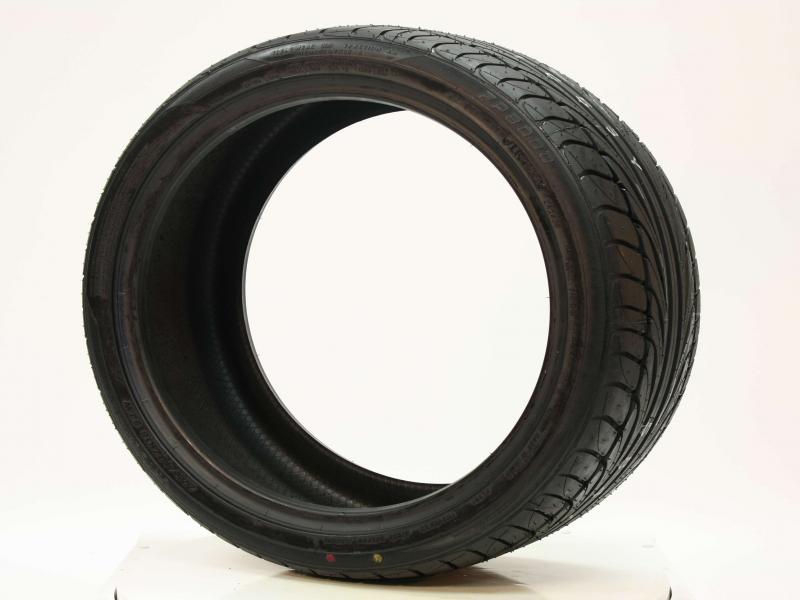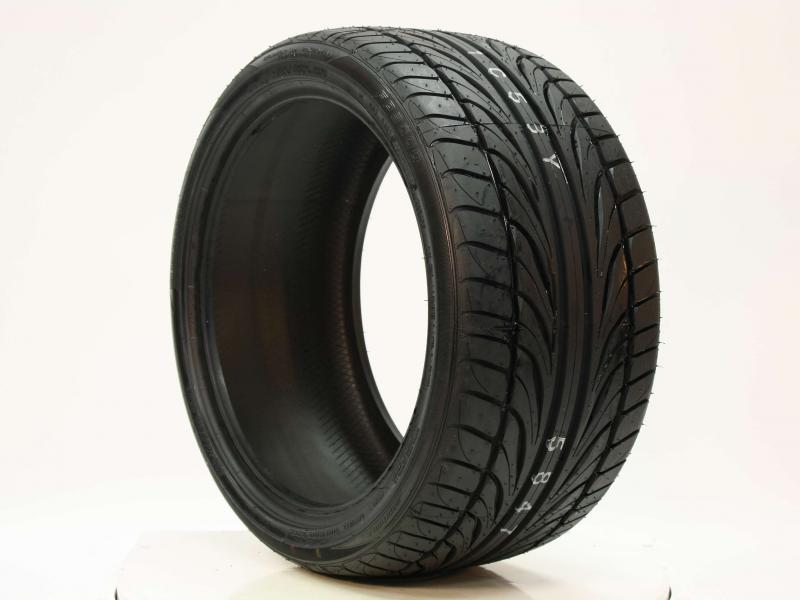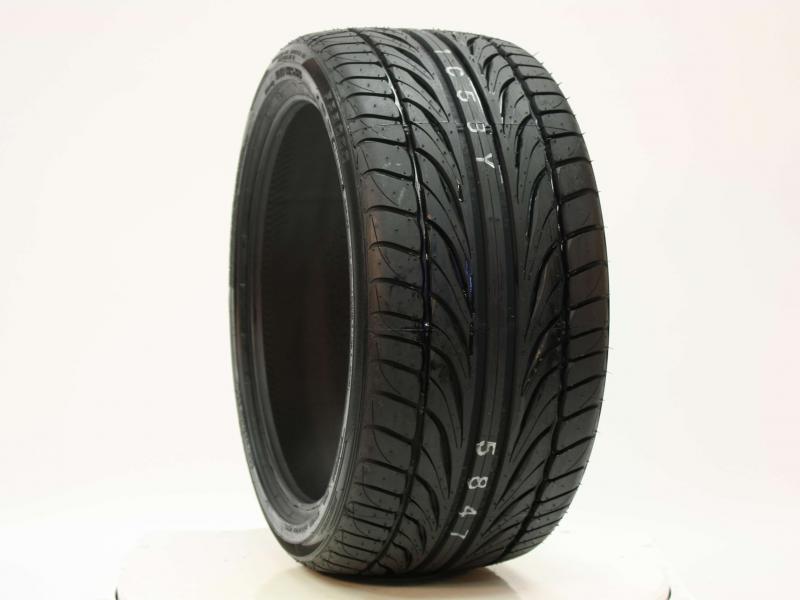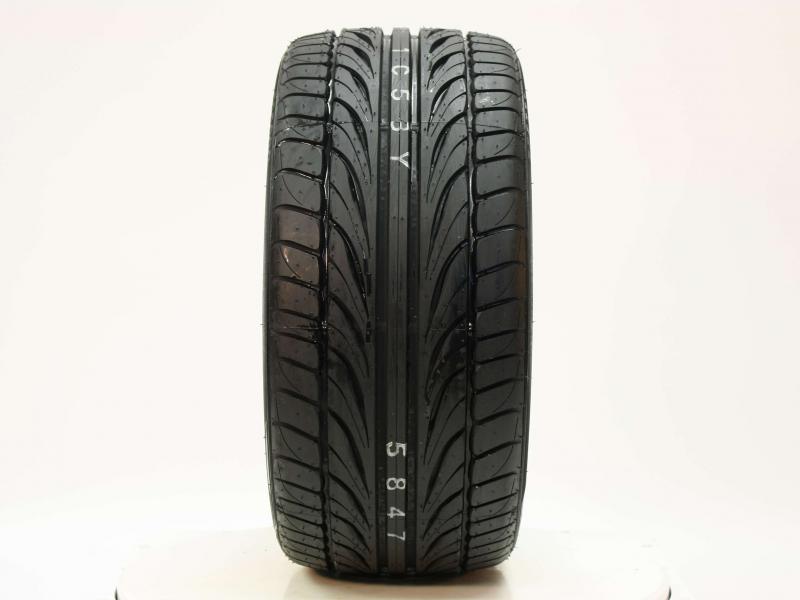 Tire Info

Subcategory
Ultra High Performance (UHP)
Directional
Ultra High Performance Passenger Car Summer tire featuring an Aggressive Directional Tread Design.
Features
* Phase shifted random pitch variation
* Five linear responsive ribs and three-dimensional rounded blocks
* Solid center rib reduces contact patch void ratio
* High tension carcass and high turn-up
* Four high-volume circumferential grooves
* Joint-less nylon cap ply
Benefits
* Nearly eliminates tread noise
* Enhanced, precise handling response
* Reduced wheel spin under heavy acceleration
* Increased handling response and high speed stability
* Increased hydroplane resistance for improved wet weather performance
* Increased durability at high speeds and long lasting even wear
User reviews
Average performances tires, all compartments are acceptable except rain grip, of road is pretty wet then it's a bit dangerous can slide easily (have to drive carefully on rainy weather).
Driving Info
Driving Conditions
Combined Highway/City
Tire Info
Approximate Tire Mileage
4000
Good quality and accessible price! It's not so popular brand but they prove a nice handling and treadwear low noise and i highly recommend that type of tyres.
Vehicle Info
Vehicle info
2013 BMW 528i xDrive 4 Dr Sedan Base M Sport
Driving Info
Driving Conditions
Combined Highway/City
Tire Info
Approximate Tire Mileage
3000