Michelin Pilot Sport A/S 3
Michelin Pilot Sport A/S 3
Hot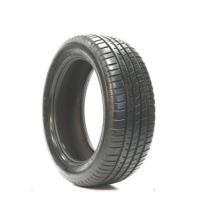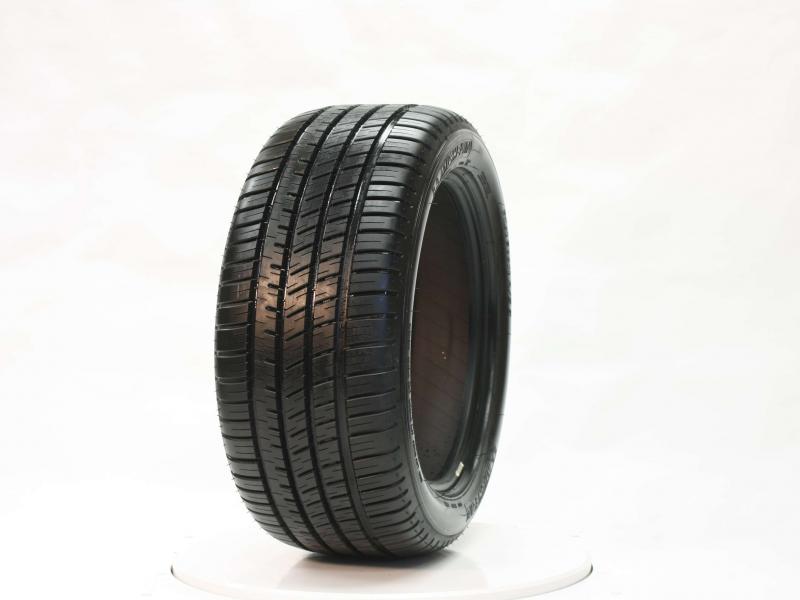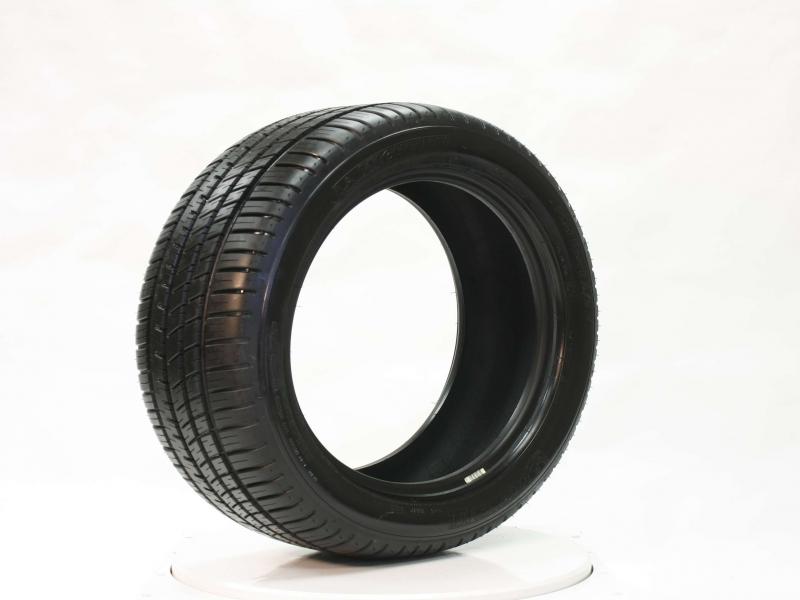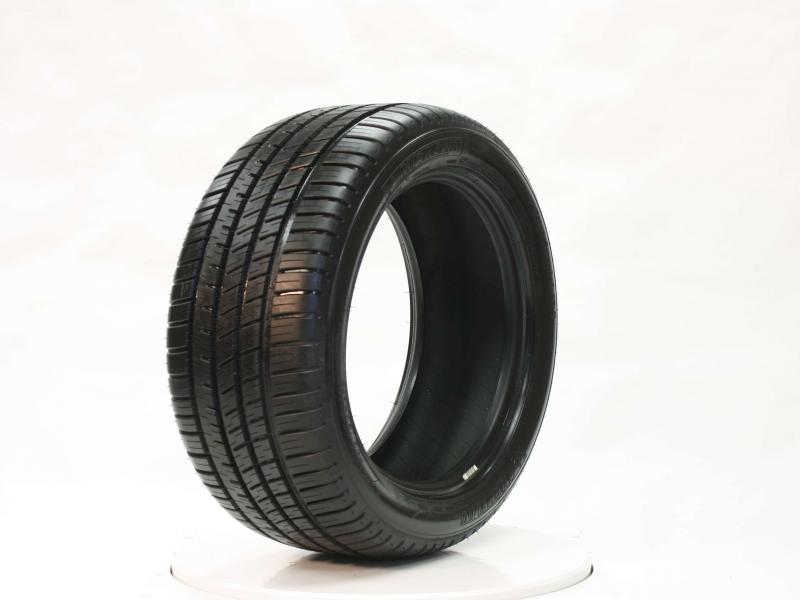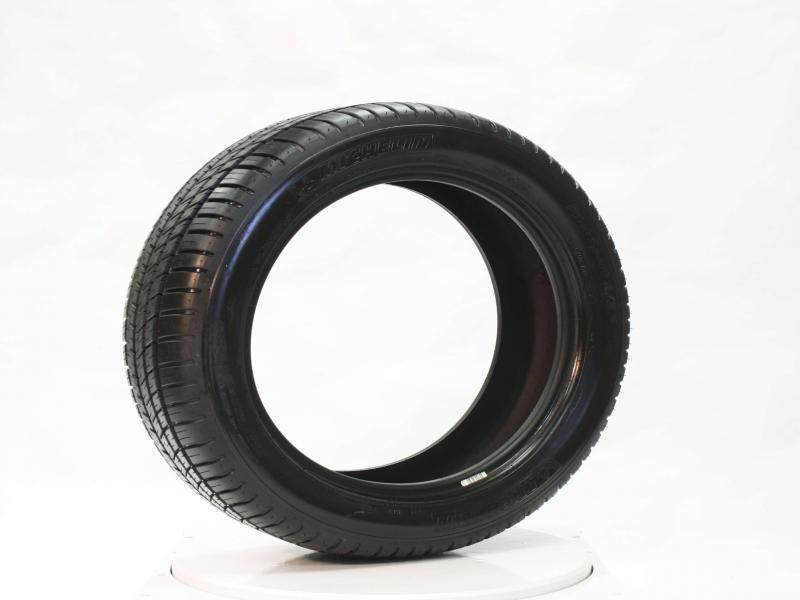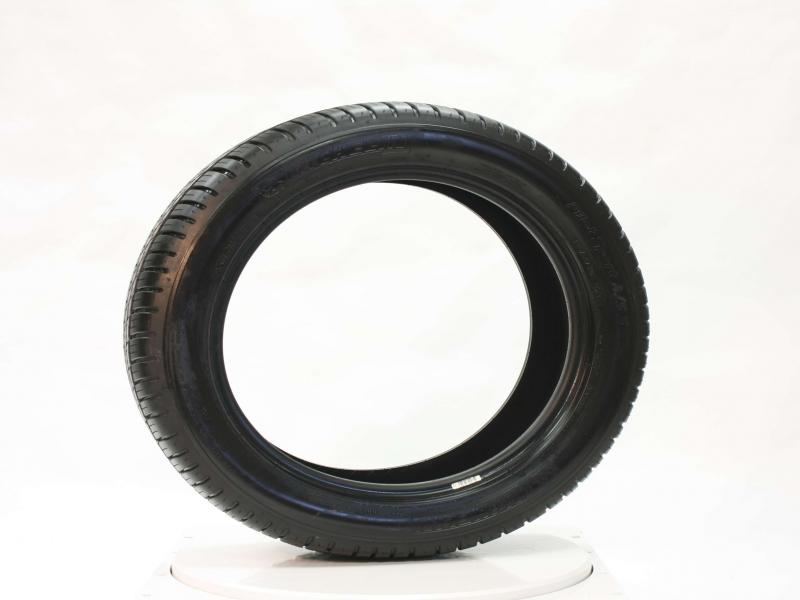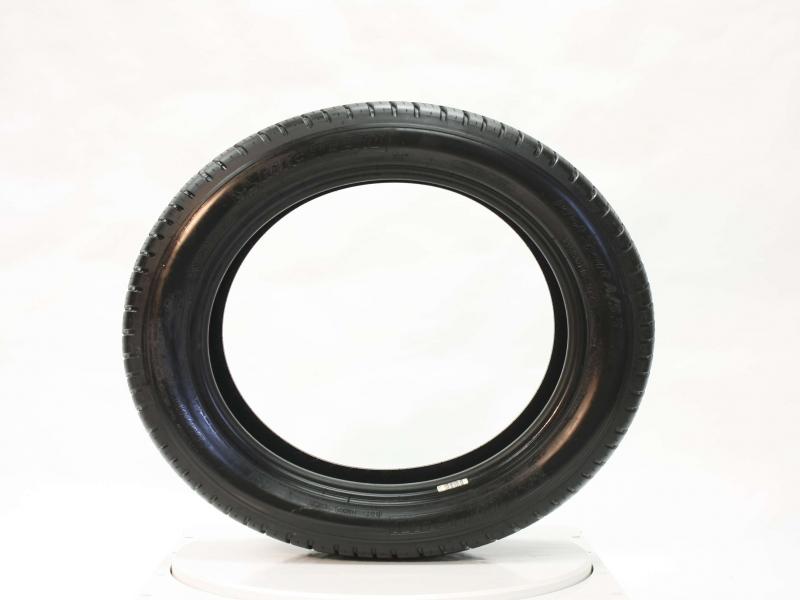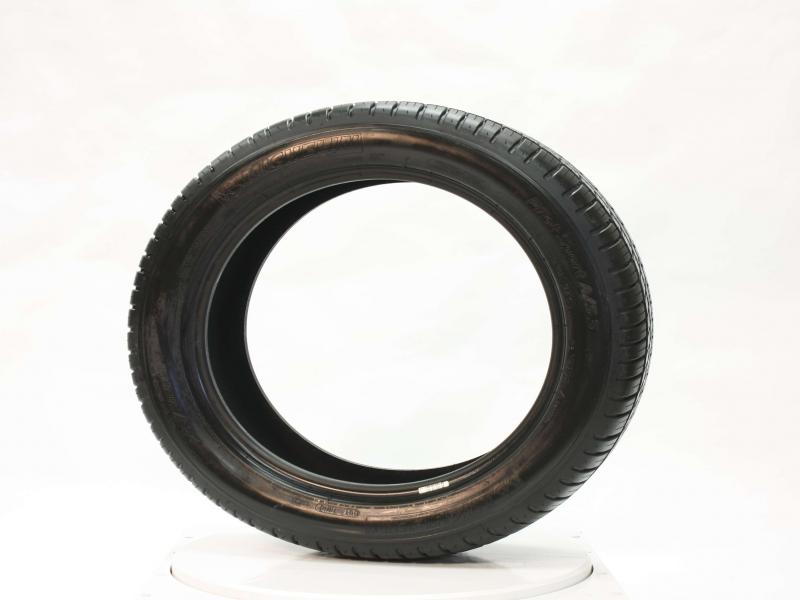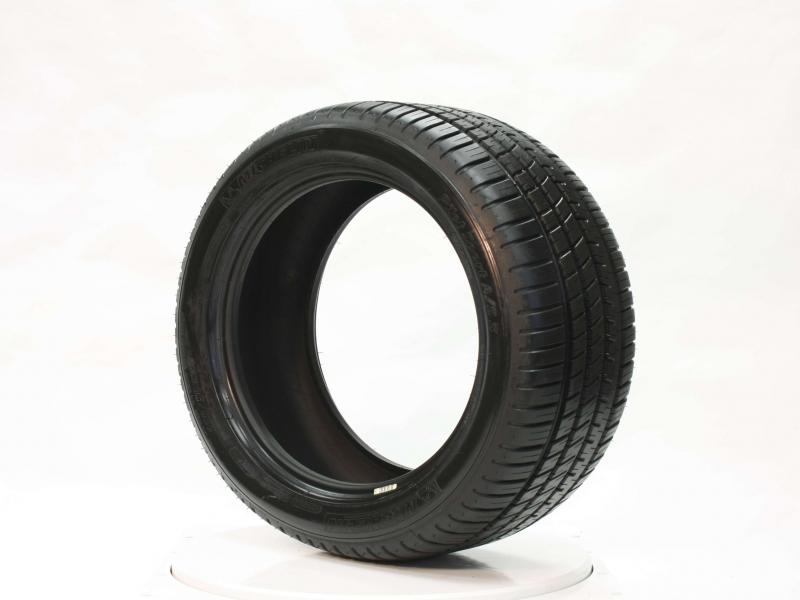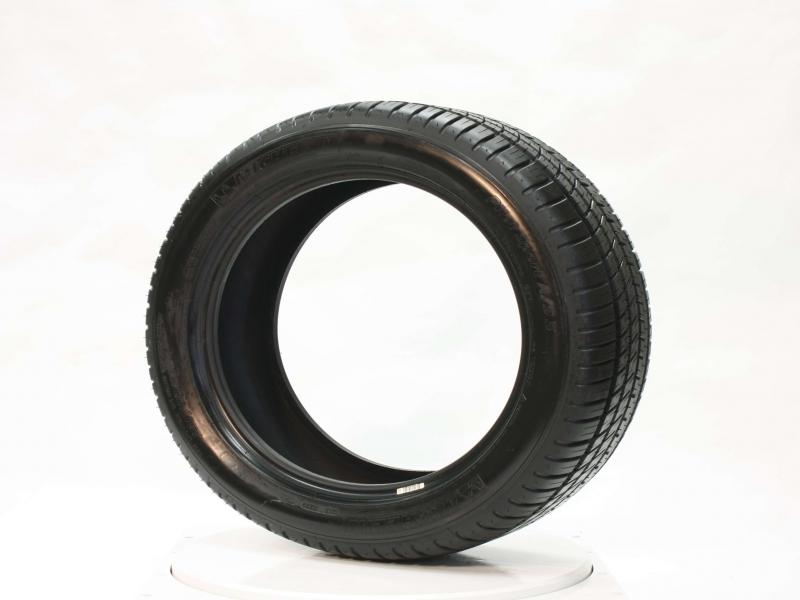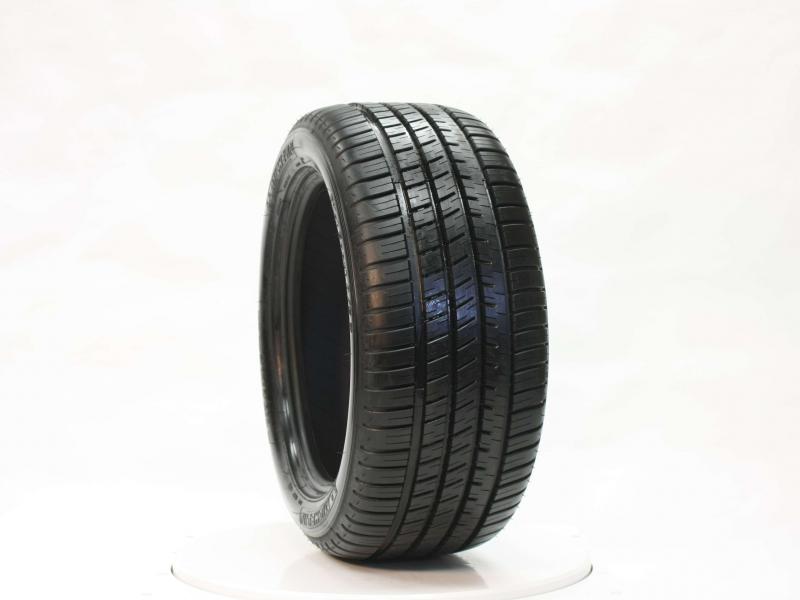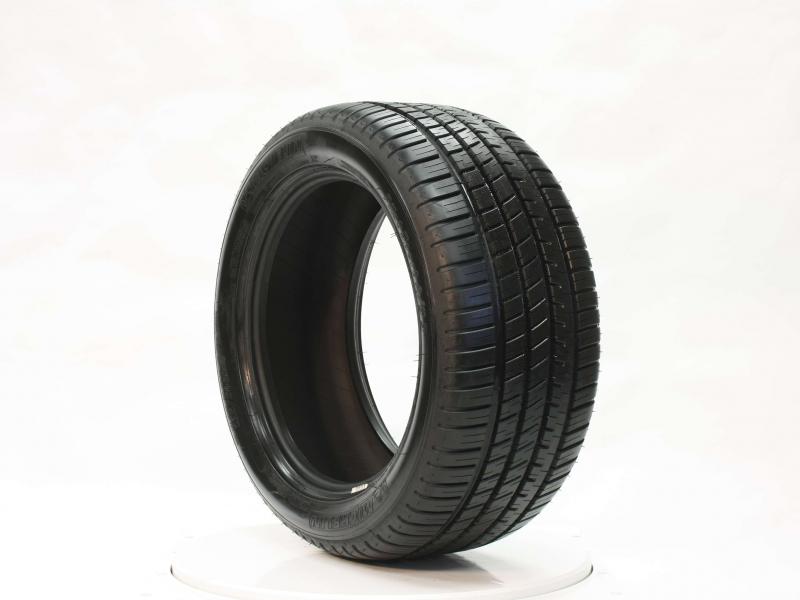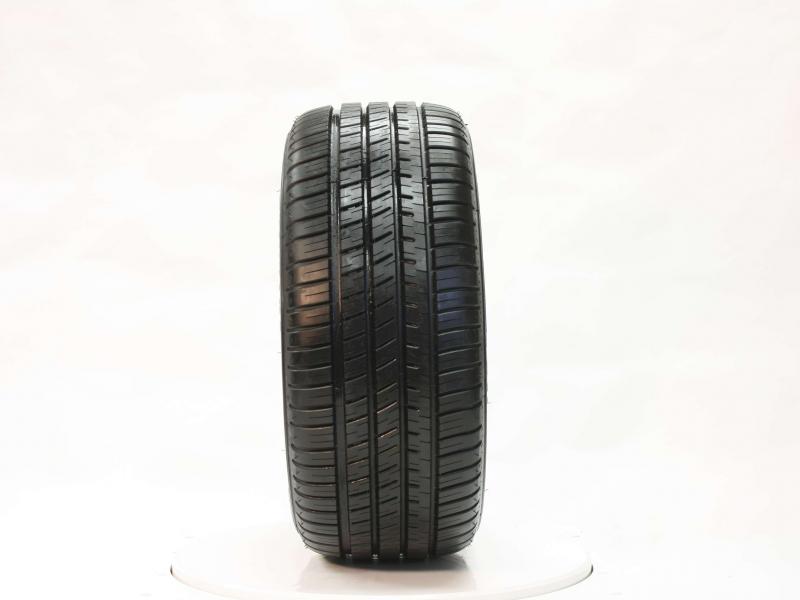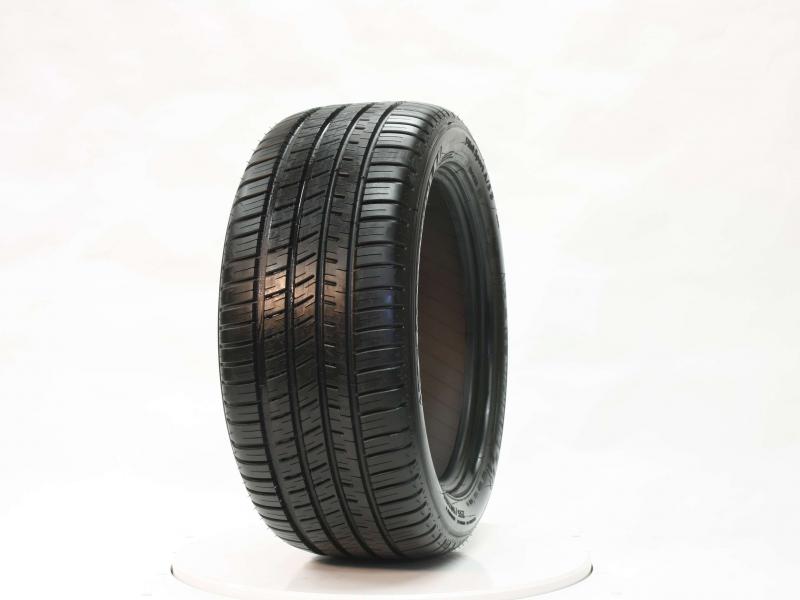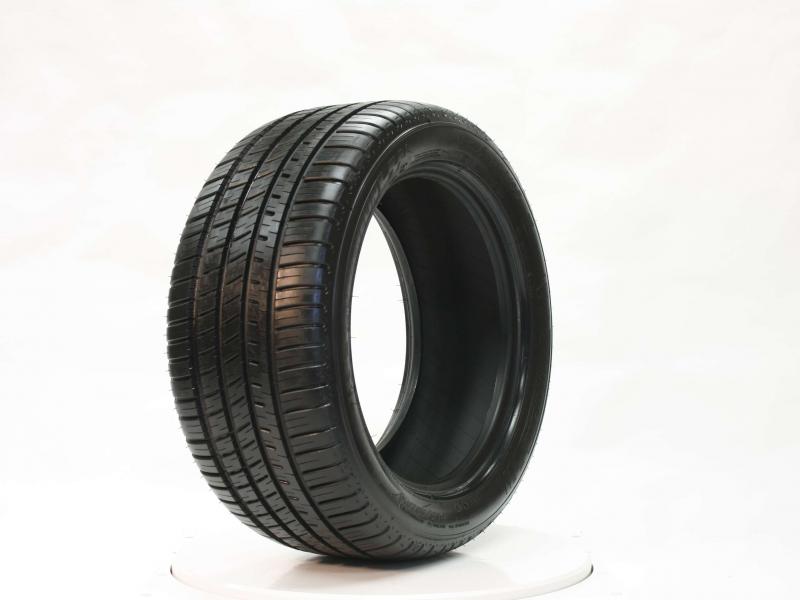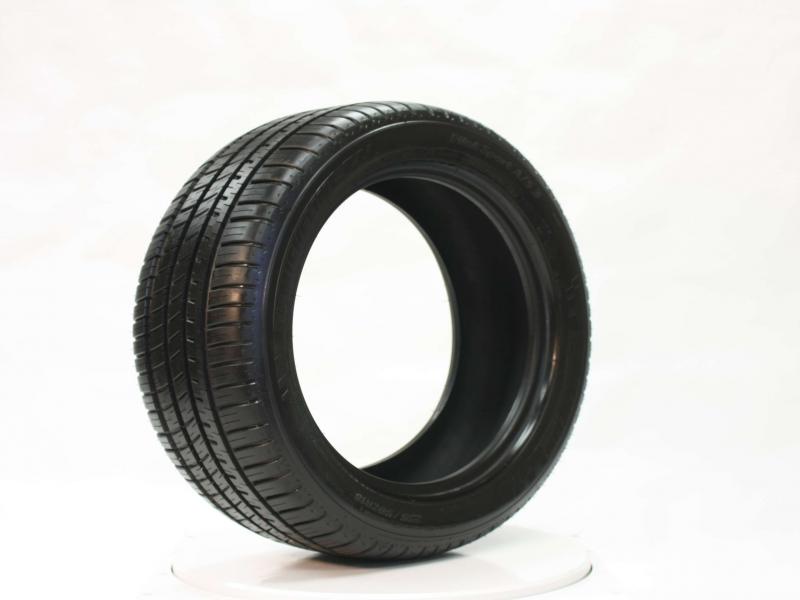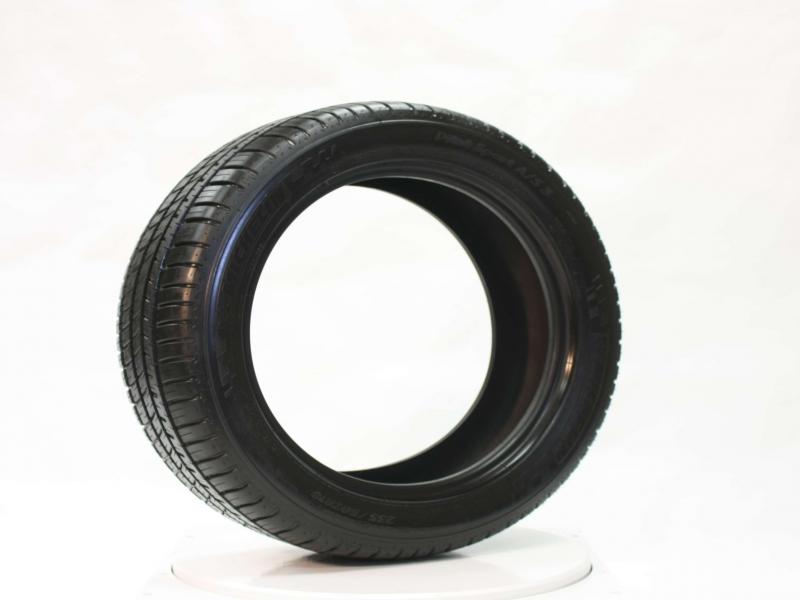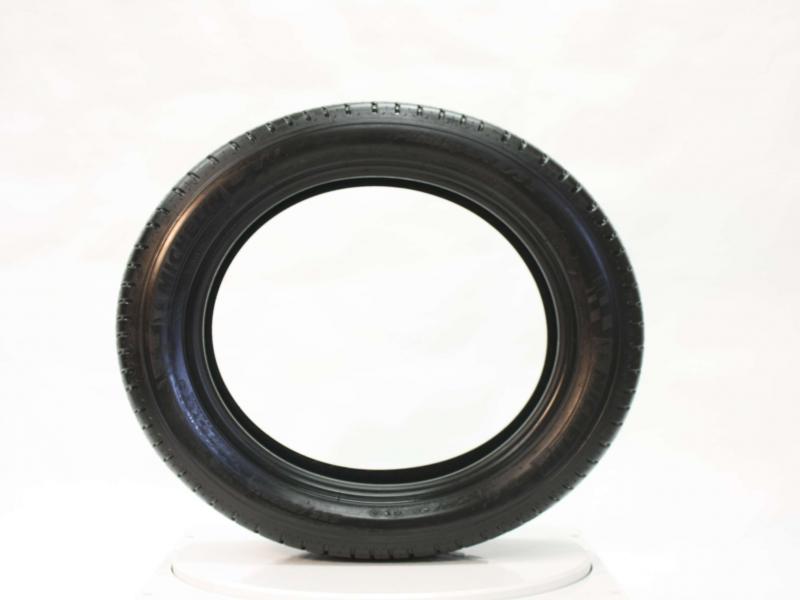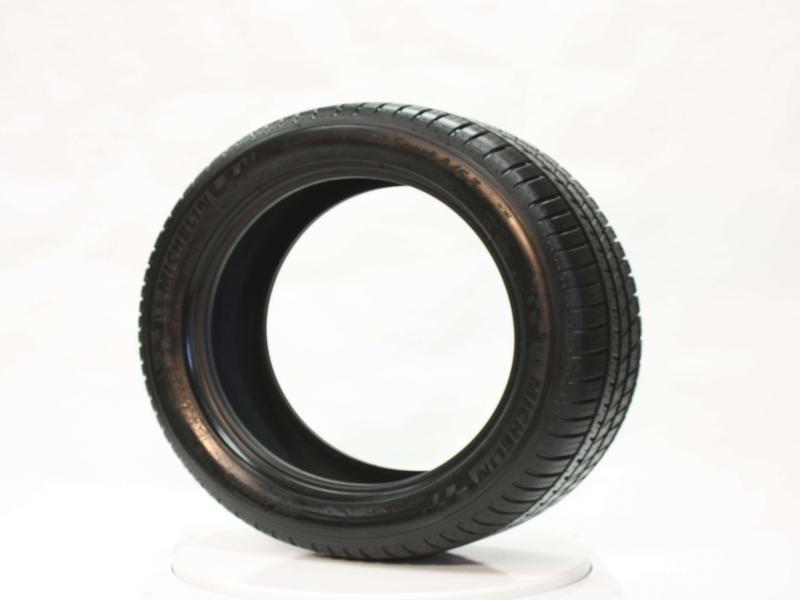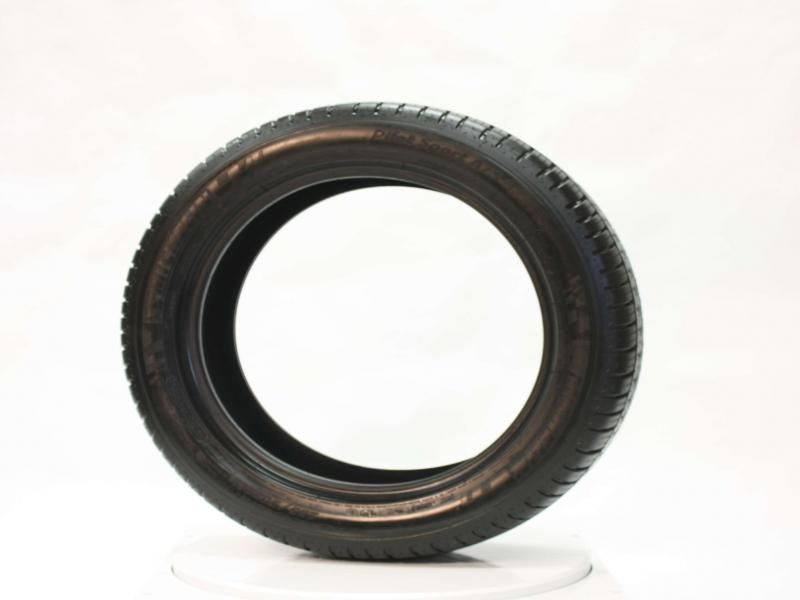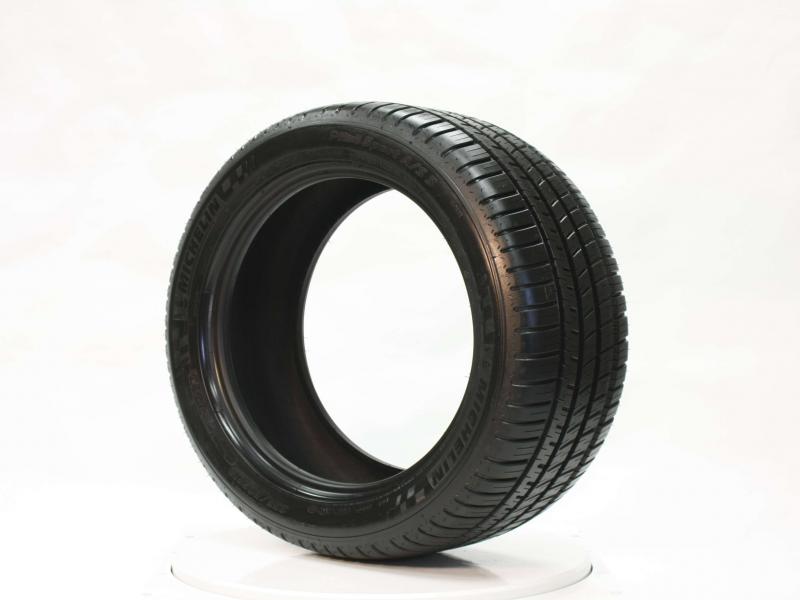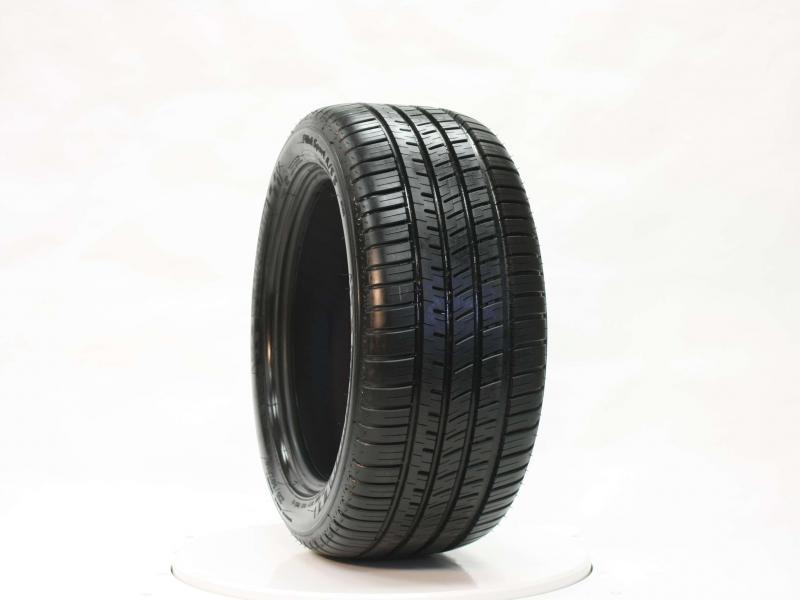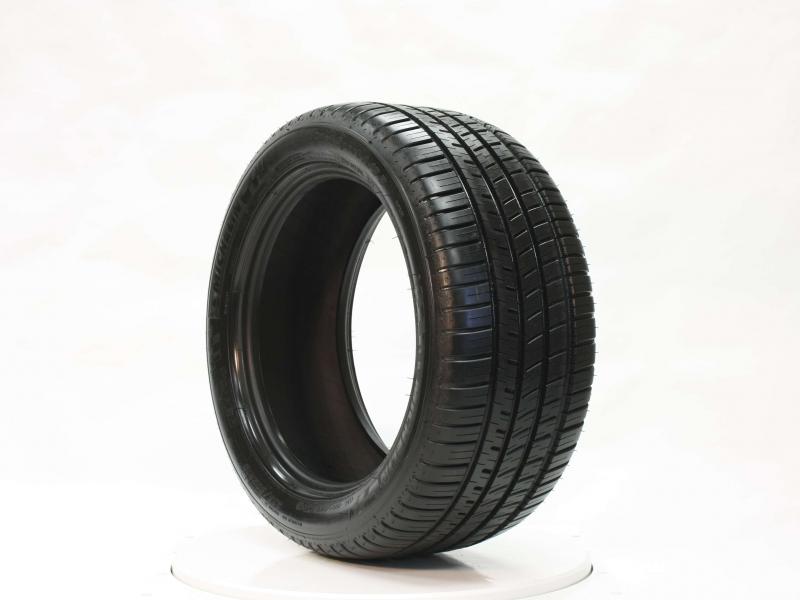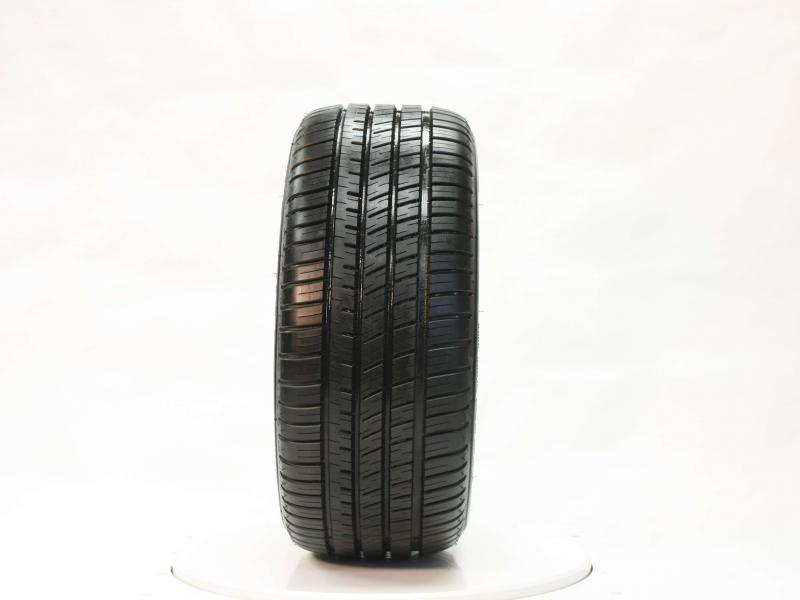 Tire Info

Subcategory
Ultra High Performance (UHP)
Ultra-High Performance All-Season tire with the Highest Level of Performance and Grip in All Driving Conditions.
Features
* Variable thickness sipes
* Unique biting edges
* Helio compound with sunflower oil
* Extreme silica technology
* Asymmetric tread pattern and variable contact patch 2.0 design
* 45,000 Mile Manufacturer's Treadwear Limited Warranty - Speed Rating: H,V,W,Y
* Mileage Warranty Exceptions include Split fitments and ZP (Zero Pressure) tires.
* Standard Limited Warranty - All Michelin® Tires
Benefits
* Improve wet and snow traction in low-grip conditions and provide crisp handling and longer treadwear in dry conditions
* Helps to increase traction at low temperatures
* Provides exceptional wet grip
* For strong dry performance combined with long tread life
User reviews
Michelin sell expensive tires so when you buy smth expensive and don't receive the result you were looking for, you get disappointed. Trade-wear is beyond my expectations and I have noticed that they are replacing the Sport ones on Sport Plus with a more encouraging advertisement and bigger price. However, I came to the conclusion that Yokohama has me as a customer and their tires better suits me.

Driving Info
Driving Conditions
Combined Highway/City
Tire Info
Approximate Tire Mileage
92000
My car its 4Matic means 4x4 so i had no problem in winter for mostly city drive. In other weathers they are good enough, and as any other Michelin tread run out pretty fast.
Vehicle Info
Vehicle info
2010 Mercedes-Benz C250 4 Dr Sedan 4Matic
Driving Info
Driving Conditions
Mostly City
Tire Info
Approximate Tire Mileage
20000