Michelin Latitude Tour
Hot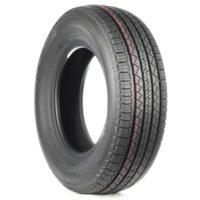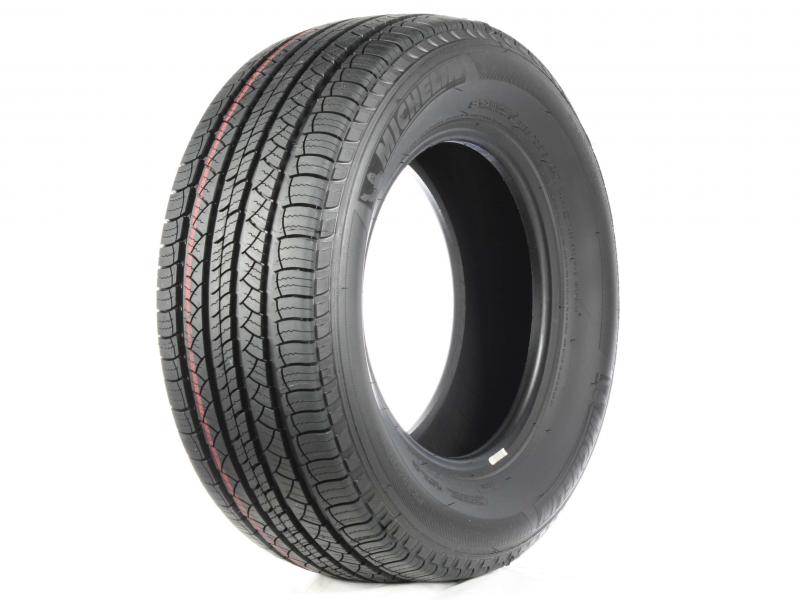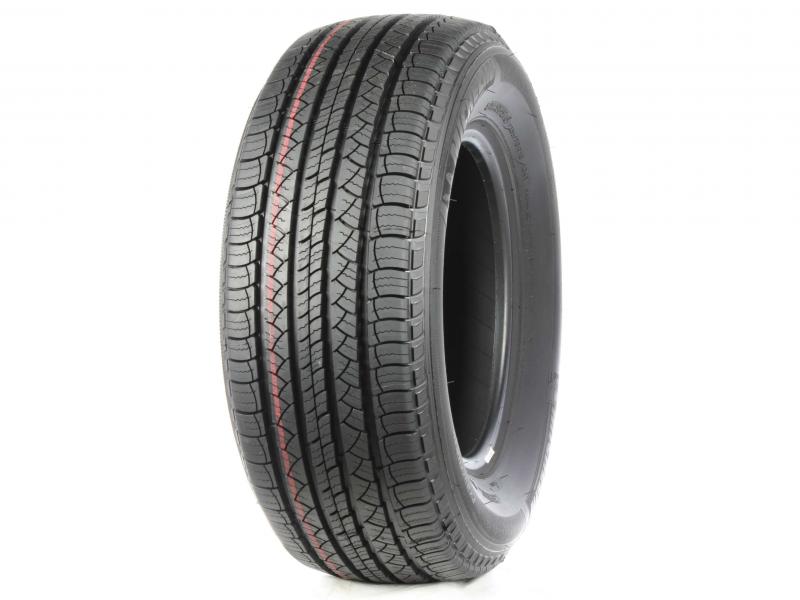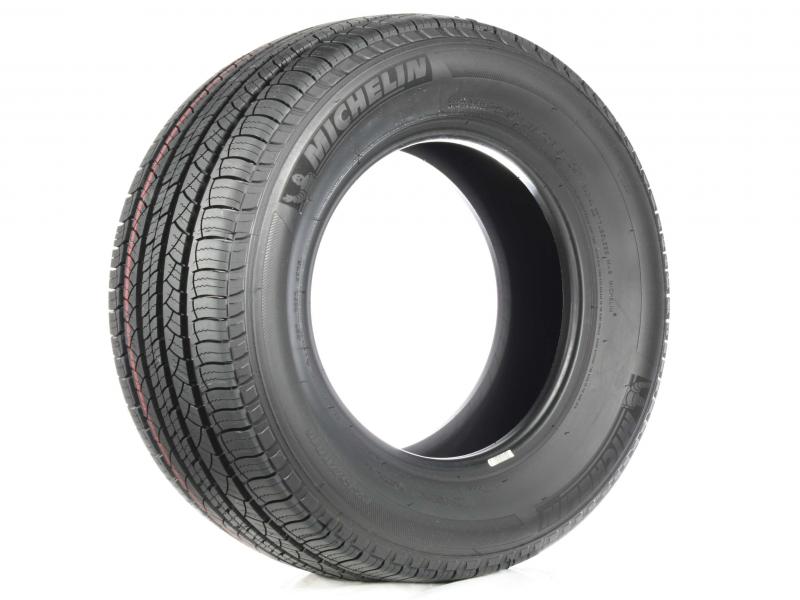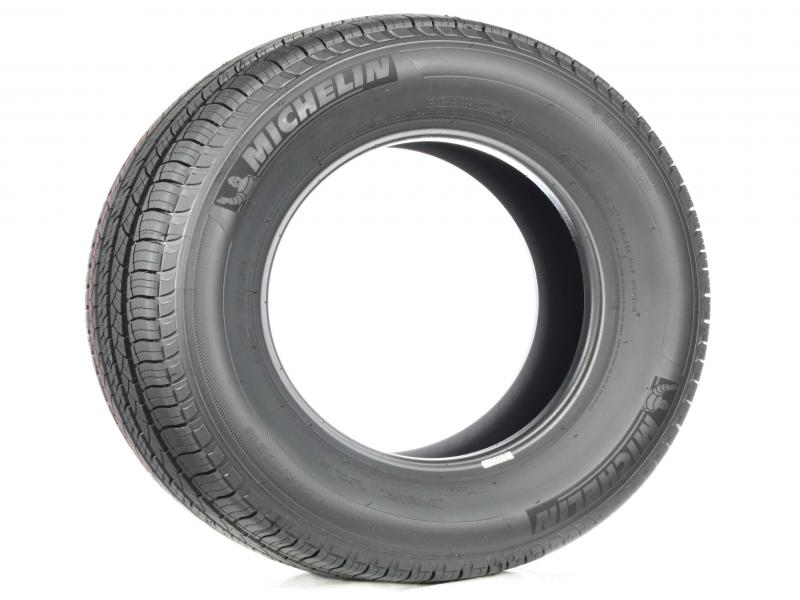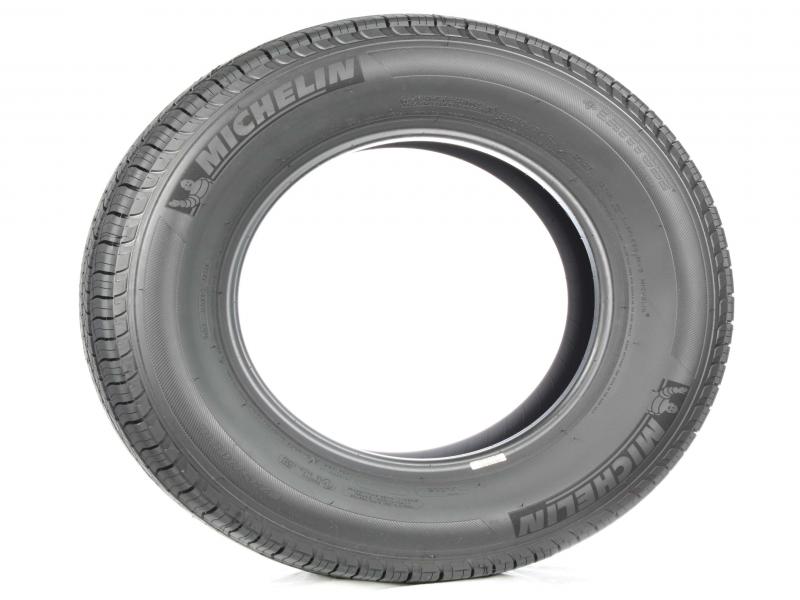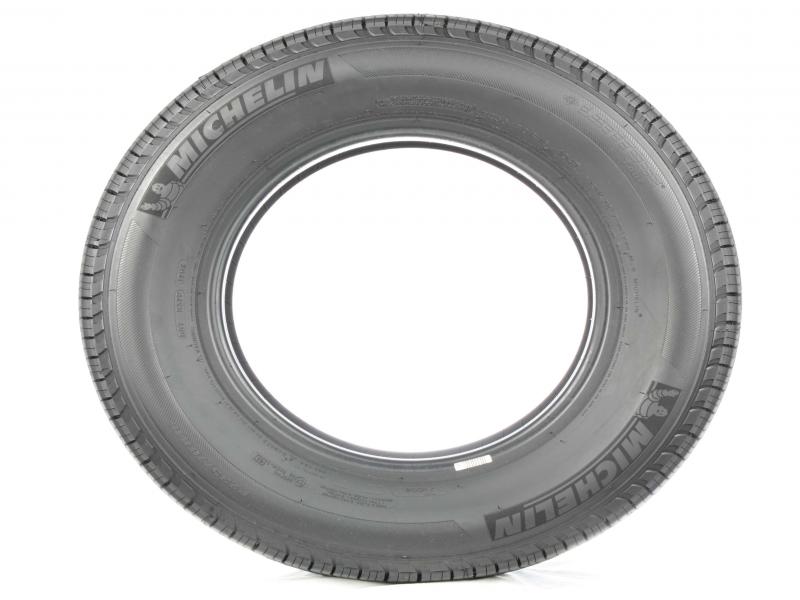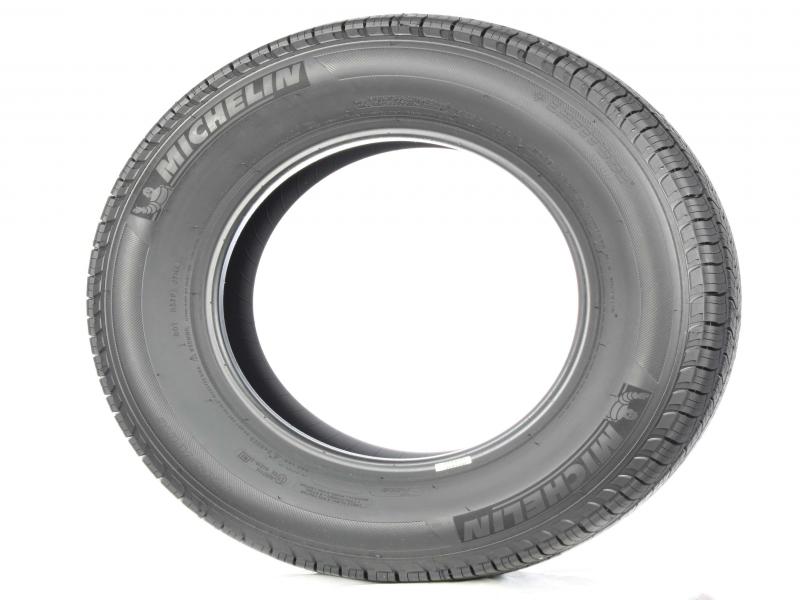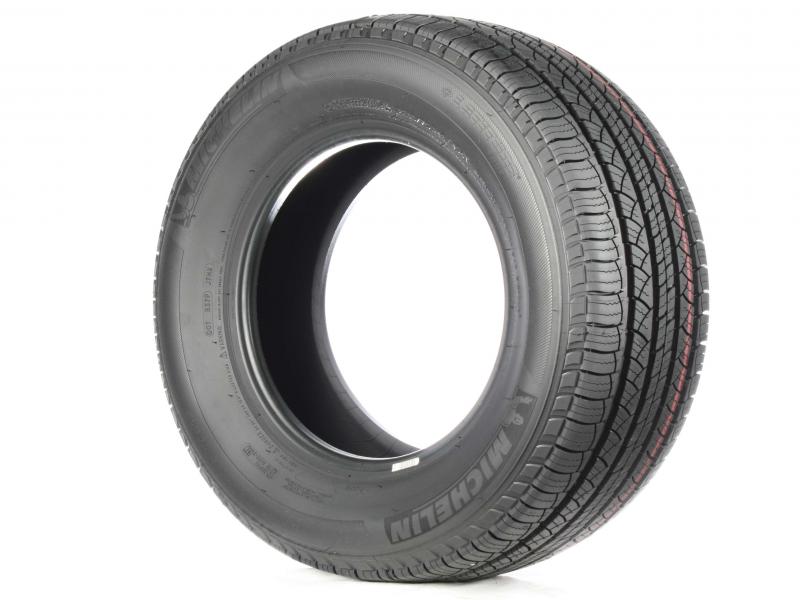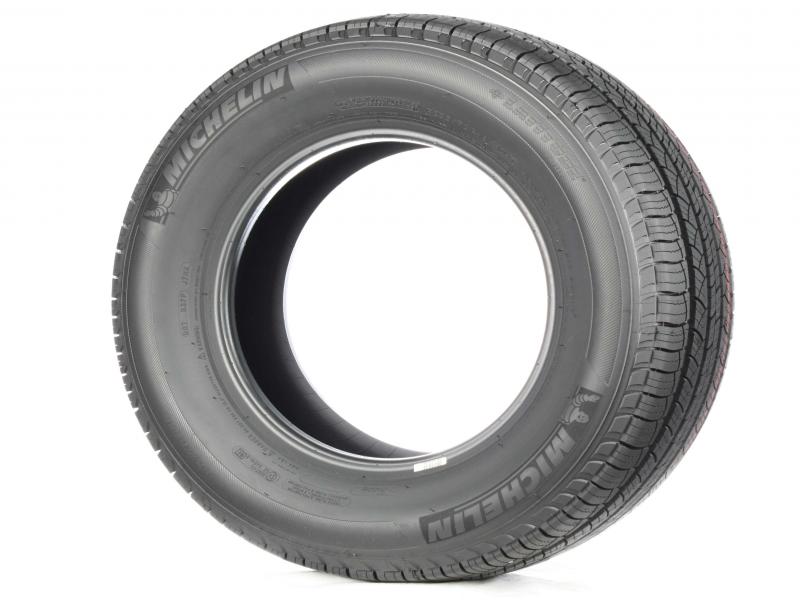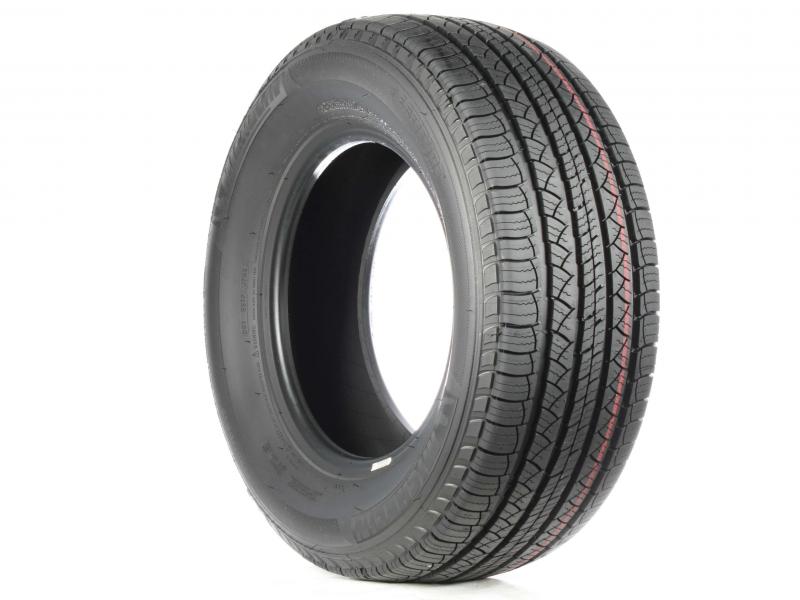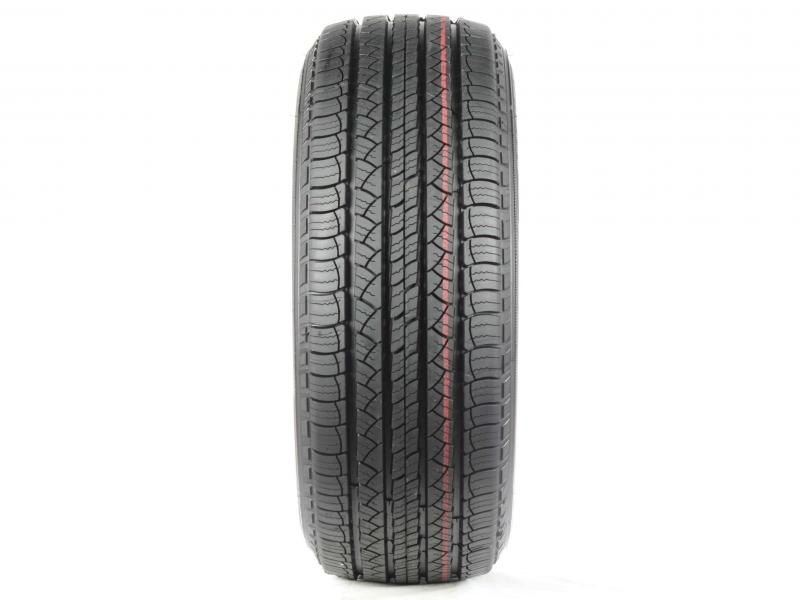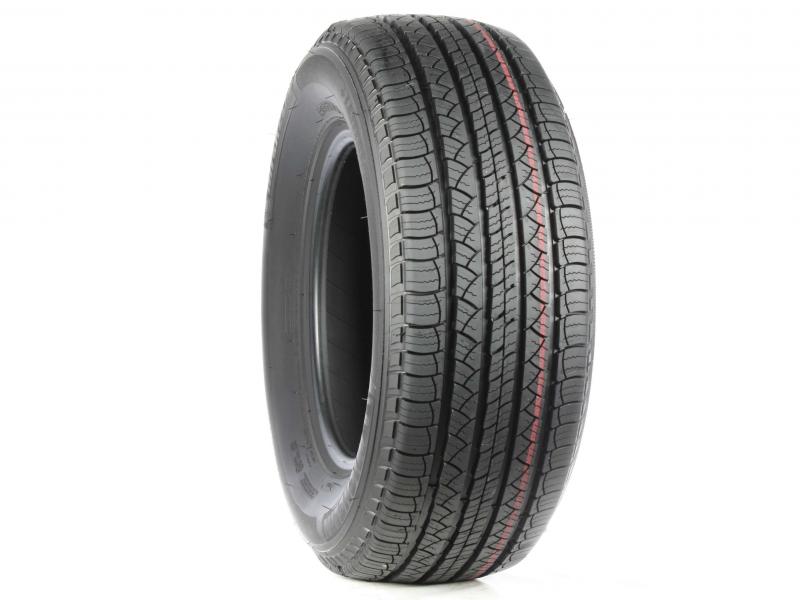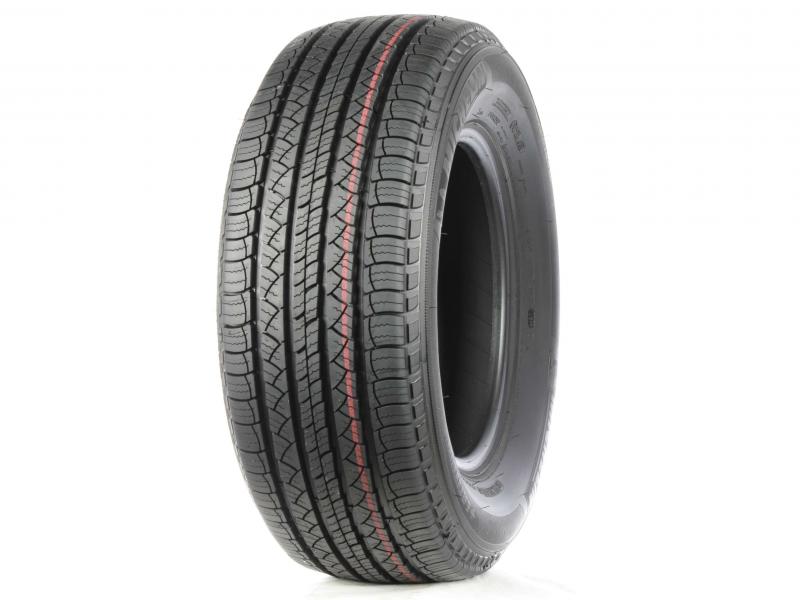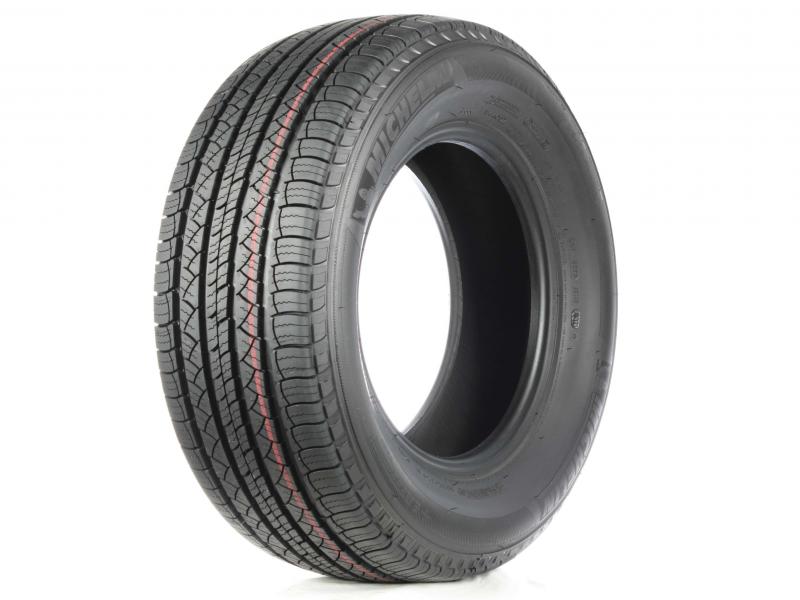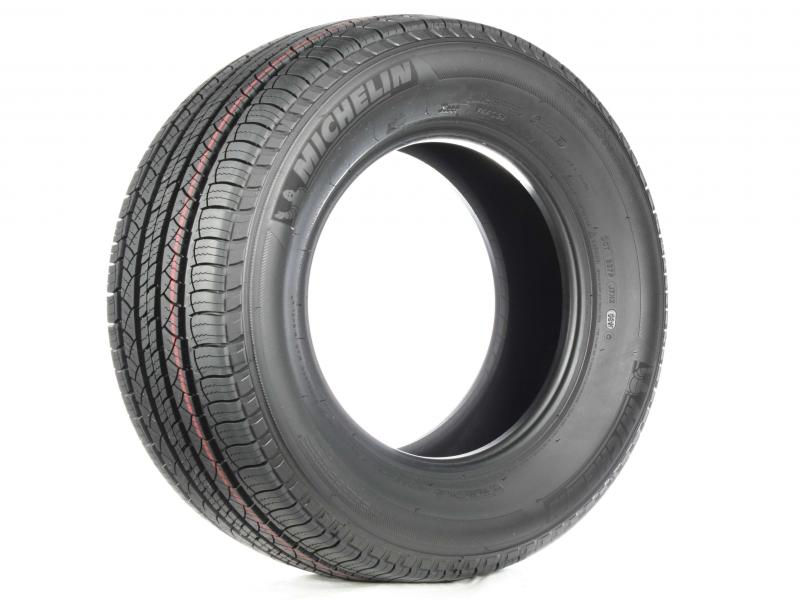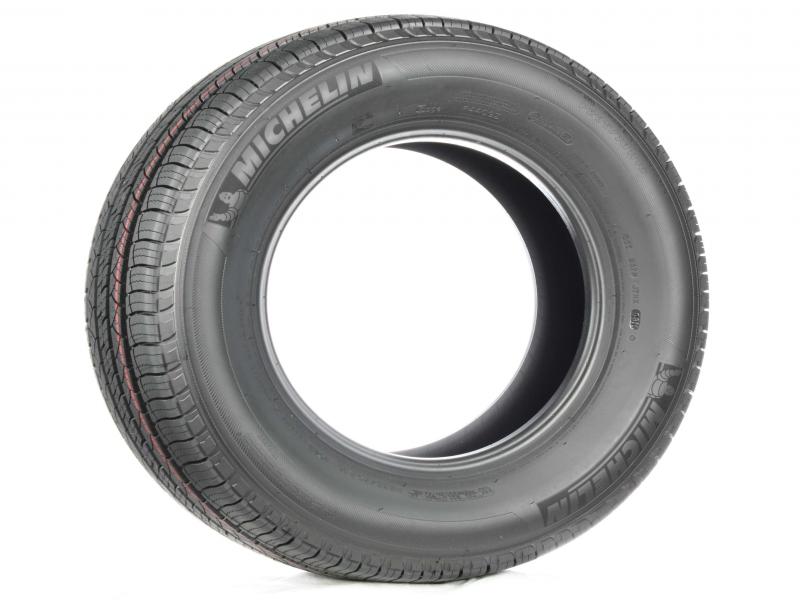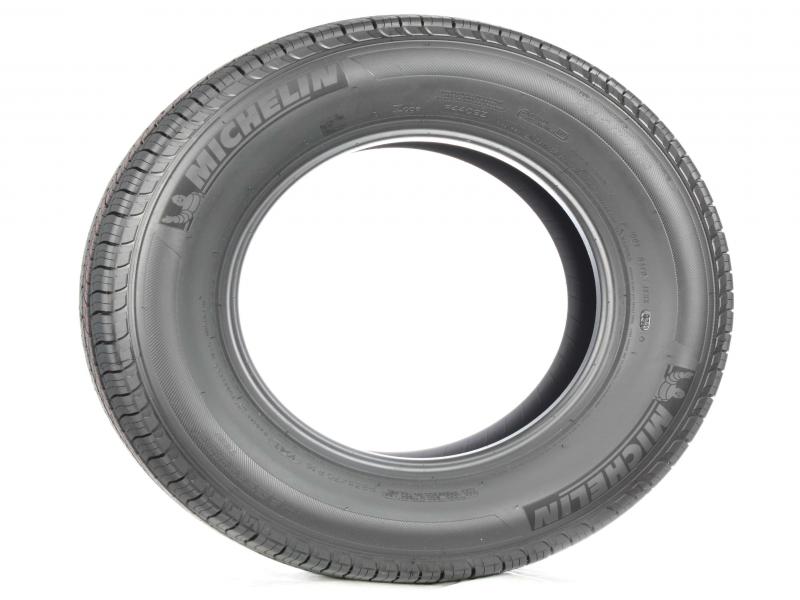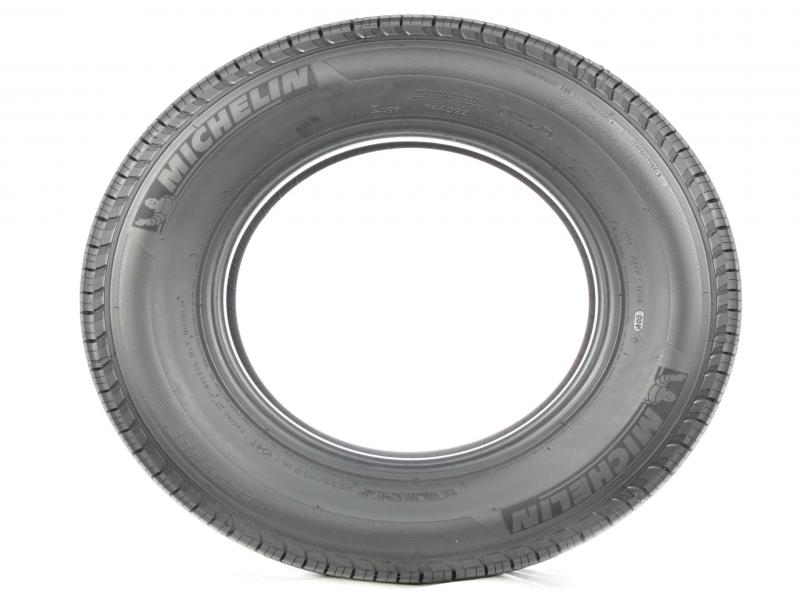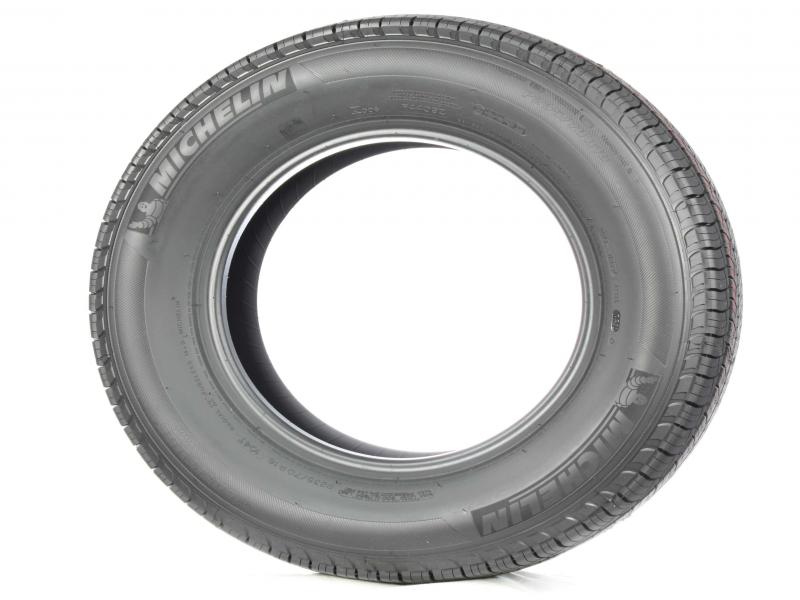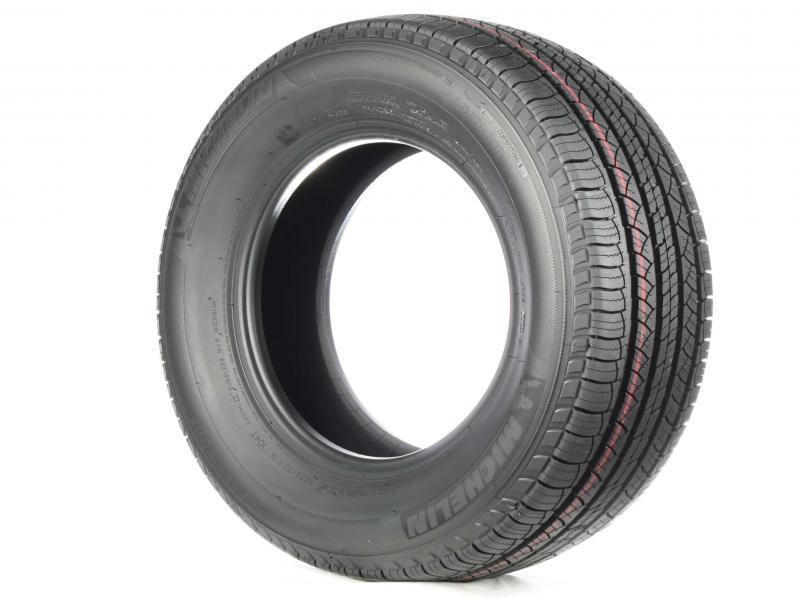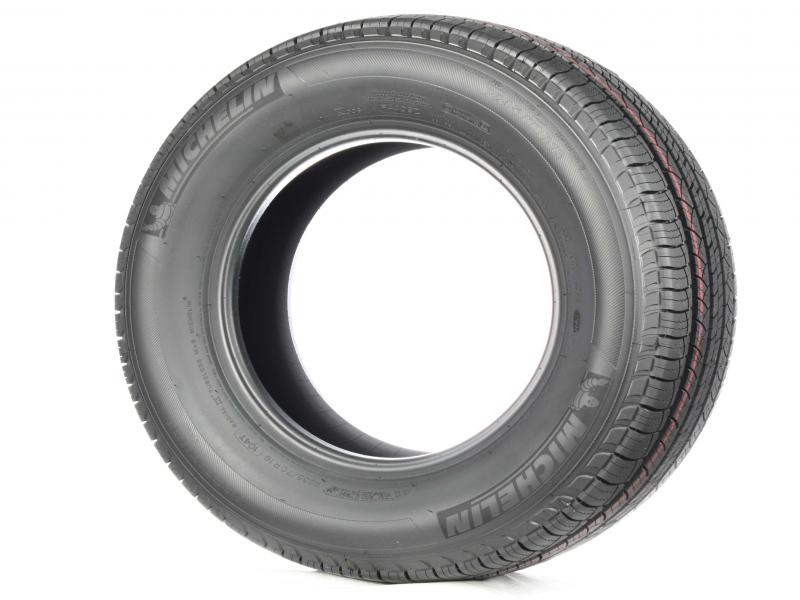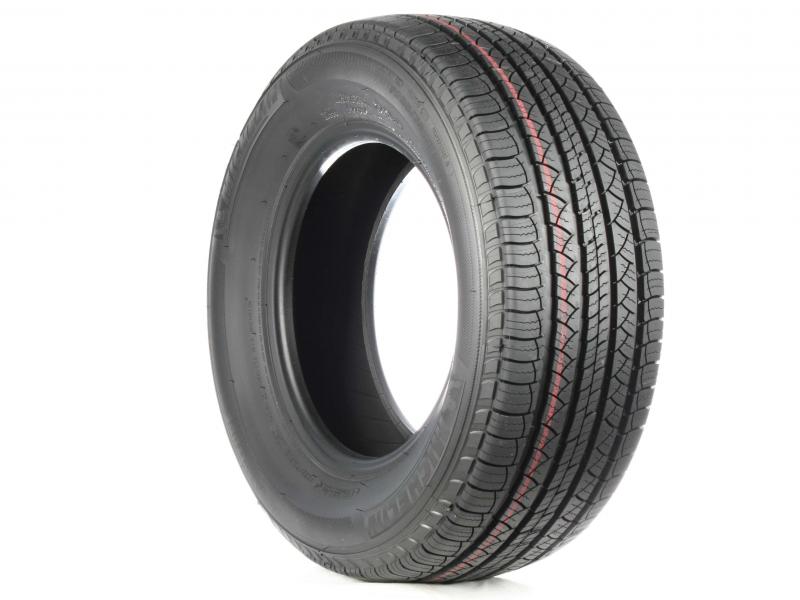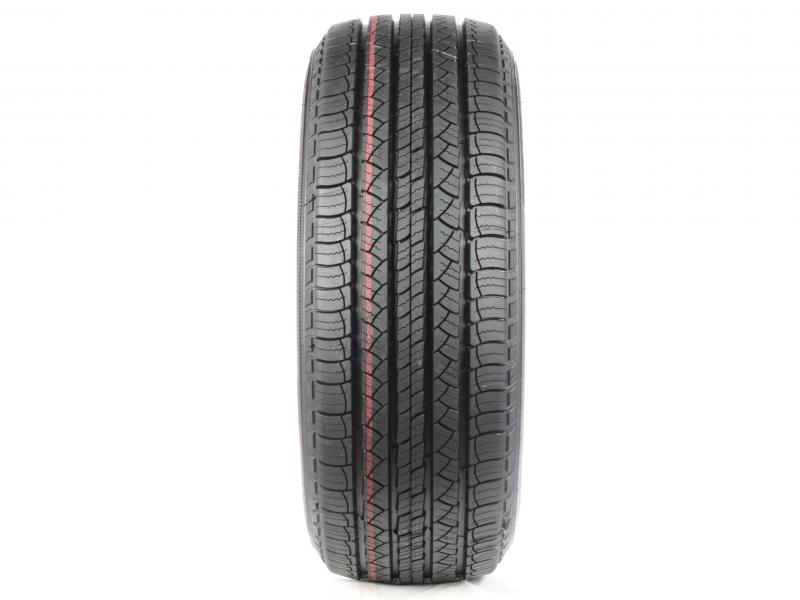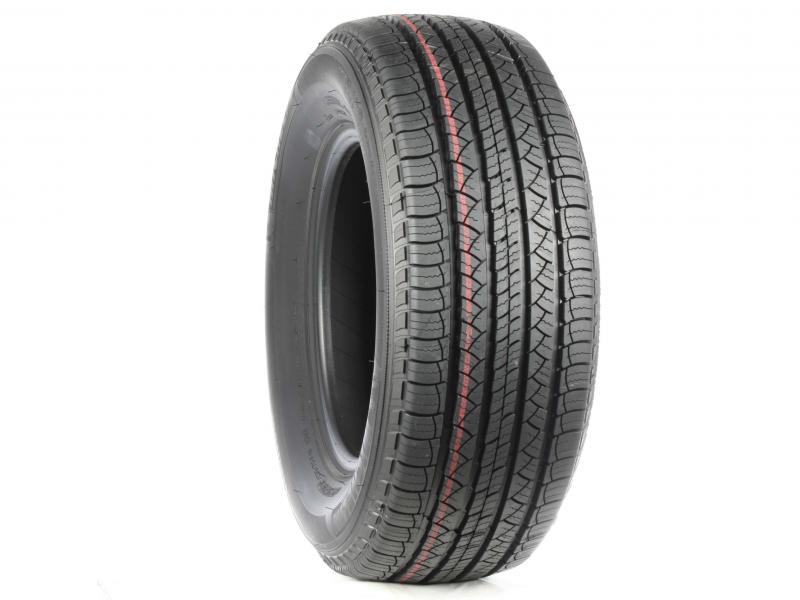 Tire Info

All-Season Passenger Light Truck/SUV tire.
Features
* Silica tread compound
* Wide circumferential grooves
* Tread compound
* 2D siping
* Nylon wrap
* Belt edge cushion
* 65,000 Mile/110,000 km
*
* Manufacturer's Treadwear Limited Warranty (Speed Rating: S/T)
*
* Exceptions include Split fitments and ZP (Zero Pressure) tires
* Standard Limited Warranty - All Michelin® Tires
Benefits
* Provides exceptional wet handling and braking performance
* Provide resistance to hydroplaning
* Reduces rolling resistance for increased fuel savings
* Provides exceptional handling and braking performance
* For high speed endurance
* Provides exceptional comfort
User reviews
These are the tires that were on my car when I bought it. They get good traction on wet pavement. They give a smooth ride, are quiet and easy to handle. They still have plenty of tread left on them after 82,000 miles! Love them.
Driving Info
Driving Conditions
Combined Highway/City
when I bought my car it came with these Michelin tires, so after 4 years of ride they still are rough and have tread. on icy roads, they aren't so good, but generally, they handle and perform very good on roads, as well as quiet. I don't like noisy tires on my cars, sorry. best tires!

Driving Info
Driving Conditions
Combined Highway/City
Tire Info
Approximate Tire Mileage
72000