Bridgestone Potenza G019 Grid
Bridgestone Potenza G019 Grid
Hot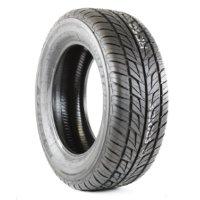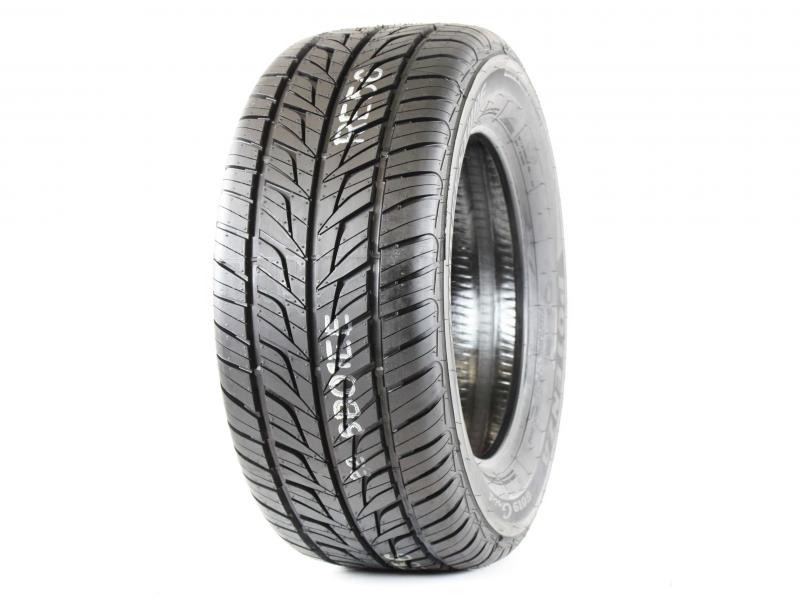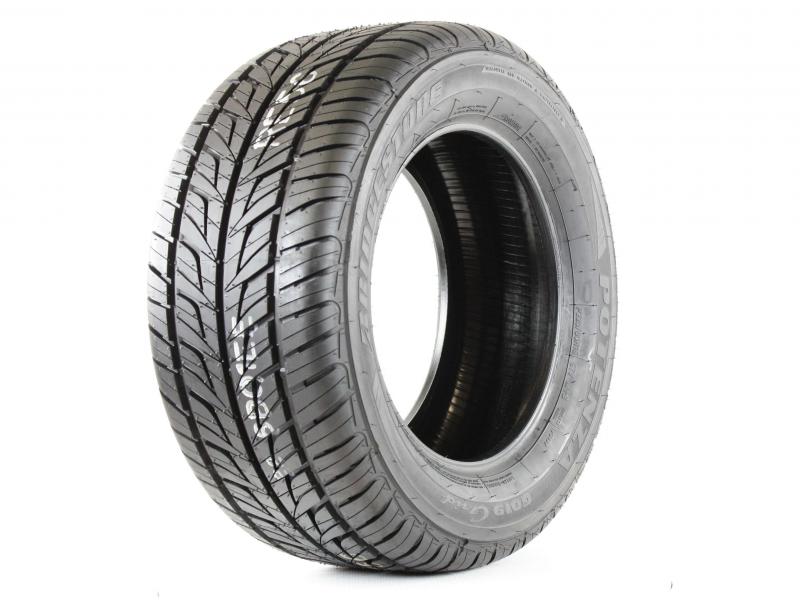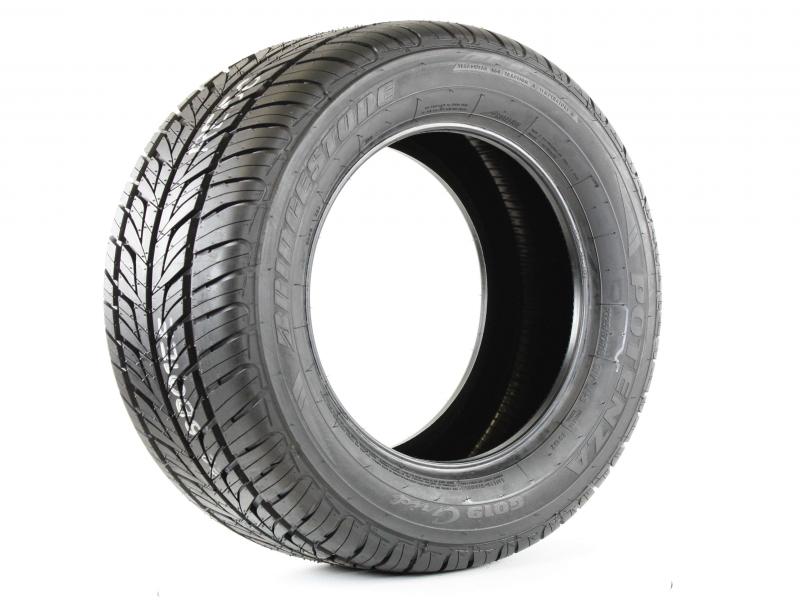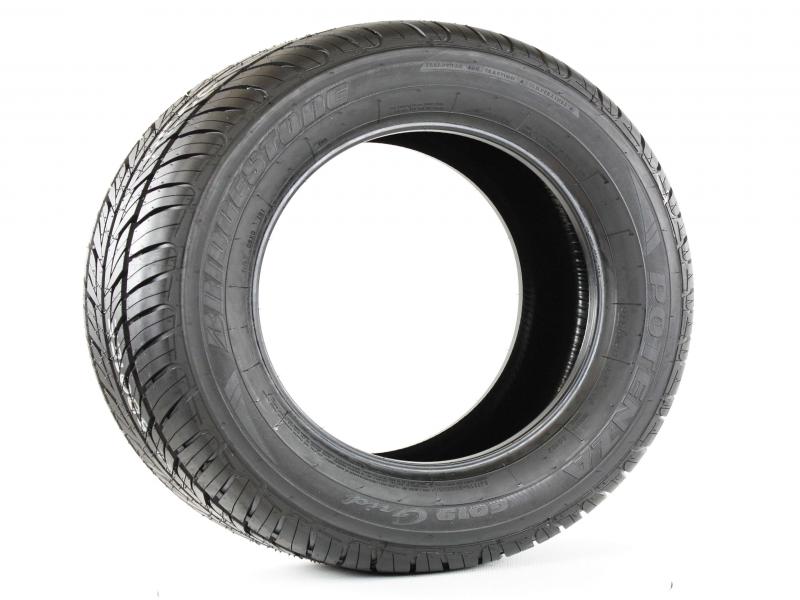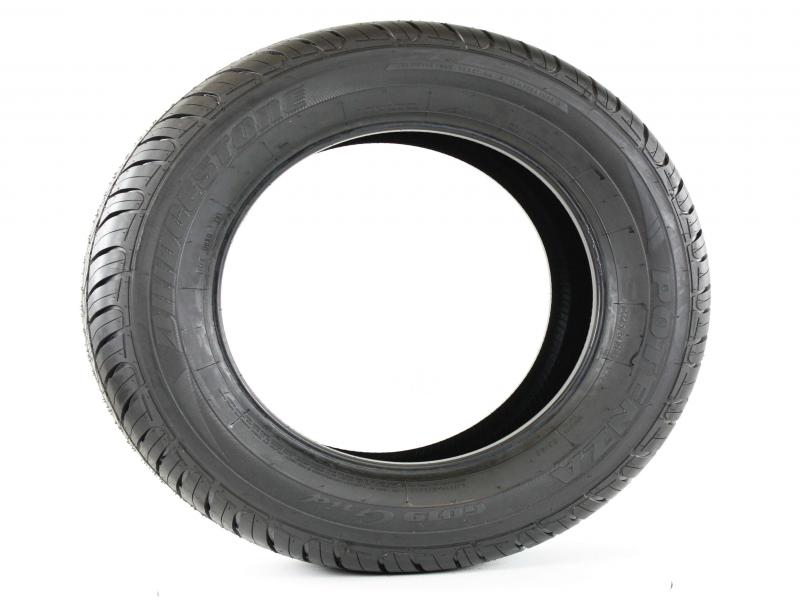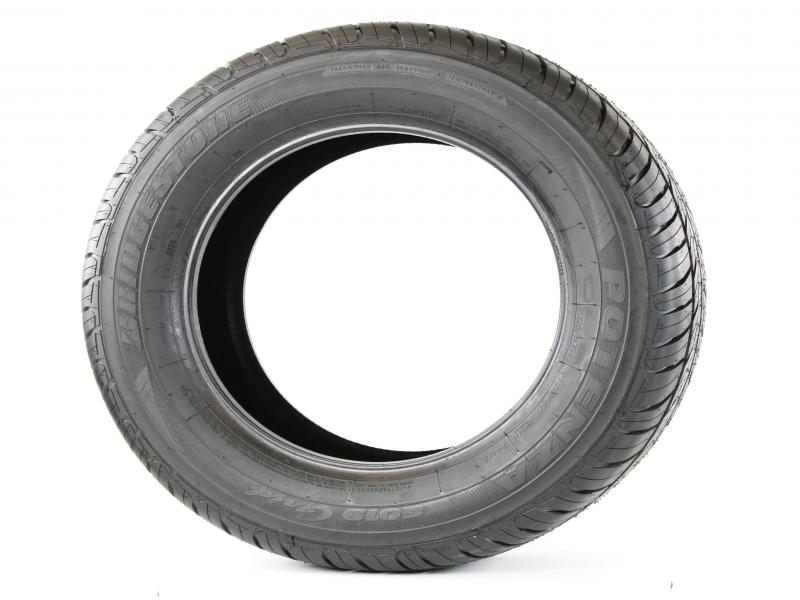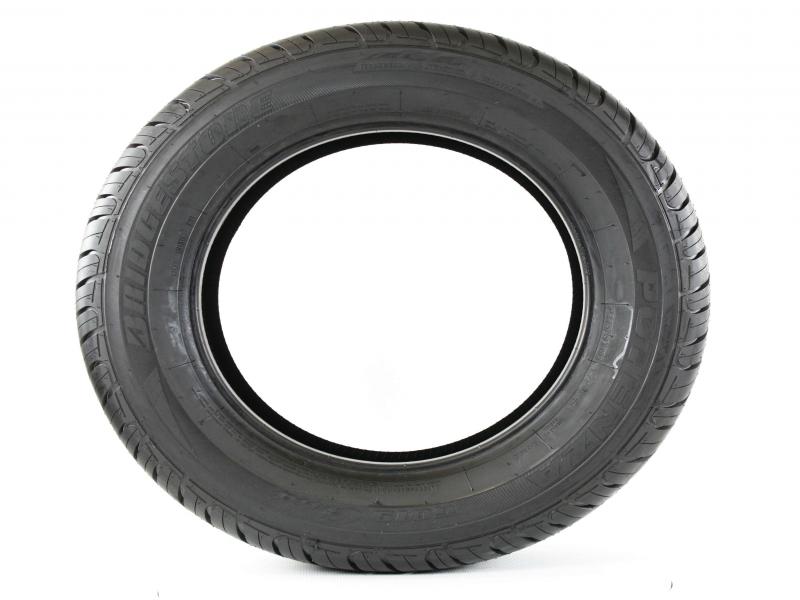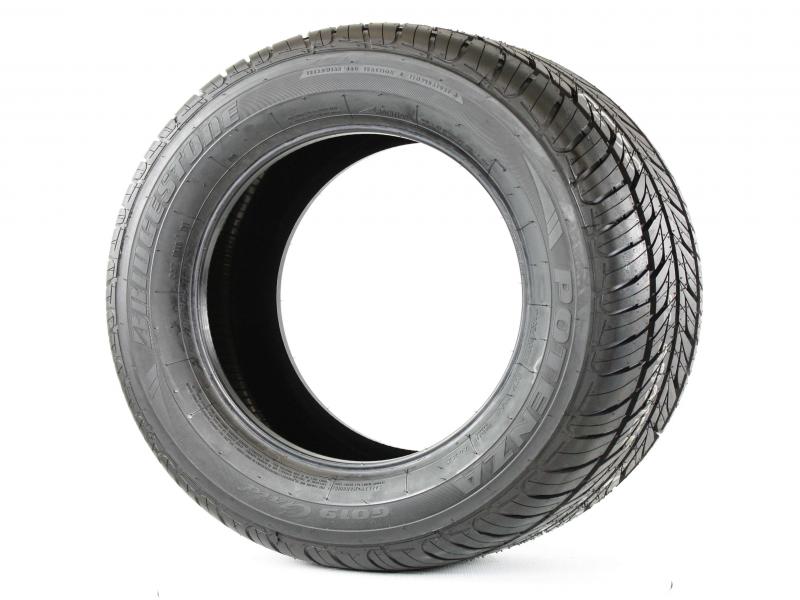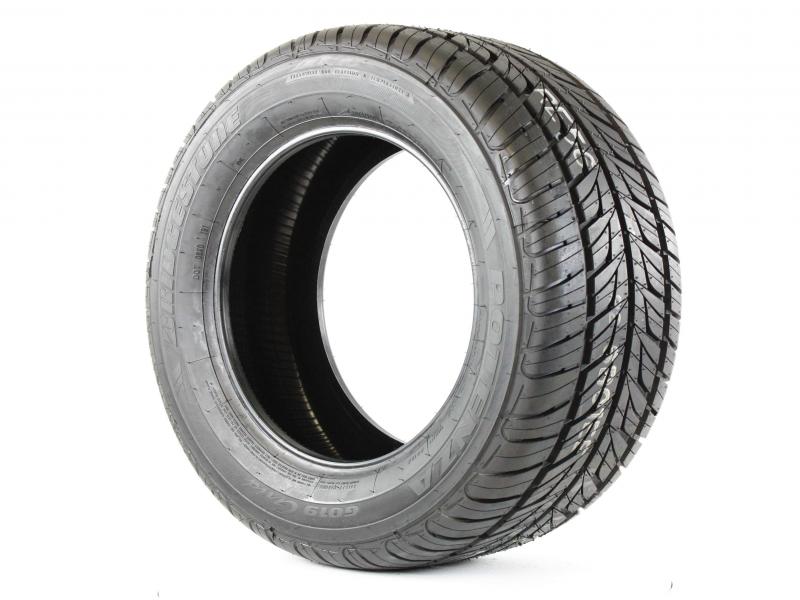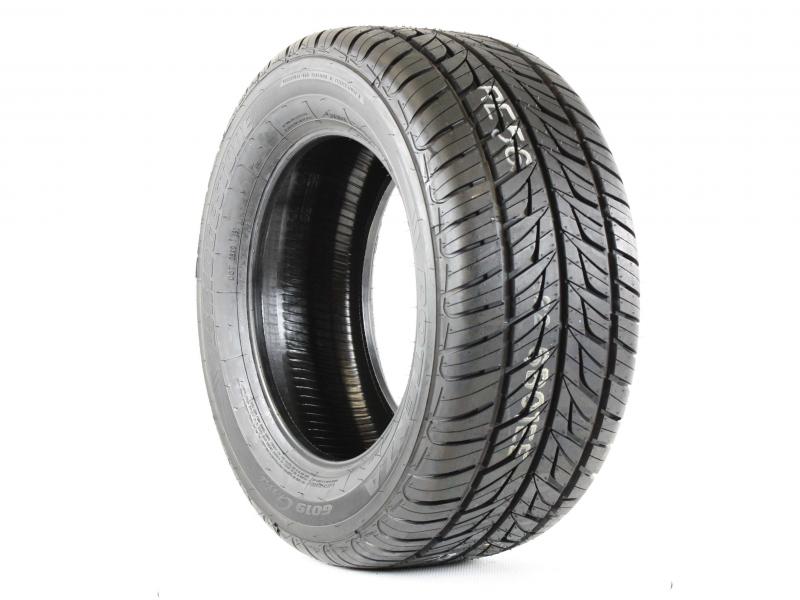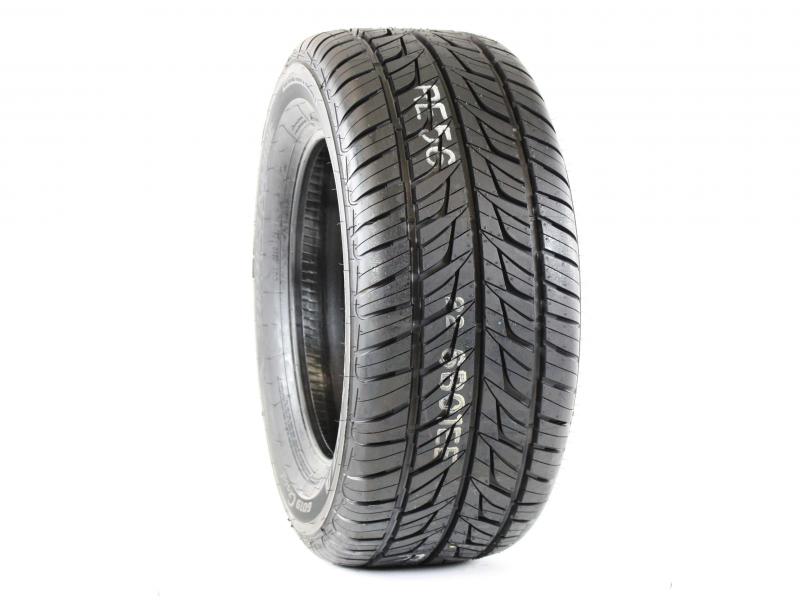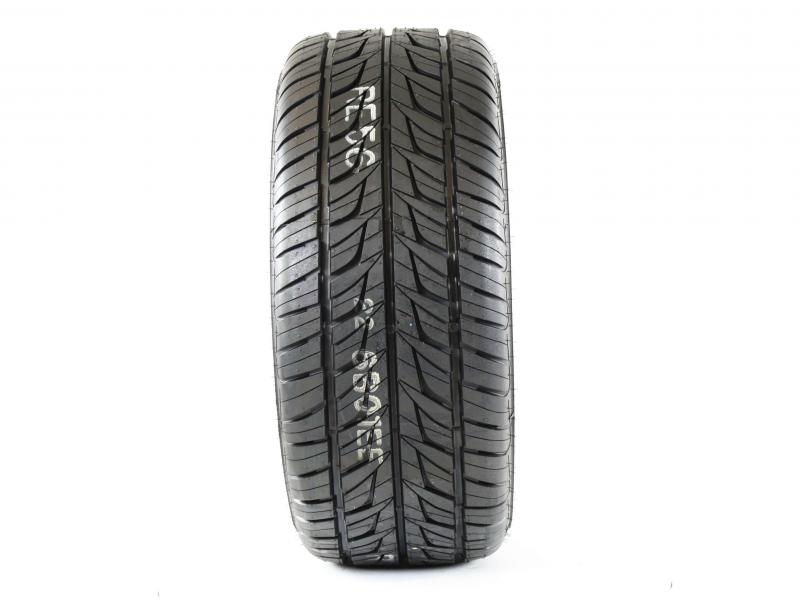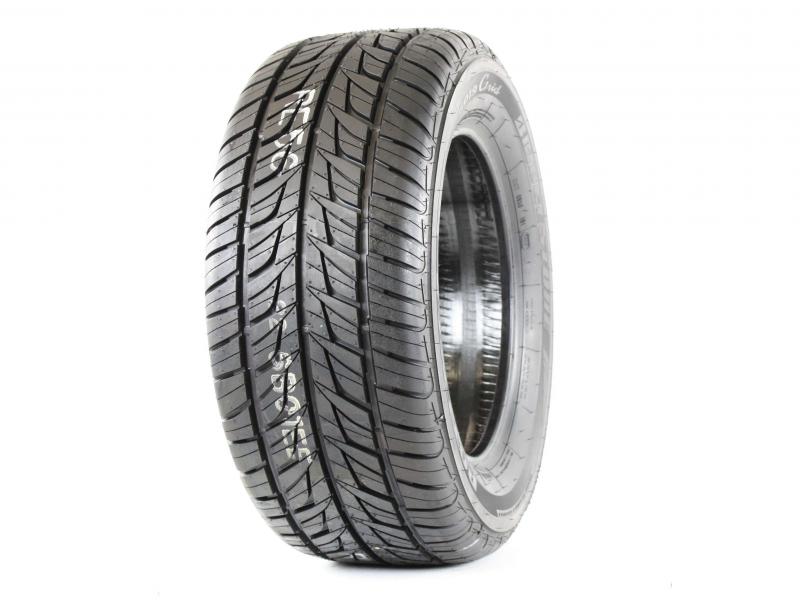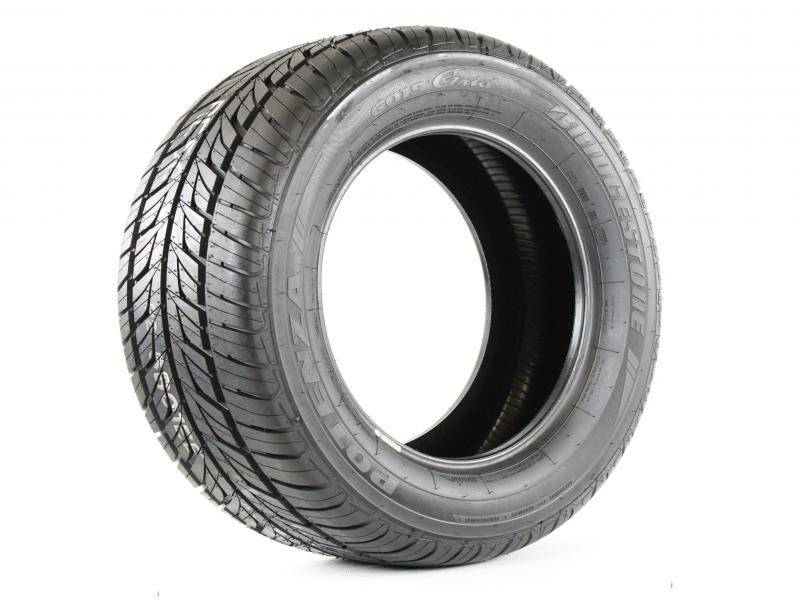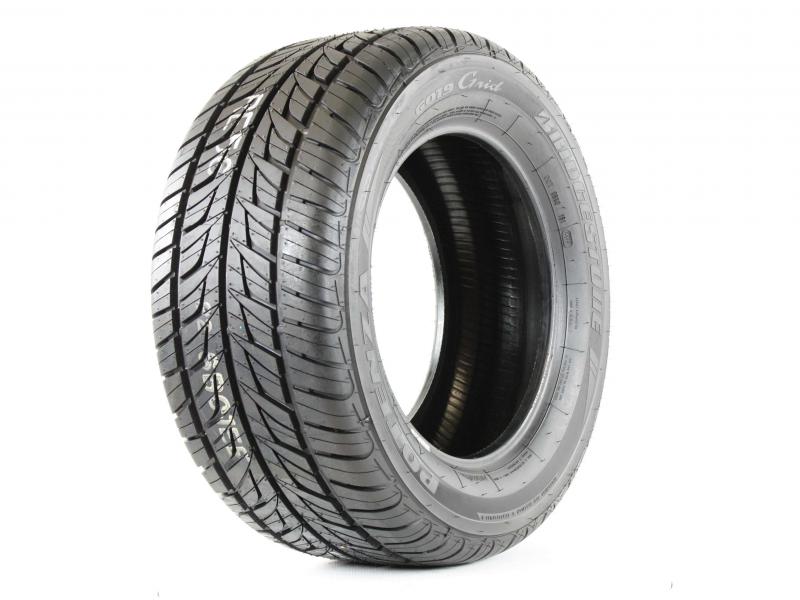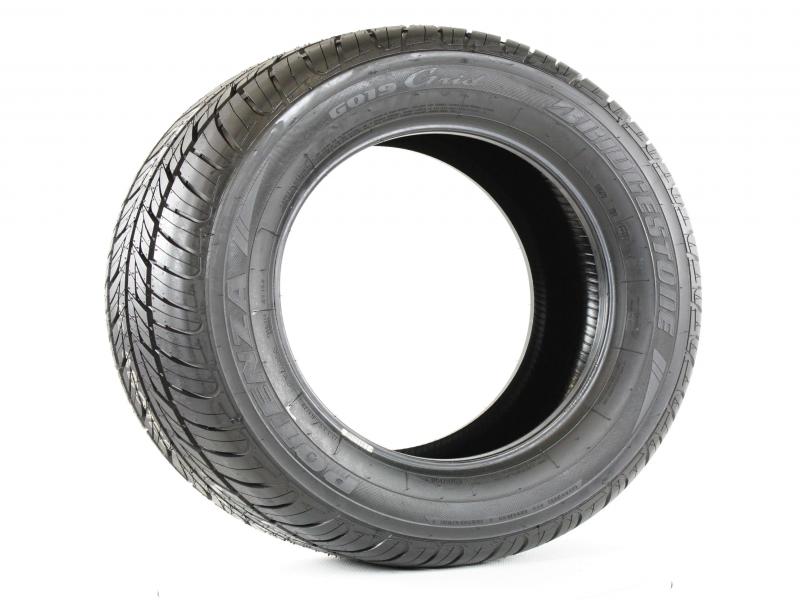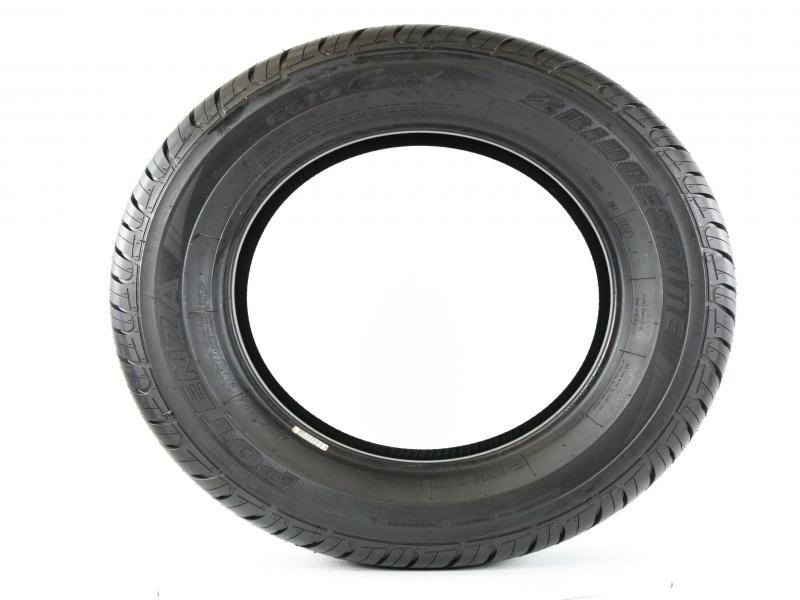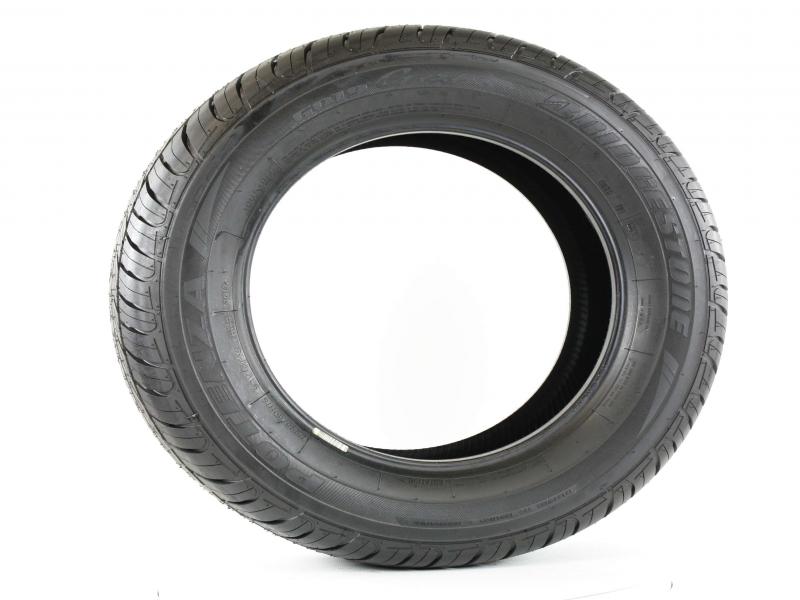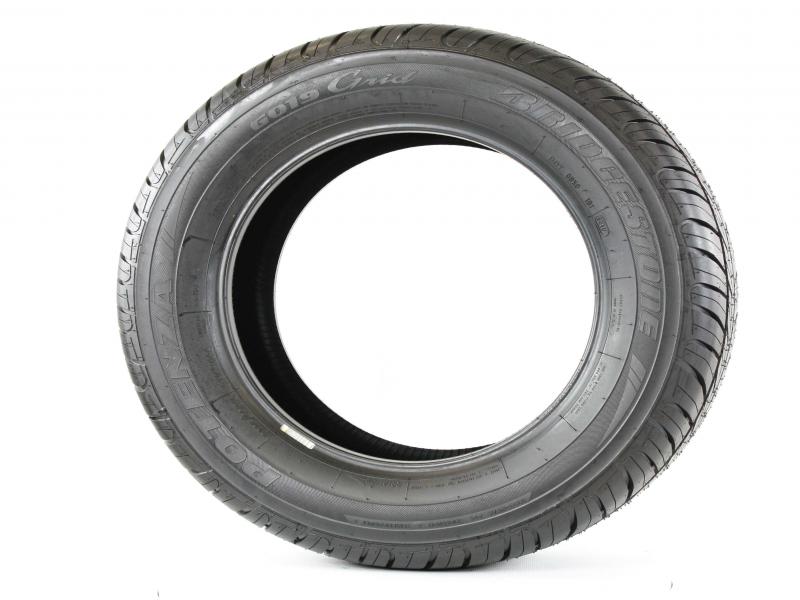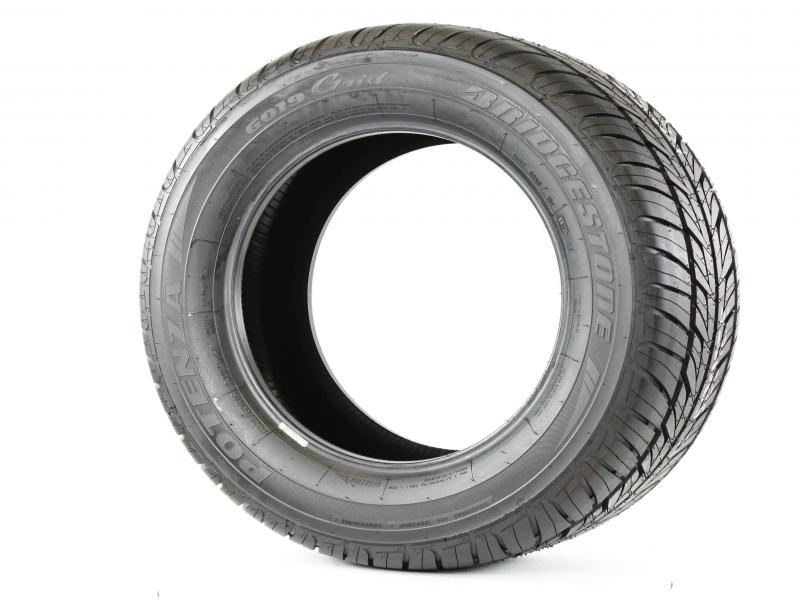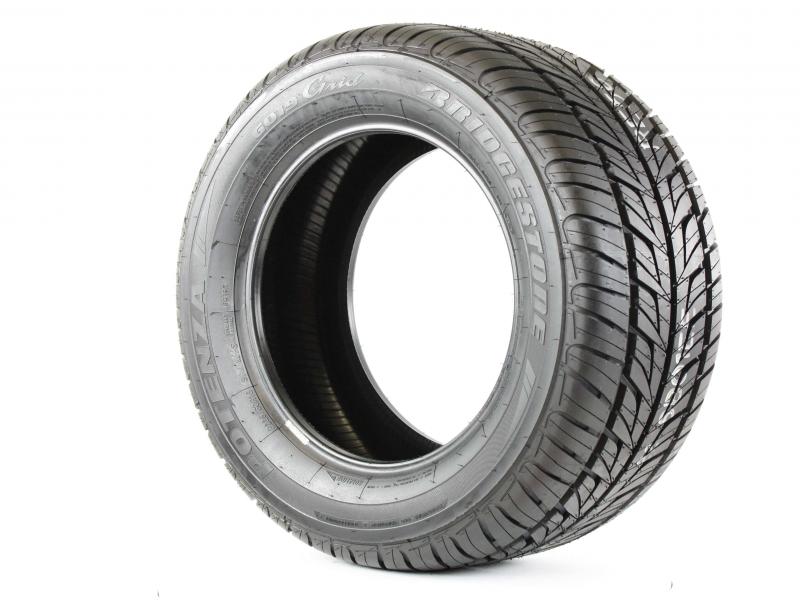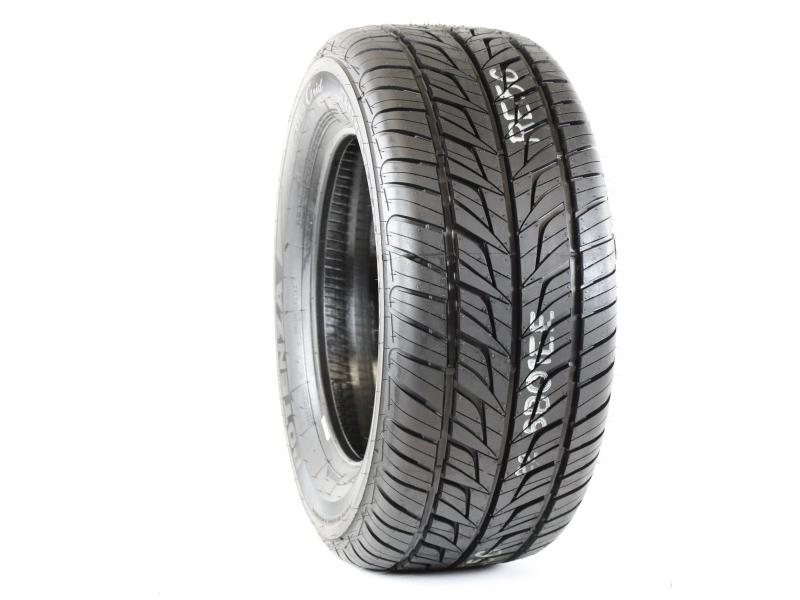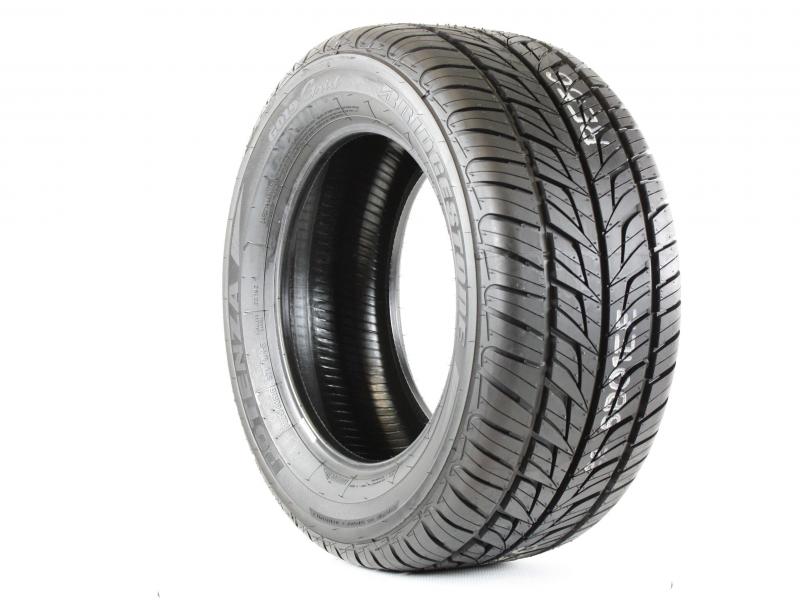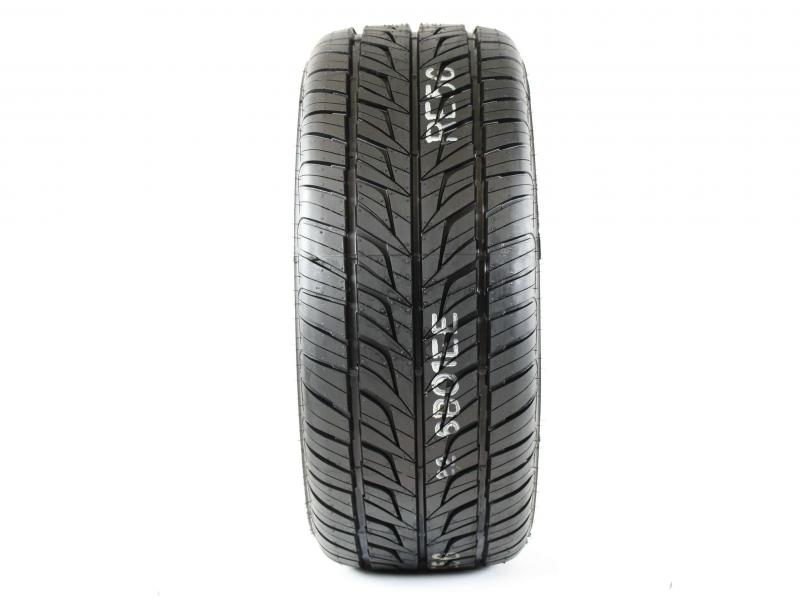 All Season High Performance Passenger Car tire.
Features
* All-season tread pattern
* Sophisticated directional tread design
* Silica enhanced tread compound
* UNI-T Technology
* Platinum Pact Limited Warranty
* Buy & Try 30 Day Guarantee
Benefits
* Delivers reliable traction in all season weather conditions
* For a sporty, performance look
* Veri-pitch design minimizes road noise
* Silica tread additive boosts wet grip
Tire Info

Generally good tires, those who complain about noise could be becouse they put tires wrong, these are directional/rotational tires and cannot be switched from left side to right side once they are mounted.
Tire Info
Approximate Tire Mileage
1778
Would you buy again?
Possibly